Description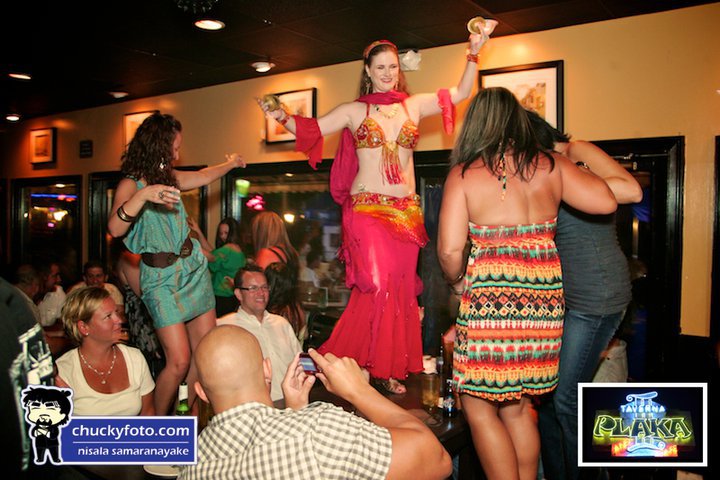 Aziza Nawal is proud to finally bring this workshop to her home town at the behest of her students and colleagues. Her experience is undeniable as she has performed belly dance professionally in several restaurants solidly for over 15 years in the Atlanta area. Many have consulted her about various aspects of performing at local venues and now she can bring all of this to you in a comprehensive workshop.
Pricing: Advanced: $30 | Door: $40

This class is not suitable for beginners. Participants should posses skills in the fundamentals of Middle Eastern dance movement.
Time permitting, Aziza Nawal will address your questions! Please submit them with your registrations!
**Advanced Registratration offered at a discount if purchased through Eventbrite. This special pricing ends April 20, 2012 at 5pm or until capacity is reached - no exceptions. After this sale ends, you must register for $40 at the door space permitting.