Description
Free Family Event • Saturday, March 24, 2018 • Preregistration encouraged.
Shop our

Pop-up Marketplace

featuring:Childish - children's clothing, toy& gifts, Primrose & Lace - maternity & nursing-wear, Sutter Lactation - nursing needs, Tiny Tot's – diapering needs

Door Prizes valued at over $1000!

(Must be present to win!)

Baby Wearing Fashion Show & Information by Santa Cruz Baby Wearing -

Check out a variety of baby carriers!
Groovaroo Dance Demo - Featuring parents with babies in carriers

Free mini-massages by Luma Yoga and Wellness -

Hands-on Demos -

Learn from birth and postpartum doulas, childbirth educators, birth photographers, midwives, fitness and yoga teachers about pregnancy, birth and postpartum topics.
Womb Song - Prenatal Singing Circle


Community Resources –

Pick up useful information on community resources, classes and meetings.

Drop in for a visit

- Don't have the whole afternoon free? You are welcome to just pop in.

Workshops -

This event includes the option of participating in workshops to learn more about specific topics, as well as ongoing activities in the main hall throughout. Preregistration reserves a spot in the workshops of your choice.
If desired, you may choose from the following workshops (choose only one session per time block)

3:00 - 3:30 Workshops:

101 "Mother-Friendly" Birth Choices: Advocating for Your Choices

102 Your Changing Body: Relieving Aches & Pains of Pregnancy/Postpartum

4:00 - 4:30

201 Pain with a Purpose: Coping with the Intensity of Labor

202 "Sleeping Like a Baby:" Expectations vs Reality

Meet with Birth Network's professional members and service providers.
Learn something new!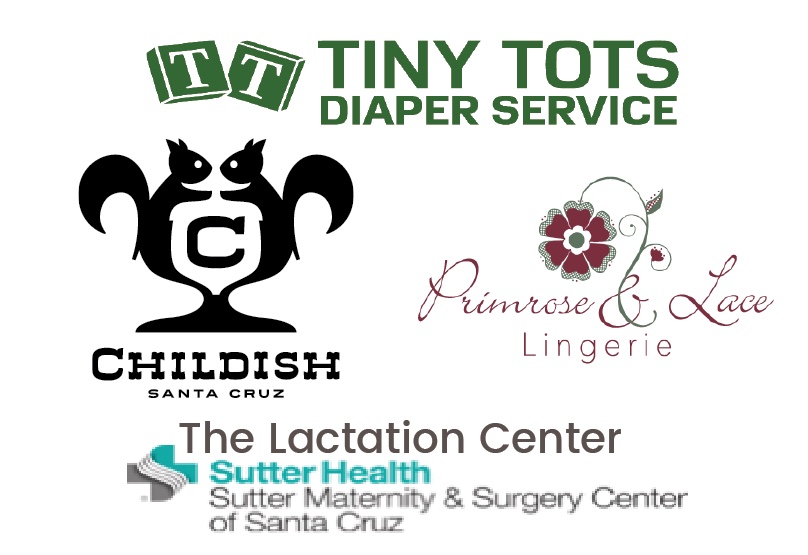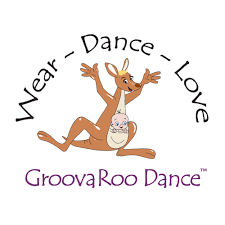 (If you are a birth network professional who would like to attend the event you must register here: https://bbb-professionals-spring2018.eventbrite.com