Actions and Detail Panel
BELLAROO 2017: The Ultimate Cruise Experience
Fri, May 26, 2017, 6:00 PM – Sun, May 28, 2017, 8:00 AM EDT
Description
Bellaroo 2017
3-Day/2-Night Bahamas Cruise
Memorial Day Weekend 2017
May 26-May 28, 2017

This 3 Day Getaway features an all-inclusive cruise to the Grand Bahamas Island. With all of the entertainment, amenities, and and activities, the excursion will feel so much longer! This cruise package offers great value in a compact weekend excursion without the the need to use many vacation days. Boarding starts at noon but departure isn't until 6pm so the cruise is also convenient for bus trips or same day flights into West Palm Beach.

THE ALLIANCE
Sponsors: The A List • Group Life Travel • Mya Larese • Leaders of the New Cool • Skin X Collection
Ambassadors: Torrez Harris • Chuck Hinson • Cleveland Sauls • Mya Woods • Erik Atkinson • Floyd Hodge • Gerri Vereen • J Spivey Production • Kwagi Heath • Aarius Sherrod • Brandon Crawford
THE PACKAGES
Rates include shipboard accomodations, all meals, select beverages, onboard entertainment, port fees, and Cancellation Protection Plan.
INSIDE CABIN: $333
OCEAN VIEW CABIN: $383
A deposit of $100 is required to secure your reservation. Current rates are effective if deposit is submitted by December 31, 2016. Following the deposit, passengers must pay-in-full or make two (2) additional installments before February 28.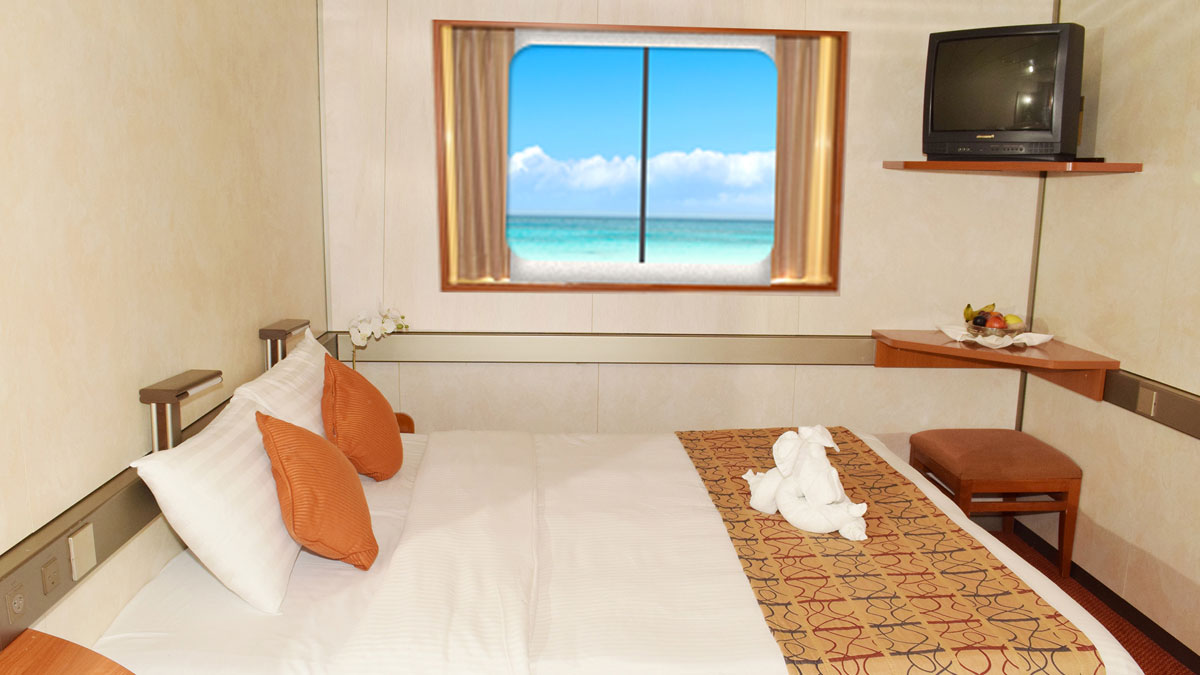 OCEAN VIEW CABINS
Sixty percent of our comfortable cabins offer windows with spectacular ocean views. All of the ship's oceanview cabins are 181 square feet while the interior cabins are 172 square feet. Each cabin comes with a personal safe, flat screen television, private bathroom and shower, hair dryer and nightly turn-down service as standard features. We have cabins that can sleep 2, 3, or even 4 people as our queen beds can be transformed into two twin size beds. Wheelchair-accessible cabins are available upon request.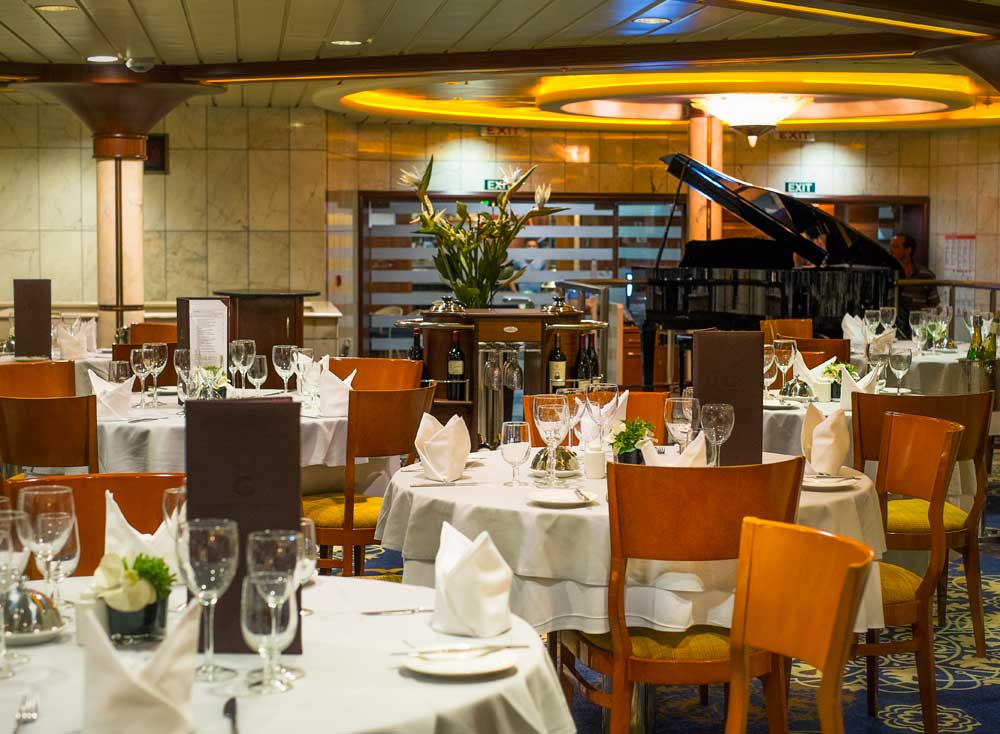 DINING & FOOD OPTIONS
From the time you board the ship to whenever you decide to go to bed, there is a wide array of delicious food in abundance waiting for you. Dining can be by reservation in a beautiful restaurant, when you want at a buffet restaurant or extra special at our specialty dining restaurant. Free room service is also available at all hours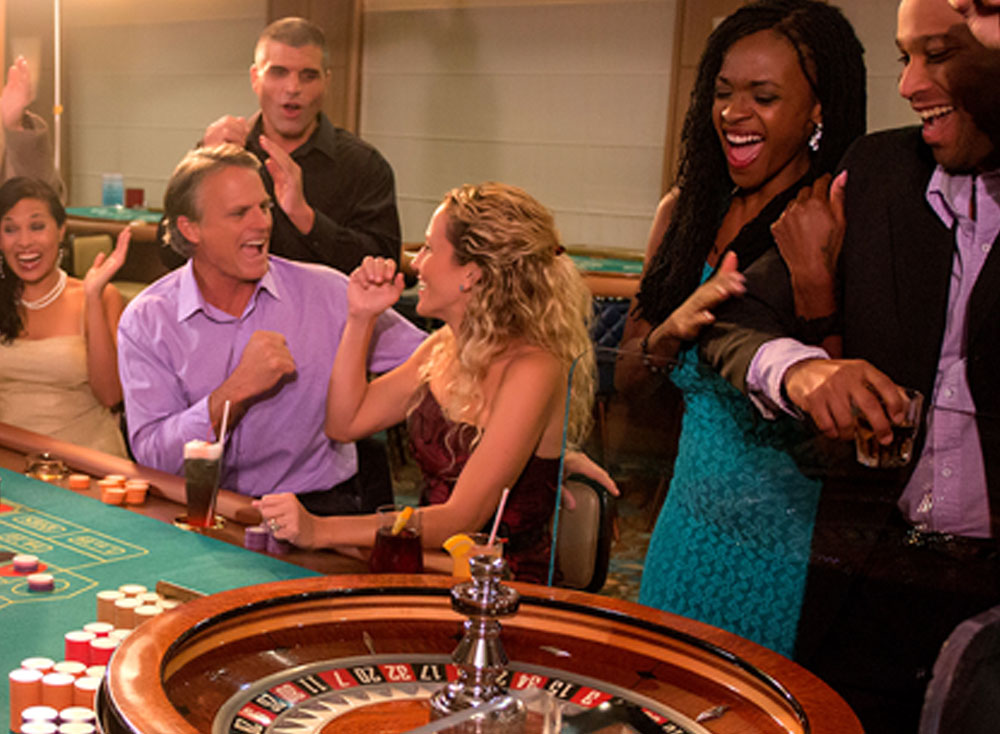 CASINO
The ship's casino offers a wide variety of popular table games such as Blackjack, Three Card Poker and Ultimate Texas Hold 'em, including games you can't find in any Florida based casino such as Roulette and Craps. Free lessons are available. Slot players can enjoy games such as Wheel of Fortune, Jenga, Breeders Cup and Quick Hits
MORE DETAILS
• Passport is not mandatory. However, a government-issued ID such as Drivers License is required.
• Cruise Packages, Bus transportation, and Party packages will increase as deadlines pass and as demand increases. Act now to take full advantage of best rates.
• We welcome families, groups, and organizations. Please email us at alistnc@yahoo.com for special discounts and group incentives.
• Cruiseline charges for soda and alcoholic beverages.