Description
Join us on our annual two-day women's conference hosted by FHC's Women's Ministry "Bella Undaunted."
---
Friday, April 28th - 7PM / 9PM
Saturday, April 29th - 9:30AM / 1PM (Breakfast)
---
This year, our theme is "Victorious" and we believe that at this conference, God is going to minister to your life in such a powerful way that you will leave believing and knowing that you are victorious in Christ! Join us as we are immersed in an atmosphere of empowerment, hope and victory!
Linda Thompson has a special message that she has been preparing to share specifically for this event. She has spent much time and prayer over this message that she is going to share and it will empower you to believe in the potential that God has put in you, and that you have been predestined to be victorious.
---
Host: Linda Thompson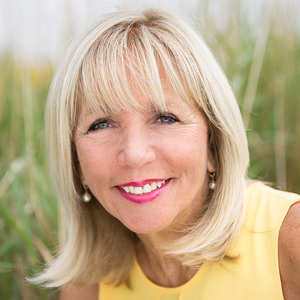 Linda Thompson, is the founder of Bella UNDAUNTED and is an international speaker. She inspires her audiences to enjoy the present, while sparking a flame to create a future in relationships, personal identity, and goal-setting that most can only dream of. Being an avid helper of those in need, she also finds time to encourage the restoration of women's faith and courage.
---
Guest Speakers:
- Jenny Kutz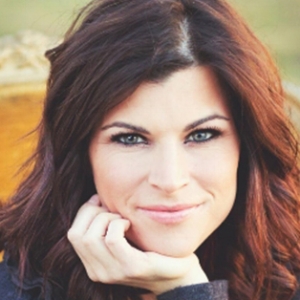 Jenny is a minister and the author of "ABBA: Finding Comfort In The Father After Your Parents' Divorce" and "ABBA: You Have A Father." Jenny lives to see the gospel of Jesus Christ spread to the nations. Jenny is also the founder of "Love to the Nations" and began a Children's Home in Greece called "ABBAhouse: Thessaloniki." (http://www.lovetothenations.com)
- Nicole Crank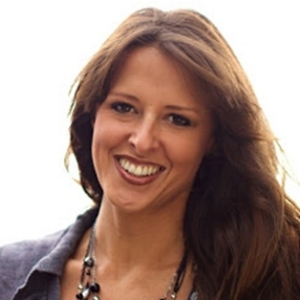 Nicole is highly successful in leadership in the corporate world. She, alongside her husband David are co-founders and senior pastors of Faith Church which has three campuses in St. Louis, Missouri and one campus in West Palm Beach, Florida.( http://nicolecrank.com | FaithChurch.com)

---
*Childcare for newborns - 5 yrs. old will be provided.