Belize in TAMPA- Offshore Banking, Living and Real Estate this NOV. 2

Saturday, November 2, 2013 from 8:00 AM to 3:00 PM (EDT)
Event Details
Belize and Beyond: Your Tax, Offshore Banking Set Up, Real Estate, Medical Tourism and Living solutions abroad -in person ! 
Conceirge Servce with personalized Help !
The

 Hire Act is Coming 1/1/14, are you and your money ready?

 




USA banks are changing rules before January - Do you know what you must know ?




Want to Move or invest in Real Estate abroad?




Come and meet in person- fellow American Expats




Learn WHY BELIZE for offshore, living, retiring and banking for this #1 DAY event. (Other Countries to be featured also)




Meet in person the experts who show you how to

 structure protection onshore and offshore, and get set up in person, face to face.




Learn about opening your bank account, retire, immigration requirements and mortage possibilites for your PLAN B 




Speak in person with others who have been there, done it!
1)
Tax-Masters as to taxes, reporting and ways to deduct/save on purchases in another Country.
How the Hire Act effects you and changes your banks are doing that effect you using your own money freely
Did you know you can hire your spouse and save $
President -Linda de Marlor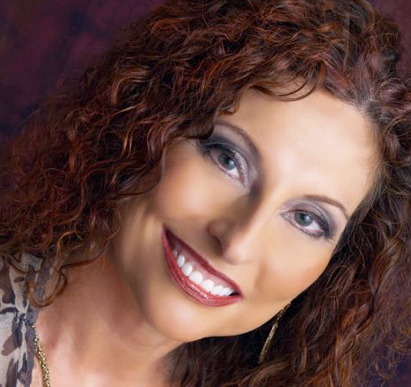 Linda de Marlor
President of Tax-Masters INC. -Tax Expert for C-SPAN, CNN, NPR and WMAL- Expat Tax Guru "Tax Tips for Overseas Investors"
( Find out which deductions you  need to take !)
2)
Atlantic Bank of Belize
Personalized service for offshore account set up, 401K offshore information, Offshore corporation set up and time to meet in person with them, in private
Macarena Rose
Medical Tourism, Why and Where people are buying abroad, How to strategically buy and invest abroad and BELIZE simplified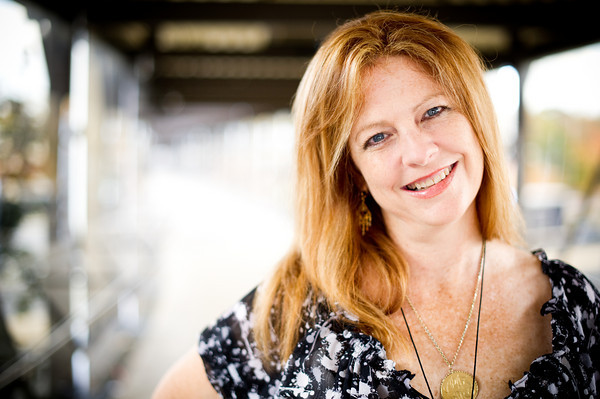 Yvette Dalton- How to use a Buyers Agent, and why have your own agent
( President -Accredited Buyers agent)
C.C. from Belize will speak on 
How to ship your personal and business goods to Belize and beyond
Belize Qualified Retirement Plan - how to apply for this Belize incentive and figure out if it is a fit for your needs
This exclusive Floirda event shall offer 

Q & A time and personal one on one time, for you to get banking and setups done.
Click here for Hotel INFO:
When & Where

YOUR easy Solutions for Taxes, Banking, Real Estate and Living solutions abroad-Design your STRATEGY now!
Best Western Bay Harbor Hotel
7700 W Courtney Campbell Causeway
Tampa, FL 33607


Saturday, November 2, 2013 from 8:00 AM to 3:00 PM (EDT)
Add to my calendar
Organizer
Belize Rainforest Realty-Keller Williams/ Glazer Financial Services
Belize Rainforest Realty-Keller Williams
MISSION: "Changing Lives For The Better"
Real estate is a vocation for us. Through this vocation, we have the ability to impact lives in a most meaningful, positive way – the lives of our clients, our families, ourselves and every person we come in touch with.
VALUES: "God, Family, Then Business"
Belize in TAMPA- Offshore Banking, Living and Real Estate this NOV. 2