Believers Business League - January Networking Event - 2020
Sales Have Ended
Registrations are closed
Know that when your registration comes through a prayer will be said for you and your business. God's got this! Also know that as this event is free, if you've been blessed by the BBL would you consider a $40 donation to To His Glory Ministries. In 2020 our first Kingdom mission is to send scripture players in the Spanish language to Chiapas Mexico - the most unreached state in Mexico. $40 provides over 80 hours of audio with both the Old and New Testament plus teachings in their language including the salvation message. Go to the "SUPPORT THE MISSION" TAB at www.ToHisGloryMinistries.org God bless you. The Believers Business League / To His Glory Ministries
Sales Have Ended
Registrations are closed
Know that when your registration comes through a prayer will be said for you and your business. God's got this! Also know that as this event is free, if you've been blessed by the BBL would you consider a $40 donation to To His Glory Ministries. In 2020 our first Kingdom mission is to send scripture players in the Spanish language to Chiapas Mexico - the most unreached state in Mexico. $40 provides over 80 hours of audio with both the Old and New Testament plus teachings in their language including the salvation message. Go to the "SUPPORT THE MISSION" TAB at www.ToHisGloryMinistries.org God bless you. The Believers Business League / To His Glory Ministries
About this Event
The Believers Business League is rebuilding since coming under the umbrella of To His Glory Ministries after 2 foundational years with The Salem Media Group.
You're invited to be a part of a much bigger Kingdom work in spreading the Gospel, as we continue to introduce you to other great believers in business, and encourage you in your faith.
Come meet Kenny Fuller The President of Joeris General Contractors. Joeris builds schools, churches, HEB's and Walmarts. Joeris builds community inside and out.
Kenny Fuller and CEO Gary Joeris are on a mission to make an eternal difference in the lives of Joeris' employees and to see Work as Worship. You'll be inspired to do the same in yours.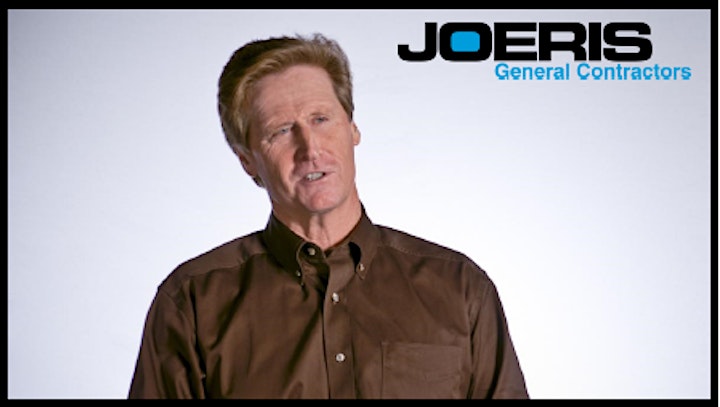 Door Prize Opportunity: If you'd bring a door prize, then you can help pull the winner plus share about your business.
Limited to the first 5 that call.
Good prize ideas include restaurant or retail certificates, even cash!
Sam's and Costco make it easy where a $50 gift card is only $40.
Sponsorship opportunities are also available. Benefits include multiple eBlasts to over 1000 believers in business, recognition and presence at the event, mic time, and social media support.
Please call Baron Wiley at 210-842-5840 with any questions, or email at baron@tohisgloryministries.org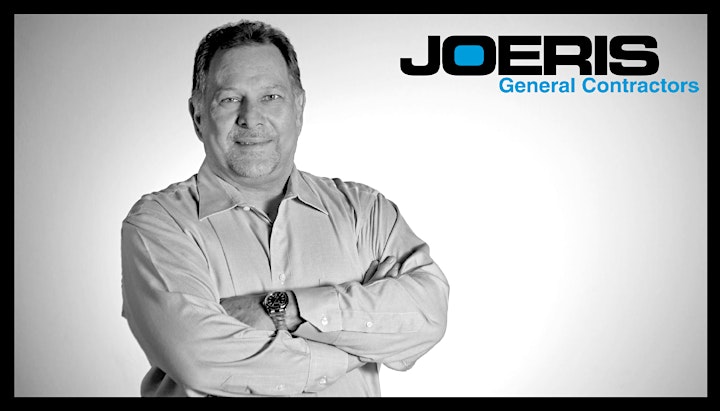 Special thanks to CEO Gary Joeris for opening their doors to To His Glory Ministries and The Believers Business League.