Description
BELIEVE SCHOOL OF HEALING CANBERRA
Cost $85. Includes light lunch.
Registrations are open now.
C3 Church Monash //
184 Clive Steele Ave, Monash ACT
// Sat 18th June 9-4pm
Our vision is to see the 'even greater things' Jesus promised become a regular part of Christian life and to raise up and equip a generation who believes in the power of the miraculous.
We would like to extend an invitation to pastors, leaders and anyone who has passion for healing to join us for one day of 'Believe School of Healing' where you will receive practical teaching and impartation from some of Australasia's leading healing ministers.
'I GUARANTEE THIS TRUTH, WHOEVER BELIEVES IN ME WILL DO THE SAME THINGS I HAVE DONE. AND THEY WILL DO EVEN GREATER THINGS..."
John 14:12
YOUR HOST:
Ps Andrew Kubala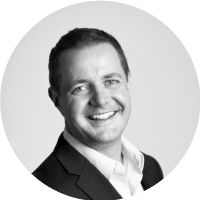 Ps Andrew is the Founder of Kubala Ministries and one of the nations most significant healing evangelist. Current and contemporary in his approach to seeing people find Christ and experience God's healing, his teaching demystifies the miraculous and makes it accessible for anyone to take hold of.
HEALING SCHOOL TOPICS:
- Moving in The Spirit
- How to Heal the Sick
- Prayer and Intercession
- How to Hear the Voice Of God
- Overcoming Fear
An important part of the School schedule is impartation and prayer for the sick. Time will be set aside during the day to prayer for each person who attends.
GUEST SPEAKER
Pastor Janine Kubala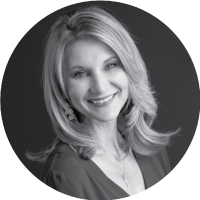 Ps Janine is the co-founder of Kubala Ministries and director of Esther's Voice. Janine is a passionate evangelist who ministers God's word with warmth and a depth of revelation that open hearts and changes lives. The impact of her ministry sees many people make decisions for Christ and imparts a spirit of evangelism that inspires those who already know Him to connect the people in their own lives to God.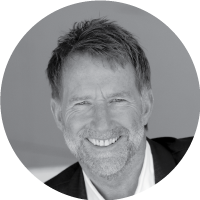 Ps Phil is undoubtedly one of the most influential leaders and voices on the miraculous. Ps Phil is the Founder and President of the C3 Church International and the Senior Pastor of C3 Sydney. Ps Phil has authored numerous best selling books on taking hold of God's power including Moving in the Spirit', 'Faith' and 'Inspired to Pray'. He has seen thousands of people trained and released in healing and the miraculous.
An offering will be received on the day for future Believe School of Healing events.
Please note there will be NO child minding on the day.