Description
Brussels Invest & Export (BIE) cordially invites you to attend the 5th annual Belgian Entrepreneurs Pitch Night at The Vault SF in the heart of the historic Jackson Square neighborhood. Belgian startups will pitch their business to a group of hand-selected jury members.
---
---
---
---
---
---
---
---


In presence of
Cécile Jodogne, Secretary of State of Brussels-Capital Region in charge of Foreign Trade

---
AppTweak App Store Optimization (ASO) platform empowers you to increase your app store visibility, app rankings, and organic app users. AppTweak provides personalized and easily understandable ASO Reports reviewing your app's discoverability with insightful and actionable recommendations along with a powerful multilingual keyword tool. AppTweak counts over 1000 accounts in over 60 countries, including Universal Music, Air France, Babbel, LinkedIn, Etsy, Shopify, Chess.com, StepStone, Rocket Internet, GoEuro, Practo, S4M and more.

---
Instead of offering 10% discounts on an item or basket, Luckycycle® allows retailers to reward differently. Customers are offered a 1 in 10 chance to win the item or their basket for free through a gamified interactive experience. The Luckycycle®solution delivers vastly superior ROI when compared to typical campaigns where discounts are offered. Luckycyle's sales promotion solution has a US Patent and integrates seamlessly with point-of-sale systems, such as Shopify or Magento.

---
Wooclap is a real-time digital solution to engage your live audience during your conference, corporate meetings or classroom, and trainings with a user-friendly interface allowing contributors to take and share responses to surveys, ratings, and opinions, open-ended questions, best guesses, or word clouds. Wooclap integrates with PowerPoint, Google Slides, PDF, Keynote, Slack, and Twitter.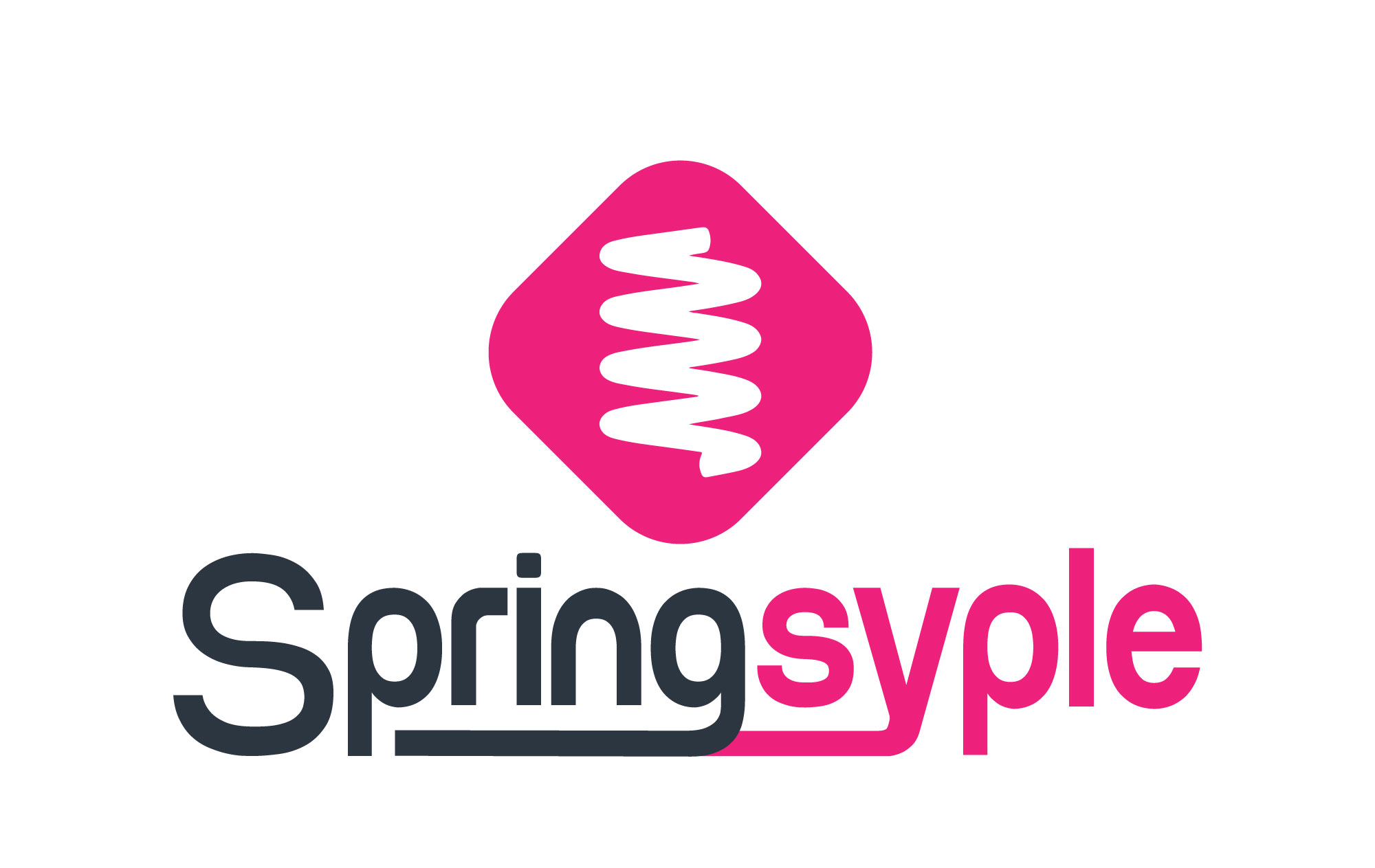 ---
Springsyple's unique referral approach, based on financial rewards and real-time analytics, reduces time to hire while allowing employers to keep full control on recruitment costs thereby benefiting from the highest possible ROI in talent recruitment. Anyone with an internet browser and a network can become a headhunter for companies and get compensated. A win-win-win.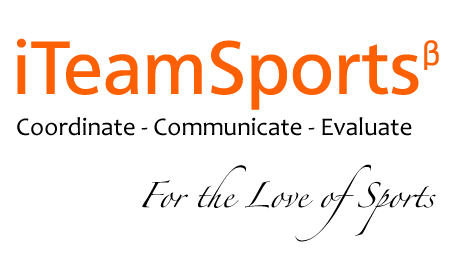 ---
Sportyverse is a social media network for the sporting world, bringing together people from all areas of sport from players and coaches to doctors and phsyios as well as fans and supporters. Sportyverse provides a platform for communication between stakeholders in the area of sports and also with the governing bodies of sports. Through Sportyverse, players can find and connect with other players, managers, clubs and coaches, and even recruiters.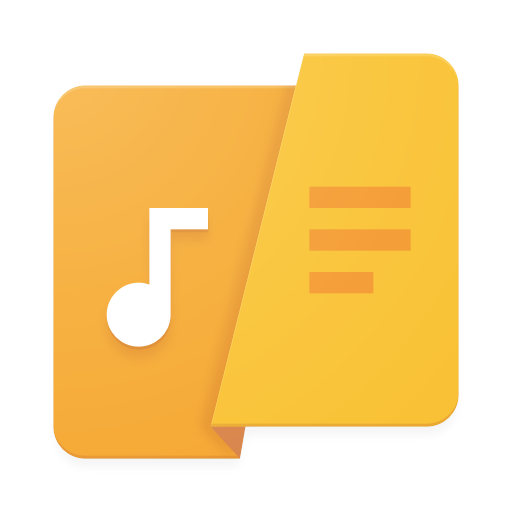 ---
QuickLyric aims to deliver the best experience to those wanting to instantly access lyrics for their music while they're listening to it. On mobile, the moment you start listening to a song and decide you'd like to read the lyrics is, on average, 30 seconds away from the moment you'll actually get to the lyrics. Switching apps, typing the name of the song, searching, loading. QuickLyric rapidly goes through all these steps in less than a second and instantly gets you the lyrics for the song that's playing. QuickLyric is the fastest growing app in Belgium with over 100K monthly active users acquired in its first two months.
---
---
---
---
---
---
---
---
---
---
Jury Members
Rick Rasmussen is Managing Director of Concordia Ventures, and over a decade has worked with government agencies and NGOs to promote innovation and entrepreneurship throughout the world with a focus on the development of knowledge-based economies. He is passionate about developing entrepreneurs through teaching and sharing the Silicon Valley vision.
Radhika Iyengar-Emens is CEO of DoubleNova Group, a boutique management consultancy enabling technology companies to successfully enter new global markets, with a focus on high-tech startups, SMEs, and Global 2000 technology companies
Max Shapiro founded PeopleConnect in 2000 to help early-stage high-tech companies find the talent they need to succeed. PeopleConnect serves clients in technology, biotech, cleantech, apps, services, medical devices, and consumer products.
Jeff Wallace is CEO & Co-Founder of HubSV Globalizing Silicon Valley a collaboration of venture capitalists, serial entrepreneurs, technology company veterans, and globally-connected organizers focused on bringing Silicon Valley to emerging innovation ecosystems around the globe and vetted innovation startups to the Venture Capital Community.
Jorden Woods is president and co-founder of Silicon Valley Fundraising which provides entrepreneurs and growth companies with critical know-how, tools, and investor introductions to move their business to the next level.
Lite bites by Vive La Tarte and craft beers by Hopsy will be provided.