Description
The Be Intentional workshop is all about "being intentional" with setting business and personal creative goals. Be Intentional is a 2-day hands-on workshop for creatives hosted by Hope Ballenger Photography and Shannon Ford Photography. Want to know how……well keep reading!
The Be Intentional workshop will have an AMAZING lineup of speakers that will cover various topics on social media, best accounting practices for small business owners, finding your style, styling flat lays and marketing your creative brand. No matter where you are in your creative business, this workshop will be full of opportunities to network with other creatives to support your dreams and accomplish your goals!
AND…..we will have 2 days of styled shoots! Day 1 will consist of 2 Bridal Shoots and Day 2 a Couples' Shoot and a Styled Inspiration. Are you ready to Be Intentional? Come on….we can't wait to meet you!
2-Day Workshop Schedule:
10AM-12PM: Speakers
12PM-1PM: Networking & Lunch
1PM-5PM: Styled Shoots
The W at Jonesboro is a Boutique Wedding & Events venue located in historic downtown Jonesboro, GA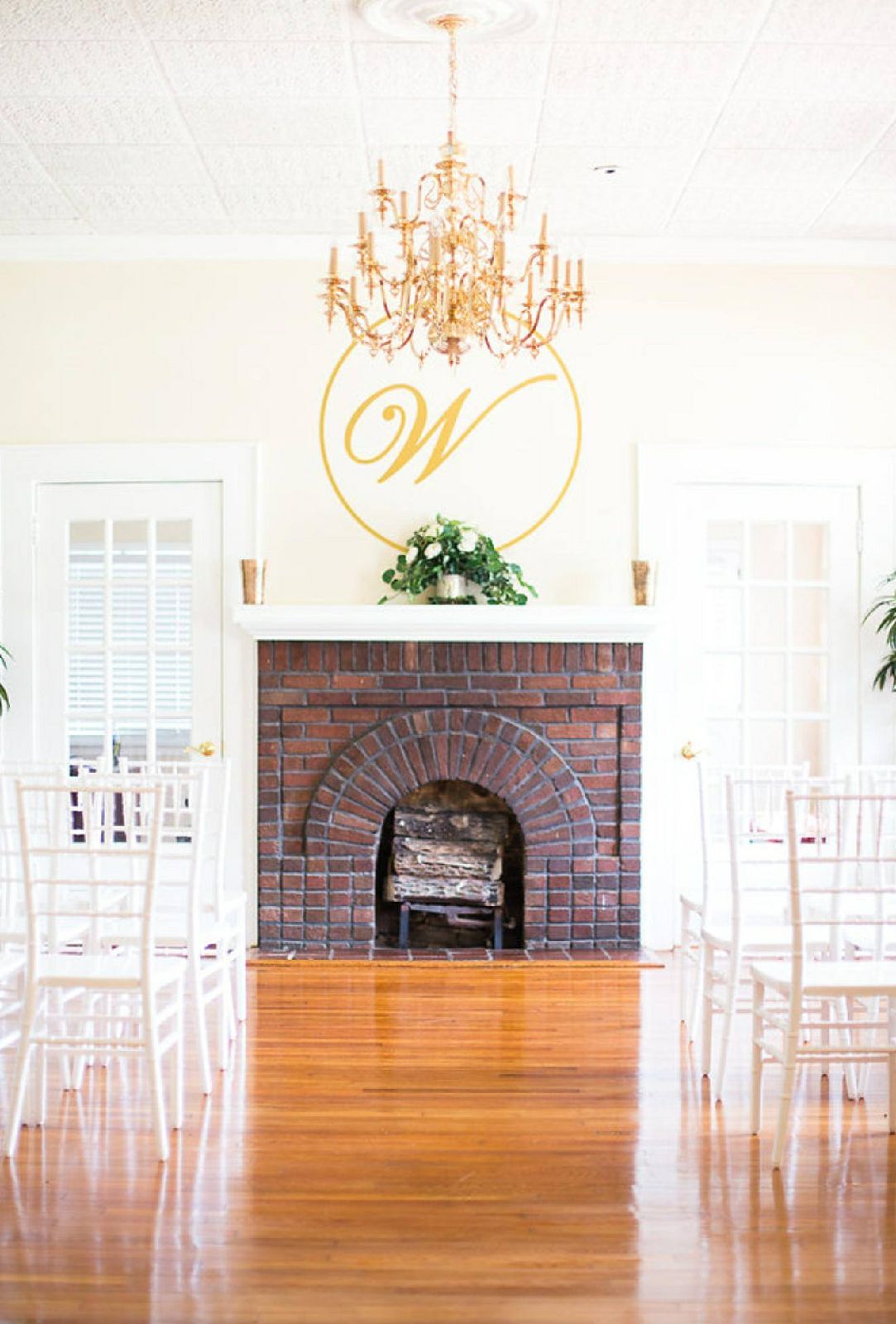 XOXO, Hope & Shannon