Description
Join us at Tarrants West as we hear from Meghan Ely speak on "being the buzz." Learning how to stay top of mind in the wedding industry!

It's not easy to stay visible in the highly competitive, rapidly changing wedding industry. Whether you are new and finding your way, or are a 20-year veteran eager to stay relevant, you can end up running yourself into the ground chasing the spotlight. Before you decide it would be easier to do almost anything else, remember that ours is an industry based on relationships. Opportunities abound to connect with influential peers and clients and ensure both your success and longevity. We'll help you identify the best ways to stay top-of-mind in an oversaturated industry and even convince you to let go of the top three things you are (needlessly) fretting about right now.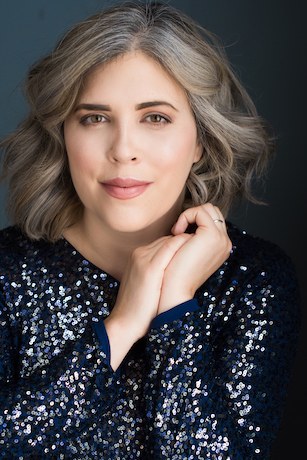 During this session, participants will learn:
Ways to stay at the leading edge of technology and trends, even during your busiest times of year, and how to find inspiration outside of the wedding industry
How to position yourself as the media's preferred first point of contact when they need a go-to wedding pro
Relationship-focused strategies to help you connect, and stay connected to those in a position to refer business to you
Thank you to our sponsors!