Being Prepared For College Financially, Academically, Personal Safety
Description
"Security In Your World, Make The Right Call." When Preparing for College It Is Not Just Financially…But A Student Must Be Prepared
"Mentally, Socially, Physically & Academically". There is an old saying, "If you Fail to Plan, then You Plan to FAIL".
This event is designed for College Bound Students, such as Sophomores, Juniors, Seniors and Parents.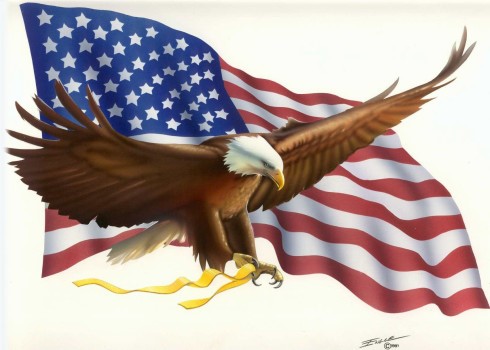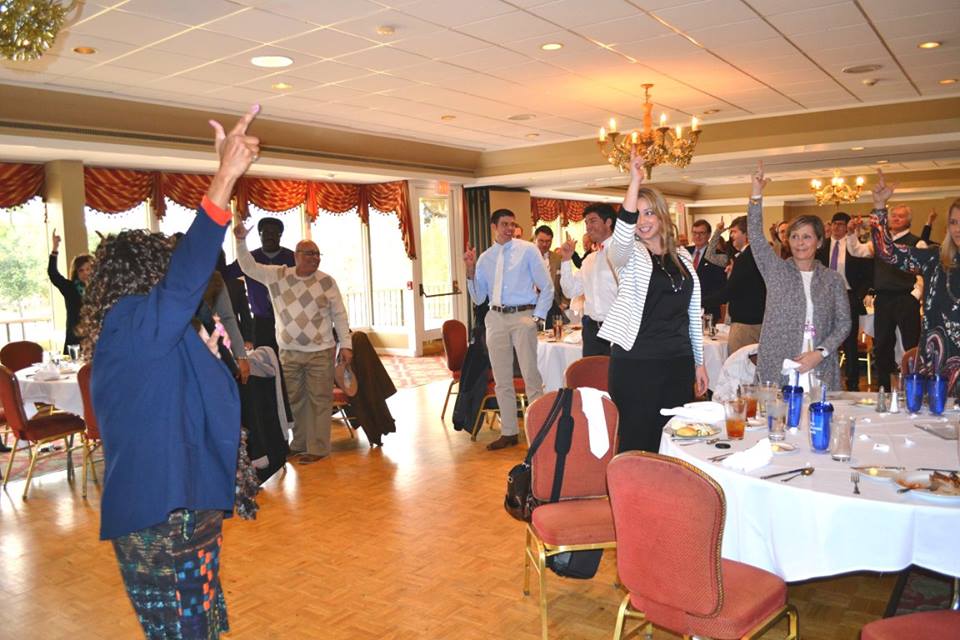 Topics:
"Right College for the Right Reason and for the Right Price".
"Personal Safety & Self Defense On and Off Campus"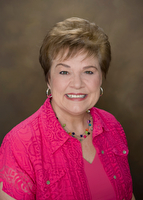 Our College Planning Coach, Pat Fehlig, CCPRS, MSA, Certified College Planning Relief Specialist, College Funding Innovations, Motto, when planning for College entrance you must choose the "Right College for the Right Reason and for the Right Price". This is so important as most students tend to graduate in 6 years not knowing the consequences of delaying graduation and the state laws requiring tuition penalties and fees. Our goal is to assist in preventing these unknown factors from becoming a financial disaster in your family.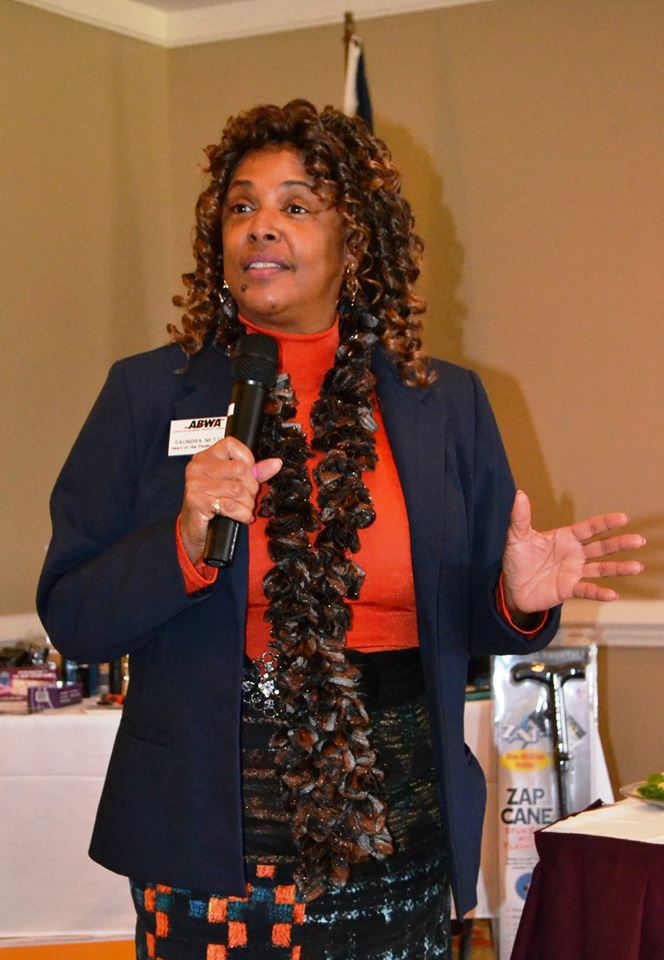 Saundra Nettles, CEO, Action Coach, Fosnet Self Defense will address issues to prepare students to be Crimewise. There are many issues and circumstances a college student will face when leaving home and making decisions without parental guidance. Those who grow up in Rural areas are especially vunerable. There is a certain amount of naivety that can be preyed upon in some cases due to the lack of experience, wisdom, or judgment. There is a greater level of innocence or unsophistication that can put your sons and daughters in areanas they are not trained to avoid. Making friends may not be so easy when dealing with off campus individuals who often are on campuses. As you know, students do not always listen to parents however, in this action packed Personal Safety & Self Defense Seminar they will be empowered to avoid and prevent bad situations such as date rape, drug culture and abduction. This event is going to be informative and Fun.
Registration: 10:00 am Please RSVP by October 10th.
Limited Seating
Oak Ridge Commons Shopping Center

"Security In Your World" Make the Right Call. College Planning goes beyond Financial Planning. Learn More at the Power Packed Event.
www.fosnetselfdefense.com