Three African American high school girls created short documentaries about what they learned during the COVID pandemic.
About this event
Being Me: Careers Behind the Camera workshops are a series of 4 hands-on workshops for high school girls interested in filmmaking. The workshops provided an opportunity to expose them to the power of story-telling while gaining valuable hands-on technical skills.
Our emerging filmmakers worked on creating a short documentary about their experiences during the COVID 19 pandemic. We are inviting you to join us in celebrating their work!
All donations received will be given to the filmmakers.
Sponsored by
Leeway Foundation
Independence Public Media Foundation
5 Shorts Project
Partner
House of Able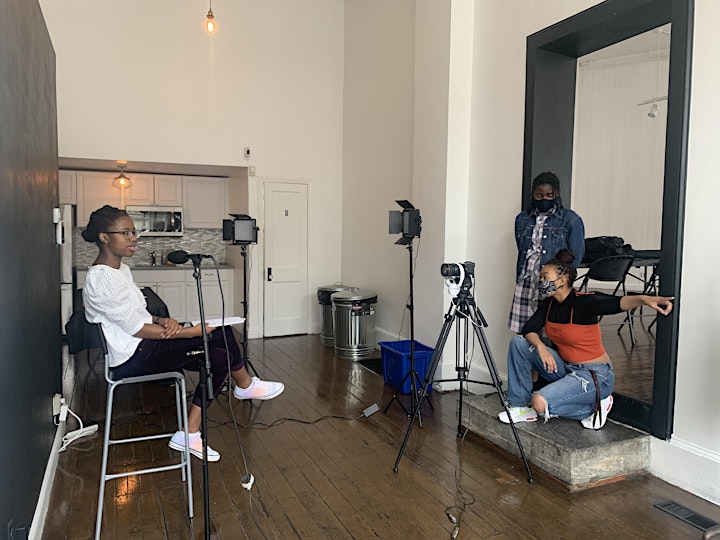 Organizer of Being Me: Careers Behind the Camera Documentary Screening