Description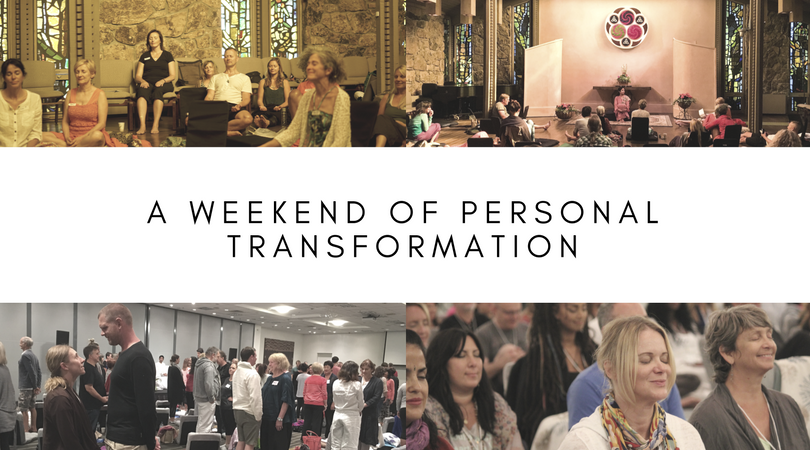 More now than ever, we live in a time that calls upon us to live with more wisdom. Operate from a the strength of our inner peace. Being Limitless is a magical journey that will awaken in you the power of Limitless Consciousness.
At Being Limitless weekend retreat, we reveal to you practical principles and simple, yet powerful, meditations so you can create the life of your dreams. You will gain new perspectives on how to influence your own happiness. You will see how you can improve the relationships in your life with deeper connection—with your family, in you community, at work.
You will have a direct experience of the profound truth that you are a limitless being. Once this truth is realized, the doors to a magical life open. You manifest abundance; you find and create enduring love, you conquer your challenges.
The extraordinary outcomes of Being Limitless
1. Great inner peace and joy.
2. Relationships with true connection.
3. Focus and empowerment for your endeavors.
4. Intuitive Leadership.


Awaken to the power of Limitless Consciousness. Live a Beautiful Life.
---
SCHEDULE:
Friday Evening: (06.30pm to 9.30pm)
Saturday: (09.00am to 06.30pm)
Sunday: (09.00am to 04.30pm)
Event includes catered meals
THE TEACHER
Anandagiri - the senior faculty member from OWA, India
Ananda Giri travels accross the world, teaching the powerful 'BEING LIMITLESS' spiritual journey. Spreading the wisdom he has gained in the relentless pursuit of self discovery, under the mentoring of the Founders of OWA - Krishna Ji & Preetha Ji, he revolutionises the way you experience and respond to life. He helps you discover the truth of how to set your mind and heart free of suffering and limitations. He brings great compassion and wisdom in leading participants on their journey to enlightenment. He resides at OWA campus in India as a family with the Founders and teaches at the 'Field of Transformation' program.
Being Limitless Testimonials are available in OWA's vimeo channel