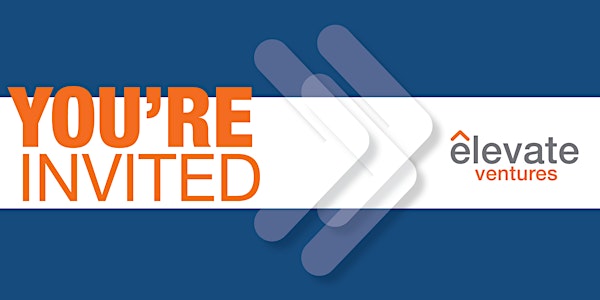 Being Confident When Pitching Your Startup (it matters!)
The vocal and visual elements are often overlooked when preparing to present your startup, but it MATTERS!
About this event
The vocal (tone, volume) and visual (self) elements of pitching your startup to investors or at an event are often overlooked when you're preparing to share your startup - it's a great story, and that's enough, right? Of course the slides and material matter, but it's not the only component people will notice about your pitch! Being - and showing you are - confident when pitching your startup matters!
Join us for a presentation with Kristine Hilger Carles, Founder-Revolution Training and Consulting LLC. The presentation will include:
Leverage the vocal and visual aspects of your pitch to create confidence in yourself and your startup
Discover how to look and sound confident even when you are nervous
Statistics to back-up the material
Audience participation will help practice these points in real-time
Promoting the power of practice
Leave with the confidence that you can provide the wow factor you need for your next pitch presentation (as long as you've practiced!)
**Learn more about what to include in your pitch at our March 24 webinar: Make Your Elevator Pitch Click!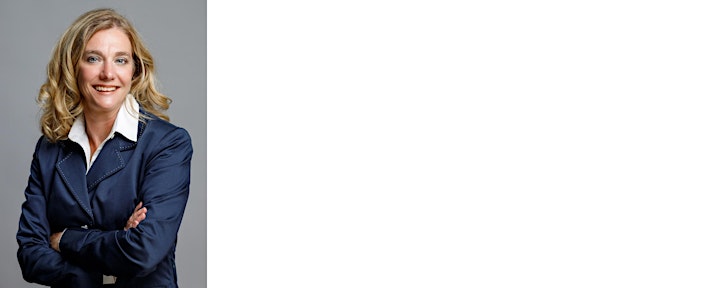 Kristine Hilger Carles, Founder-Revolution Training and Consulting LLC
Experience
Kristine is the founder of Revolution Training and Consulting, an entrepreneurial venture in which she leverages experience gained as a corporate training and development professional immersed in varied facets of organizational development and corporate training. Her focus includes driving clearer strategy and business communications through classroom, virtual and one on one coaching sessions helping participants become better presenters, communicators, managers, coaches and leaders. In addition to classroom facilitation, Kristine has written and delivered training for both the traditional classroom and the virtual classroom in Spanish and English. Her clients have included large, diverse companies such as Texas Instruments, Gulfstream Aerospace, Westlake Chemical, and Baker Hughes as well as smaller, privately held companies and individuals including C-level executives and diplomats. Kristine is bilingual in Spanish and English having lived and studied in Mexico, Panama, and Puerto Rico and having worked and traveled extensively in Latin America.
Passion
"Be curious. Be Courageous." is Kristine's motto and drives her approach to work and life which has created opportunities for many adventures and mishaps all of which contribute to life lessons. As Executive Director of Leadership SBM, Kristine has been gifted the opportunity to learn about and to meet many interesting members of her new community
Personal
Kristine currently resides in Mishawaka with her husband, Gilberto Carles, and their four children and two dogs. She loves the Kansas City Chiefs, reading books of all sorts, long distance running and tennis. Kristine is currently learning to adapt to living and running in the winter weather.