Description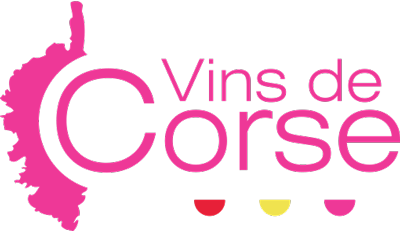 PRESENTS
BEING
A COLLABORATIVE WINE & ART EXHIBITION
APRIL 8-11, 2015

OPENHOUSE GALLERY
201 MULBERRY STREET
NEW YORK, NY 10012
WITH PHOTOGRAPHER
AARON ZEBROOK

AND ARTIST
GABRIELA BRAVO CLAVELLO

AND WINEMAKERS
CLOS ALIVU
CLOS CULOMBU
CLOS TEDDI
DOMAINE D'ALZIPRATU
DOMAINE DE TORRACCIA
DOMAINE MAESTRACCI
DOMAINE DU MONT SAINT JEAN
DOMAINE ORENGA DE GAFFORY
DOMAINE VICO
LES VIGNERONS DE L'ÎLE DE BEAUTÉ
LES VIGNERONS CORSICANS

"BEING" by Wines of Corsica is a one-of-a-kind event series that will transport you to the rolling hills of Corsica's illustrious and breathtaking wine country. Throughout this immersive experience, you will sample a variety of wines from more than a dozen esteemed Corsican producers while simultaneously capturing the essence of the island, the vineyards, the people and the landscapes.
To accomplish this, we selected two New York City based artists, photographer Aaron Zebrook and painter Gabriela Bravo Clavello, to travel to Corsica during harvest season and capture Corsica's soul. Gabriela and Aaron's travels and discoveries are exclusively on display for this event through a compilation of photography and mixed media installations that use physical organic elements from Corsica.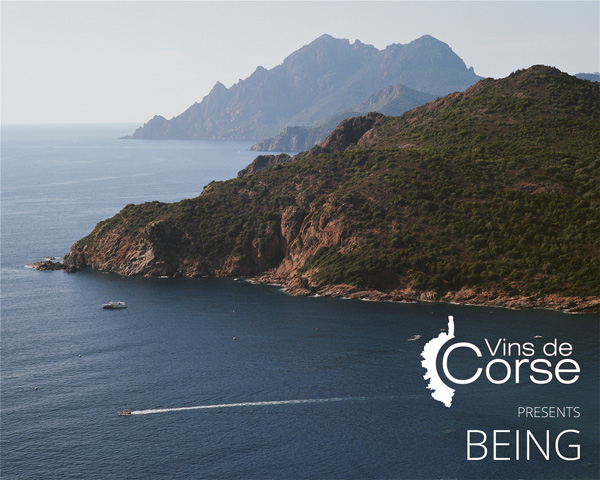 "BEING" by Wines of Corsica offers a variety of options for those looking to fully immerse with both the wine and art offerings or exclusively view the gallery at a glance. Join the opening night on Wednesday April 8th from 6pm to 9pm and mingle with the artists, winemakers and journalists. On Thursday April 9th and Friday April 10th from 6pm-9pm and Saturday April 11th from 7pm-11pm, consumers can enjoy wine samplings, cheese tasting and art for $30 per ticket. The gallery itself will be open free of charge to the public on Saturday April 11th from 12pm-7pm featuring Zebrook's and Bravo Clavello's works (no food/drink served).
EVENT PARTNER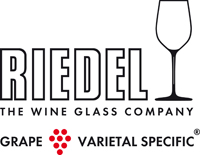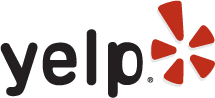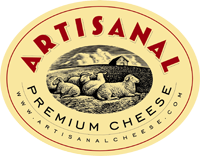 EVENT PRODUCED AND CREATED BY ABLE.