Being a Pro Grad in Challenging Time - August: Plan My Finances like a Pro
Pro Caucus invites financial pro to help address common financial planning myths and best practices for financially independent pro grads.
About this Event
Themes (subject to adjustment):
Earn more through side-hustle and smart investments
Saving money especially tax
Understanding good and bad debts
Improving your credit score
Getting insurance coverage that works for you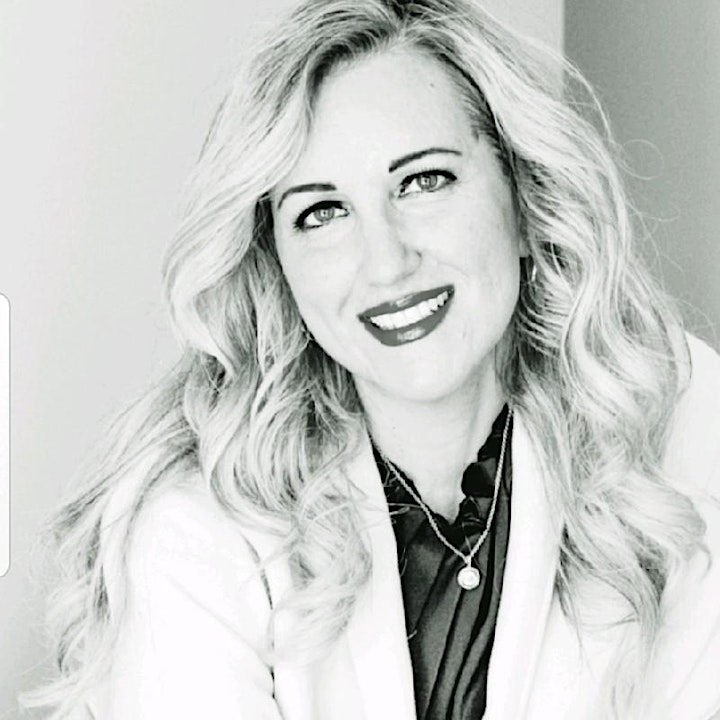 Speaker: Dina Constantinou (Desjardins Insurance)
Dina is a UofT alumnae who offers nearly 25 years of experience in the insurance/financial services industry, started as an Auto Claims Adjuster and served in various capacities including HR, senior leadership, and in 2014 as the Agency Director overseeing departments that directly impacted the independent Sales Agents across Canada.
In 2017, she chose to step away from the corporate role to open her agency in Toronto and help customers realize their dreams. She has been where you are and wants to make a difference for young adults as they work towards financial security.
Dina caters to all individuals, and is especially passionate about helping students better understand all the options available to them to get a head start on achieving their financial goals and protection their future wealth. She helps them understand what their needs may be and what they may not be considering. Dina is licensed to provide all lines of insurance products as well as living benefits and mutual fund investments.
Disclaimers:
Views expressed in guest speaker presentations or sharing made at PGSC events are those of the speake's own. Attendance upon invitation and/or presentation at PGSC events does not constitute an endorsement of the vendor or speaker's views, products or services.
With regard to any information presented at PGSC events, PGSC does not makes any warranty, express or implied, and specifically disclaims any legal liability or responsibility for the accuracy, completeness, or usefulness of any information, service or process presented.
The presence of a guest speaker at a PGSC event, and the presentation by any speaker of any information regarding any specific services, or service by trade name, trademark, or otherwise, does not constitute or imply PGSC's endorsement, recommendation, or favoring of such item or organization.
Any such material presented by any speaker in any format, without limitation, is for informational purposes only. Should any participant be interested in engaging in services provided by any speakers at any PGSC event, they are expected to conduct their own due diligence and assessment of the individual, organization, or services as appropriate for their needs.