Description
Fulfilling one of EO's core values, Matthew has "made a mark" by completing his first film entitled "Man In Red Bandana", narrated by Gwyneth Paltrow. Matthew's film has not yet been publicly released but we convinced him to share it with EO Louisiana. The private screening and keynote will be a unique opportunity to hear how EO provided Matthew with the skills and best practices to complete this massive project. He will also cover some of the subtleties of making a film and provide an entrepreneur's perspective into the business of filmmaking. Finally, Matthew will share some take-home steps that will allow attendees to evaluate their own legacy projects.
Below is a brief outline of the presentation.
What it means to be a legacy entrepreneur?

How EO helped me have the time, knowledge and connections to make this film (I supervise my NY business from Florida)?

The various business lessons learned which allowed me to make my first film.

What are the steps for evaluating and executing a legacy project?

And, of course, a screening of "Man In Red Bandana" (72 minutes running time)

Want more? Here is a testimonal video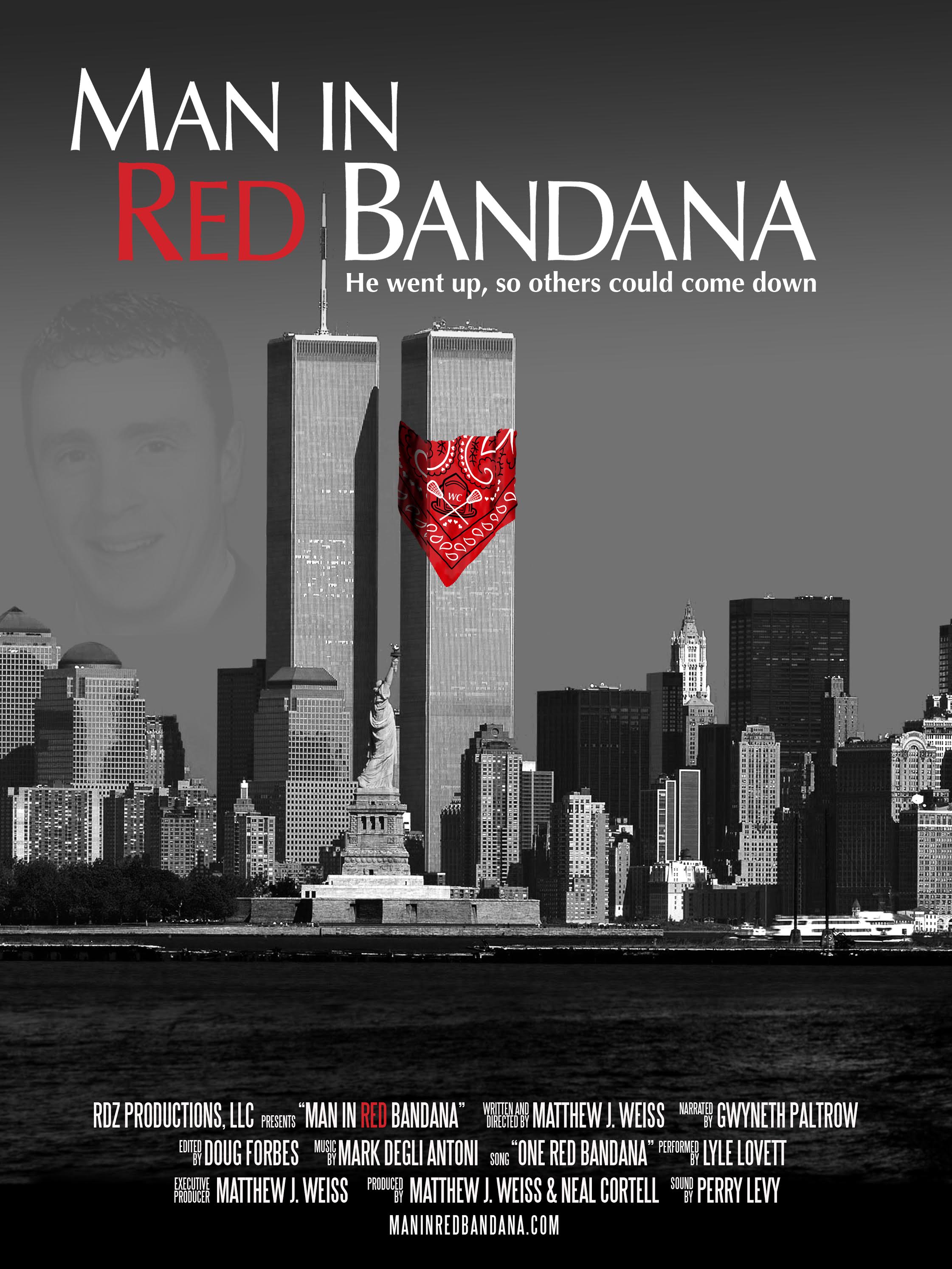 Bio: Matthew Weiss has been an EO member since 1996 serving in various leadership positions including EO NY President and EO Global Learning Chair. In these positions he guided his chapter to two years of Rock Star status, was one the founding members of the EO Nerve conference, and incubated and helped launch EO24. He recently moved to Boca Raton, Florida and joined the EO South Florida Board. His main business is running (albeit remotely) a Manhattan-based law firm that fights 1,000s of traffic tickets per year throughout New York State. Five years ago, he started making his first film and now EO Louisiana will get exclusive access to it and the story of how it came about.