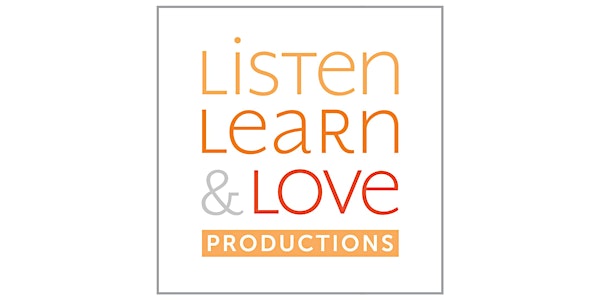 Being a Good Latter-day Saint and Supporting God's LGBTQ Children / Orem, Utah
When and where
Location
SCERA Center for the Arts 745 State Street Orem, Utah 84058
Description
President M. Russell Ballard teaches "We need to listen to and understand what our LGBT brothers and sisters are feeling and experiencing. Certainly, we must do better than we have done in the past so that all members feel they have a spiritual home." He continued, "I want anyone who is a member of the Church who is gay or lesbian to know I believe you have a place in the kingdom and I recognize that sometimes it may be difficult for you to see where you fit in the Lord's Church, but you do."
Brother Richard Ostler is a married father of six children, former YSA Bishop, and active church member. Brother Ostler is supportive of the Church and its leaders and is not asking for doctrine or policy changes. He talks about ideas to implement President Ballard's vision for God's LGBTQ children into our congregations and families. This event is not an offical Church of Jesus Christ of Latter-day Saints event.
He is founder of listenlearnandlove.org, a Latter-day Saint LGBTQ resource center.
The event is in Orem, Utah and is free and open to the general public (generally 18 and older); however, registration is required. The event is at the SCERA Center for the Arts (Show House II), 745 State Street, Orem, UT 84058. Register for free tickets at eventbrite.com (search Richard Ostler).
"Richard Ostler does a great job of demonstrating how you can be both a committed Latter-day Saint and support/love God's LGBTQ children. I encourage you to attend his presentation." -- Steve Young
LDS Living Article: http://www.ldsliving.com/-You-Can-Be-an-LGBT-Ally-and-a-Faithful-Member-of-the-Church-Says-Former-YSA-Bishop/s/88315