Being a Disciple: Counting the Real Cost - A Women's Bible Study

Weekly Event - Every Wednesday: 6:00 PM to 7:00 PM (CDT)
Event Details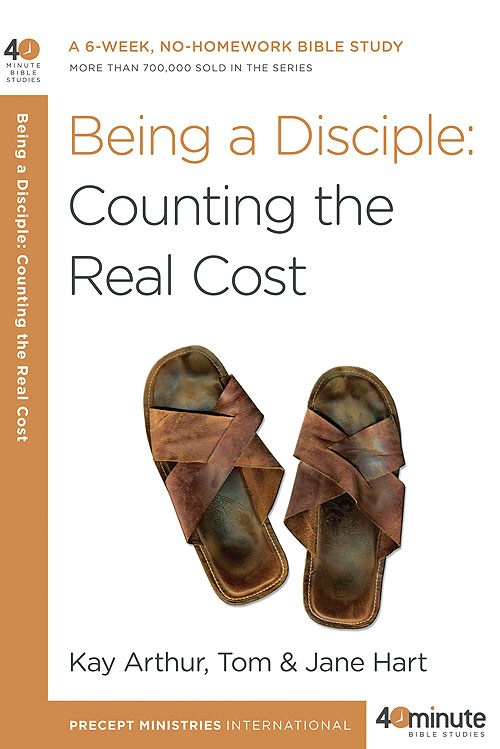 Open to public
Christian Life Center, upstairs in Room 230
6-week study, June 6 through July 18   (We will not meet July 4)
Cost $7 for book, you can pay Wednesday night
Register above or sign up in church foyer
Need childcare? First Baptist Church has regular Wednesday night activities for Preschool-High school.  No advance notice is required.  Visit fbcnb.org for more details.
Led by Holly McLean.
These days it's often difficult to identify the differences in lifestyle between those who profess to be Christians and those who don't.  But Jesus challenged those who choose to follow Him to count the cost.  So what does true discipleship look like?  What does it require of us?  This eye-opening study will bring you face to face with what it means to deny yourself and follow Christ.  As you better understand the distinctive marks of a true disciple, you'll be challenged to follow Jesus into radical living and discover the blessings that come from complete surrender.
Where

First Baptist Church
733 W Cross St
New Braunfels, TX 78130


Weekly Event - Every Wednesday: 6:00 PM to 7:00 PM (CDT)
Add to my calendar
Being a Disciple: Counting the Real Cost - A Women's Bible Study