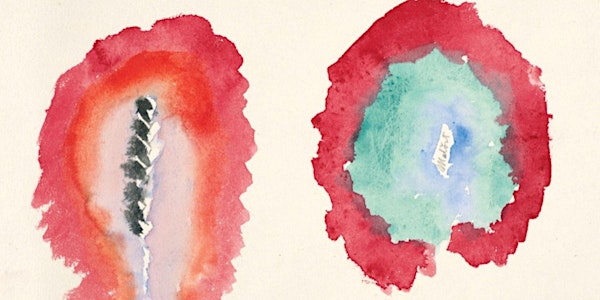 Beholding Your Birth Story
Invite your mother (in person or in spirit) and join us on a guided exploration of maternal legacy and the power of your shared birth story
About this event
Have you ever asked your mother to tell you the story of your birth? Perhaps you've been curious what it was like for her when she was pregnant with you or in her early days postpartum. You might wonder how she was changed and rearranged by becoming your mother.
If your childbearing journey finds you longing for these stories, we invite you to join us as we hold space for you to behold your birth story – which is also the story of your mother's birth as your mother.
We welcome you to attend with your mother in person* or in spirit, acknowledging the varied bonds we share with those who birthed us. This time together will center gentleness and curiosity in honor of the many gifts and wounds we inherit through our births.
What you can expect:
an embodied practice to invite you into a slow, spacious state
simple suggestions to foster an environment ripe for sharing
guiding questions and ample time (30 min) in private conversation with your mother
an opportunity for group sharing and reflection
a take-home conversation guide to build upon this initial conversation, if you desire
What to bring:
your mother in person (she can be with you or joining via Zoom) OR your mother in spirit
some paper and a writing utensil
a candle and a means of lighting it
*If your mother will be joining us on Zoom from a location other than yours, please contact us at hello@tend.us for a complimentary companion ticket
**At Tend, we never want cost to be a barrier to participation. If it is, please email us at hello@tend.us for a free or reduced rate ticket