About this Event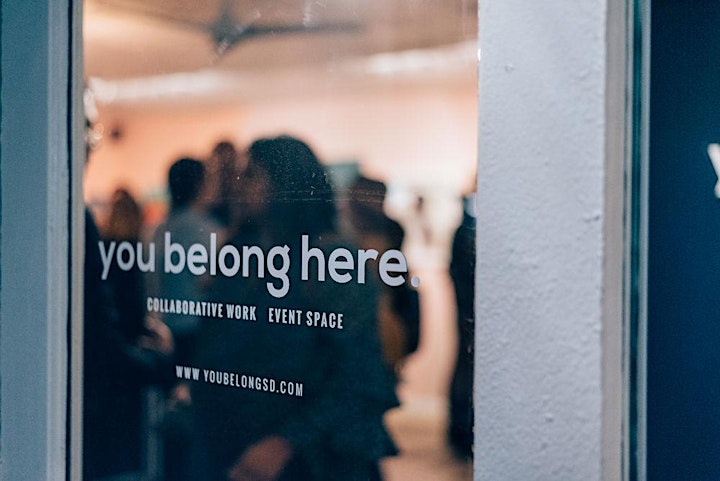 Amari Dixon Photography presents Behold HER: Portraits of Survivors of Exploitation during Human Trafficking Awareness Month.
Working together with survivors to bring their voices, images and businesses into the public spotlight;
We seek to INSPIRE community driven social change.
We seek to SHIFT the stigmas given to survivors.
The ARTS has always been supported by the public and our community. Please join us & help make a positive impact in the lives of survivors by supporting their projects.
DETAILS:
Gallery Event
Cocktails & Wine
Survivor Spoken Word
Music provided by DJ Artistic
Sponsored by You Belong Here , Shyne San Diego, Project Concern International, and Nelson Photo Supplies