Description
Behind The Shot: A Photographic Journey in India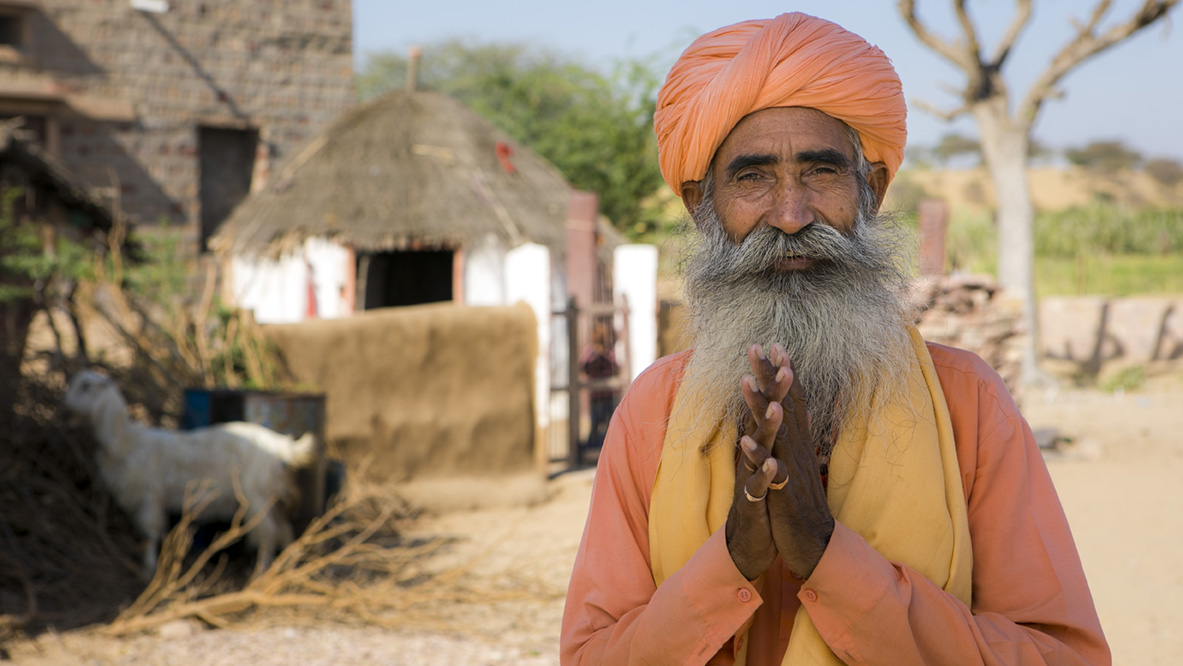 Eric Radman will present a fast paced, multi-media slideshow on India. He'll explore its people, culture, and the Hindu festival of colors, called "Holi".
Travelling in the Rajasthan area of India, you'll see many of the famous sites as well as the holy city of Varanasi on the Ganges River. The presentation will also cover arranged marriages and an actual Indian Wedding.
---
When Eric Radman was a kid, he lugged a camera with him everywhere he went. It was a natural thing, like an extension of his hand. He enjoyed capturing those special moments. And it was fun to get those candid photos of Dad or Mom when they weren't looking!
Besides his photography business, Eric loves to travel and engage with the locals, taking and sharing pictures with them.