Description
Bobby Beck, the founder of Artella and Animation Mentor, will join us for the evening to discuss the behind the scenes of Artella, The Virtual Production Studio. We will talk about how the Virtual Production Studio enables us to bring great talents from anywhere in the world to create amazing animated contents.

Bobby Beck worked in visual effects and feature animation as an animator at Tippett Studio, Disney Animation Studios, Pixar, and others. In 2005 he left Pixar to run Animation Mentor, the first ever online animation school that is still going strong. In May 2016 he launched a new virtual studio platform, Artella which enables people to collaborate on animated films, VFX, games and VR projects from anywhere in the world.

Artella is an animation collaboration platform that enables you to have your own virtual studio; pipeline, storage, talent and cloud rendering all in one place. Join to get free access to a creative online community of freelance animators, directors, producers and game developers. Collaborate worldwide with freelance artists, view their portfolios, and, where applicable, see their demo reels.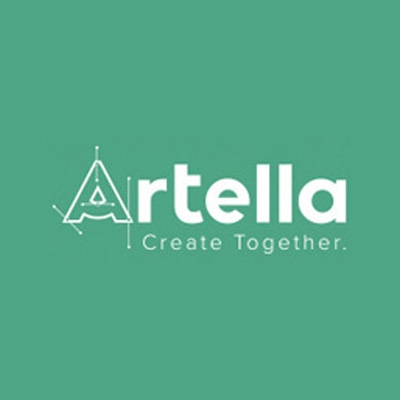 https://www.artella.com/home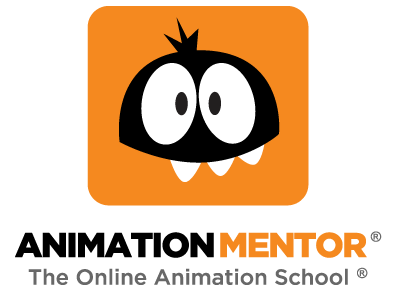 http://www.animationmentor.com/


Agenda:
6:30 PM - Doors open, mingling, and networking
7:00 PM - Meetup kickoff & introductions
7:15 PM - Talk
8:00 PM - Audience Q/A
* All ticket sales will be donated to WEXL.org — a 501(c)3 nonprofit helping people from underserved communities connect to creative leadership opportunities. *


Sponsor

Interested in speaking?
Visual Effects Technology meetup is always open to suggestions for good topics, speakers, artist to help bring our mission and vision to life. If you are a speaker, have an idea for a speaker or would like to recommend a topic, please complete the form below and we will consider for future programs: https://goo.gl/forms/AHBZxy1uFft4JByy2
Interested in volunteering?
This meetup is a special experience for everyone involved. It's special for those of us who work on organizing the event and those who attend the meetup to connect and learn. Volunteers play a vital role in making sure the event runs smoothly. If you are eager to learn, help, and contribute to the community please complete the form below and we will consider for future programs (spots are filling up fast): https://goo.gl/forms/zvNiH9UbzYIZkpFB2
Notice of Photo & Video Consent
Video footage (including 360 Video) and/or photos may be taken during this event, which may or may not include your recognizable image. Please be advised, by participating in this event, you agree to allow Visual Effects Technology meetup and its partners to use the images in print, digital or web-based formats for promotional and archival purposes.