Description
*** To those attending the event in-person, bring your cookbooks/books for a surpirse book signing with Mark Bittman! ***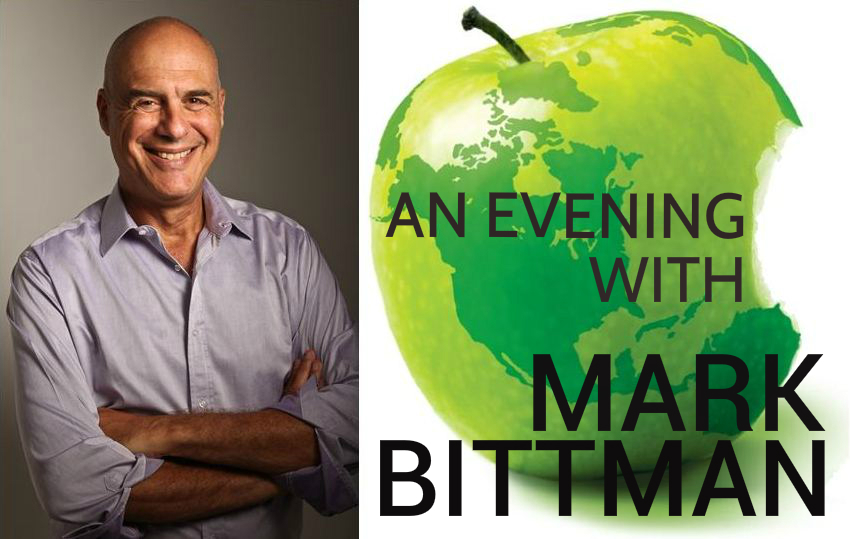 We are raffling Mark Bittman Books!

As a celebration of our social media launch, we are raffling four of Mark Bittman's recent books!
Like our Facebook page and/or follow us on Twittter to be entered into the raffle.
Facebook.com/CenterScene

@CenterScene

And, if you haven't RSVPed yet, seats are going quickly!

Behind the Scenes of What We Eat, with
Mark Bittman

Admission is free; however, registration is required.


Please note that it is our policy to overbook, and that REGISTRATION DOES NOT GUARANTEE YOUR SEAT. In the event of the program reaching capacity, we will release your reservation to wait-listed people 15 minutes before the program starts.To guarantee your seat, please arrive early. Check-in begins at 6 p.m.



Please e-mail rsvpchc@calendow.org with questions.


---
Join us on November 14th as Mark Bittman reveals simple, ready-to-implement lifestyle tweaks for an overall recipe of eating more judiciously and consciously in our neighborhoods.

Now that he's taught us How to Cook Everything, he's got something important to share with us about the true impact of our food choices—on everything. CenterScene Public Programs is pleased to host food journalist, New York Times columnist and author Mark Bittman at The California Endowment on Wednesday, November 14th.

We might think we're choosing more responsibly when we pick up the organic tomato versus the cheaper hormone-infused one to its right, but Mark Bittman argues that we're not yet absolved of our duty to think, question and improve when it comes to what we eat. Bittman explains that food is still, in large part, sold to be profitable first and foremost, and that "organic" might not mean fair treatment of agricultural workers, sustainable farming practices, or a smaller carbon footprint. Despite newfound awareness around food, we remain in the thick of a health crisis mired with preventable diseases that have led to the US' life expectancy being 45th in the world.

Bittman evangelizes that true change will happen when we understand our role in the big picture of what's healthy— for the consumer, the planet, and those producing our food. During the program, hear Bittman's thinking on hot button issues, including the ongoing debate around GMOs in California.


Date
Wednesday, November 14, 2012

Check-In and Reception
Begins at 6:00 p.m.

Program
Starts at 7:00 p.m.

Venue
The California Endowment
Center for Healthy Communities
Yosemite Hall
1000 North Alameda
Los Angeles, CA 90012
Click here for a map and directions


---

Mark Bittman
Food Journalist, New York Times Writer, and Author

Mark Bittman is one of America's best-known and most widely respected food writers. He covers food policy, cooking, and eating as an Opinion columnist and blogger for the New York Times, where he is also the New York Times Magazine's lead food writer. He produced "The Minimalist" column for 13 years, now a show on the Cooking Channel; he is also a regular on the Today Show and he has authored more than a dozen cookbooks, including How to Cook Everything The Basics, How to Cook Everything, How to Cook Everything Vegetarian (both also available as apps), Food Matters, and the Food Matters Cookbook. Learn more at markbittman.com.


---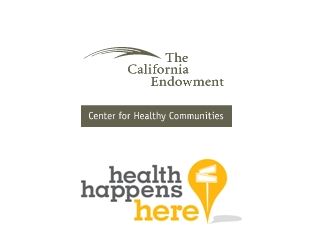 Organizer of Behind the Scenes of What We Eat with Mark Bittman