Description
BostonSpeaks invites you to join our monthly panel breakfast series for entrepreneurs! Learn, network and get inspired every month as we invite some of the most exciting entrepreneurs and top thought leaders in Boston to discuss tricks-of-the-trade in their fields and the success principles they gained along the way! JOIN OUR COMMUNITY AND GET THE LATEST UPDATES HERE: www.bostonspeaksseries.com
BostonSpeaksSeries - A FREE BREAKFAST PANEL SERIES FOR THE ENTREPRENEURIAL COMMUNITY
OCT 2017: Behind The Scenes Of Successful Entrepreneurs
TAKEAWAYS:
The Ups & Downs Of Entrepreneurship
Failure Stories From Successful Entrepreneurs
Lessons Learned From The Daily Grind
Understand The Mindset And Lifestyle Of Our Panelists
Q/A With Panelists
AGENDA:
8:00-8:15am: Breakfast,Networking, Chit-Chats
8:15-8:25am: Introductions, Sponsors, Announcements
8:25-8:45am: Break Out Sessions!
8:45-9:45am: Panel Discussion
9:45-10:00am: Closing, Shout-outs, Networking
PANELISTS: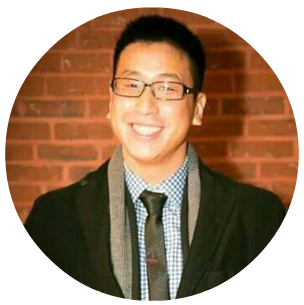 Ian So - Founder of Chicken & Rice Guys
From 2012 to 2016, Ian So has led Chicken & Rice Guys to be the 206th fastest growing private company in America (officially recognized by Inc 5000) and the 10th fastest in Massachusetts. He is not stopping there. Ian's goal is to be the first global food truck brand. And, with a 4 year growth rate of over 3,000%, his business is quickly on track for that global expansion. What started as one food truck the team bought on eBay, is now 5 trucks with permanent locations, 7 restaurants, and a multi-million dollar catering business.

Chicken & Rice Guys has also won numerous awards and publications in the media including, 2017 Boston Business Journal's 2017 Fast 50 (Private Businesses), Boston Business Journal's 2016 Diversity in Leadership Award for Corporate Impact, Boston Eater's Hottest Restaurants of 2015, Thrillist's Best Food Trucks in Boston, Reader's Digest Nationally Top Ranked Food Truck, Boston A-List's Best Food Truck of 2013, 2014 and 2016, and has enjoyed top rankings Yelp.com.

Some of Ian's greatest accomplishments are winning Boston Business Journal's 2016 40 Under 40, winning Mayor Walsh's 2016 Spark Impact Awards, and Smart CEO's Future 50 2017 award.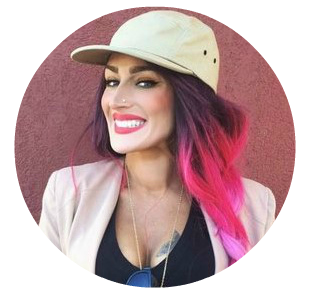 Kelly Dempsey | Founder of Rack Addik
Kelly Dempsey is a self-taught fashion designer and former contestant on Season 14 of "Project Runway" where she landed runner-up. She is the founder and creative force behind Rack Addik, a newly launched clothing line focusing on fashion forward street-wear. Dempsey embraces fashion as a creative outlet and as a child, her mother ran a craft store out of their home in Western MA. She spent countless hours watching her mother create anything from wind-chimes made of forks to custom hand sewn purses. Kelly felt a desire to create at a young age, and her original true-to-self vision is distinguished through her consistently eclectic design motifs. A product of a creative space, her visceral instinct for fashion is quickly making a name for herself throughout the fashion world.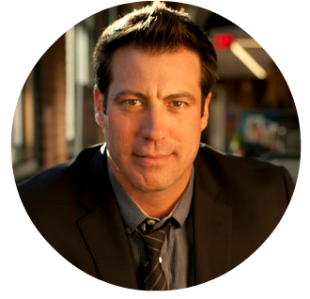 Chad Jones | CEO, Plesso Ventures
As a socially conscious "agent of change", Chad Jones utilizes his skills as an entrepreneur, thought leader and venture investor to take unique ideas from inception through execution for startups and F50 companies alike. Guiding effective and profitable outcomes - including six exits to companies such as Microsoft, VMware and Intel - Chad continues to pursue his vision of achieving a better world through non-intuitive technology use and entrepreneurship.
Chad splits his time as a board member, operational executive and mentor across a wide spectrum of companies. Before his current position of CEO at Plesso Ventures, Inc., he held positions of Chief Strategy Officer at Deep Information Systems, VP of Internet of Things Strategy at LogMeIn, Strategy and PM for DynamicOps (acquired by VMWare) and VP Product Management with Neocleus (acquired by Intel). Additionally, he was co-creator of Softricity app virtualization, acquired by Microsoft, which grew to revenues topping $6 billion.
As an investor, Chad Jones has chosen passions that are both close to his heart and that create better outcomes for the plan (effective alternative energy, wireless electricity, etc.). He also enjoys helping the next generation look differently at the world through guest lectures at Harvard, Boston College, Boston University, MIT and Carnegie Mellon. In his free time, he enjoys writing screenplays, playing beach volleyball, heli-skiing, playing guitar, collecting wine and, of course, finding the next great idea that will transform businesses and lives.
YOUR HOST: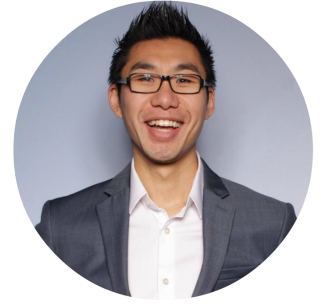 KIT PANG, Founder of BostonSpeaks
Kit Pang is a Communication Expert, TEDx Speaker Coach, TEDx, Inbound and Keynote speaker, the host of the BostonSpeaksSeries and the founder of BostonSpeaks. He is on a mission to help individuals become exceptional speakers and communicators. He started this monthly breakfast series in order to build a community where entrepreneurs, business professionals, workaholics and individuals could come together to get motivated, learn the latest tips and discover new insights. @kitpangx www.bostonspeaks.com
Follow BostonSpeaks: Meetup | Facebook | Twitter
Subscribe to stay up-to-date: www.bostonspeaksseries.com
WHAT TO EXPECT #BOSTONSPEAKSSERIES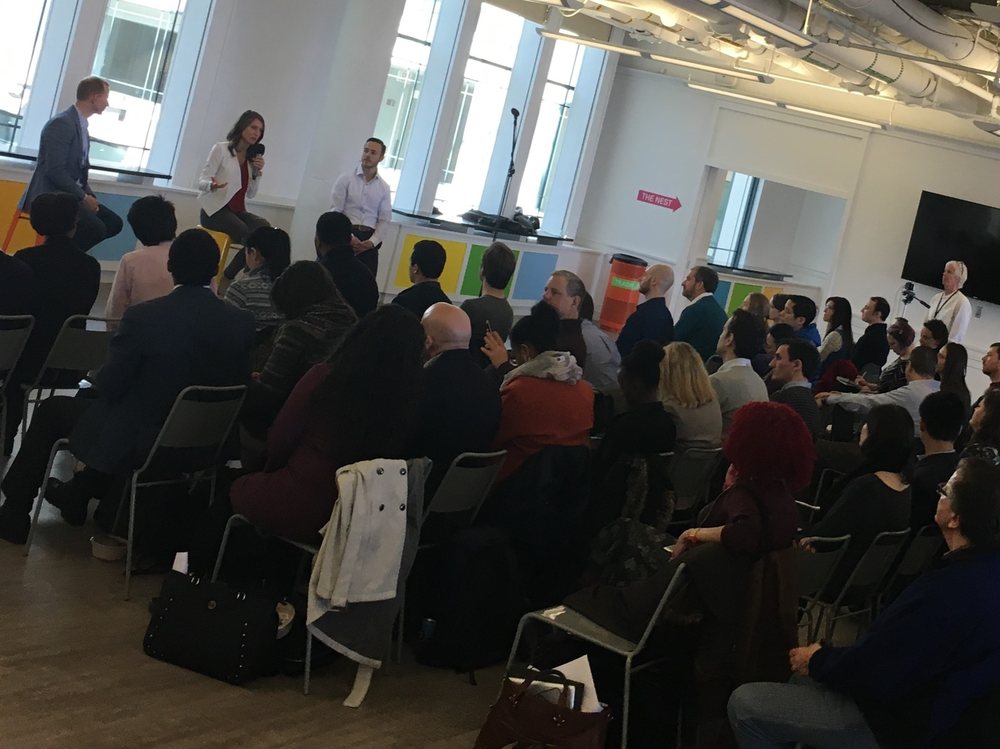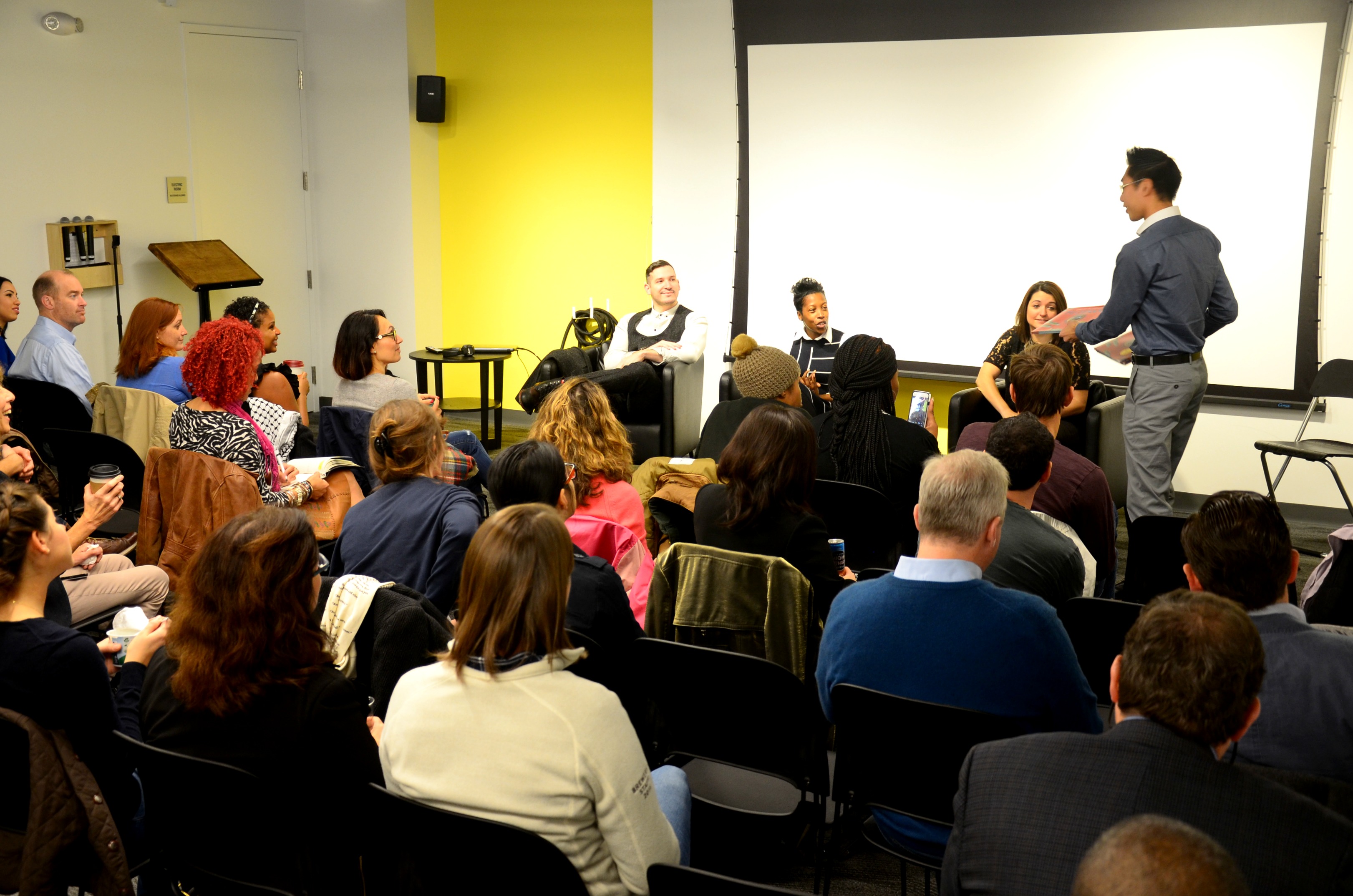 OUR LOCAL PARTNERS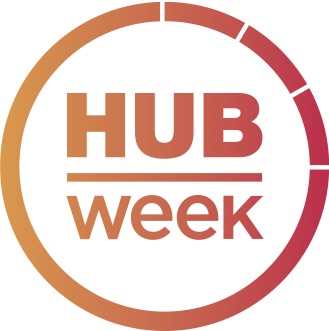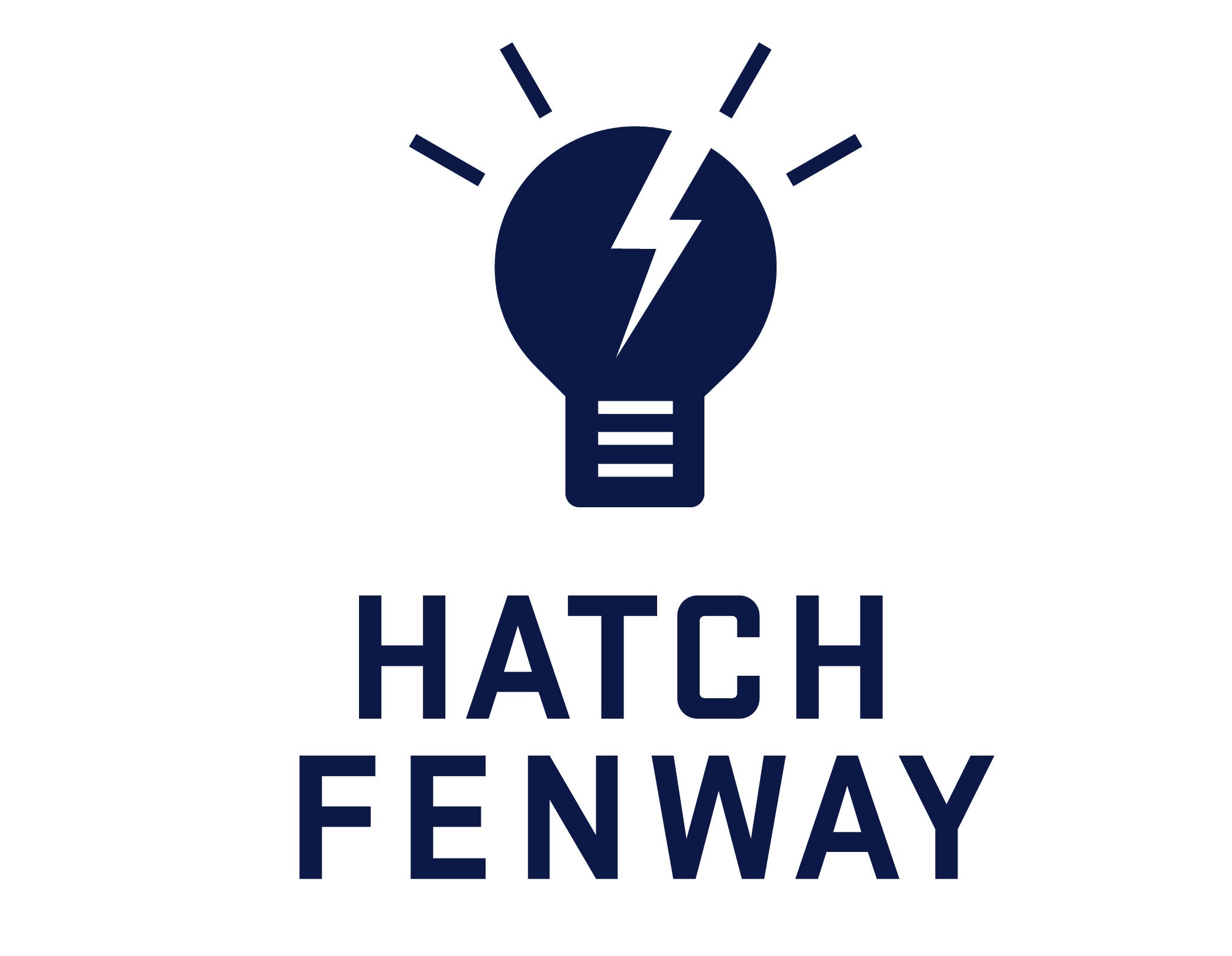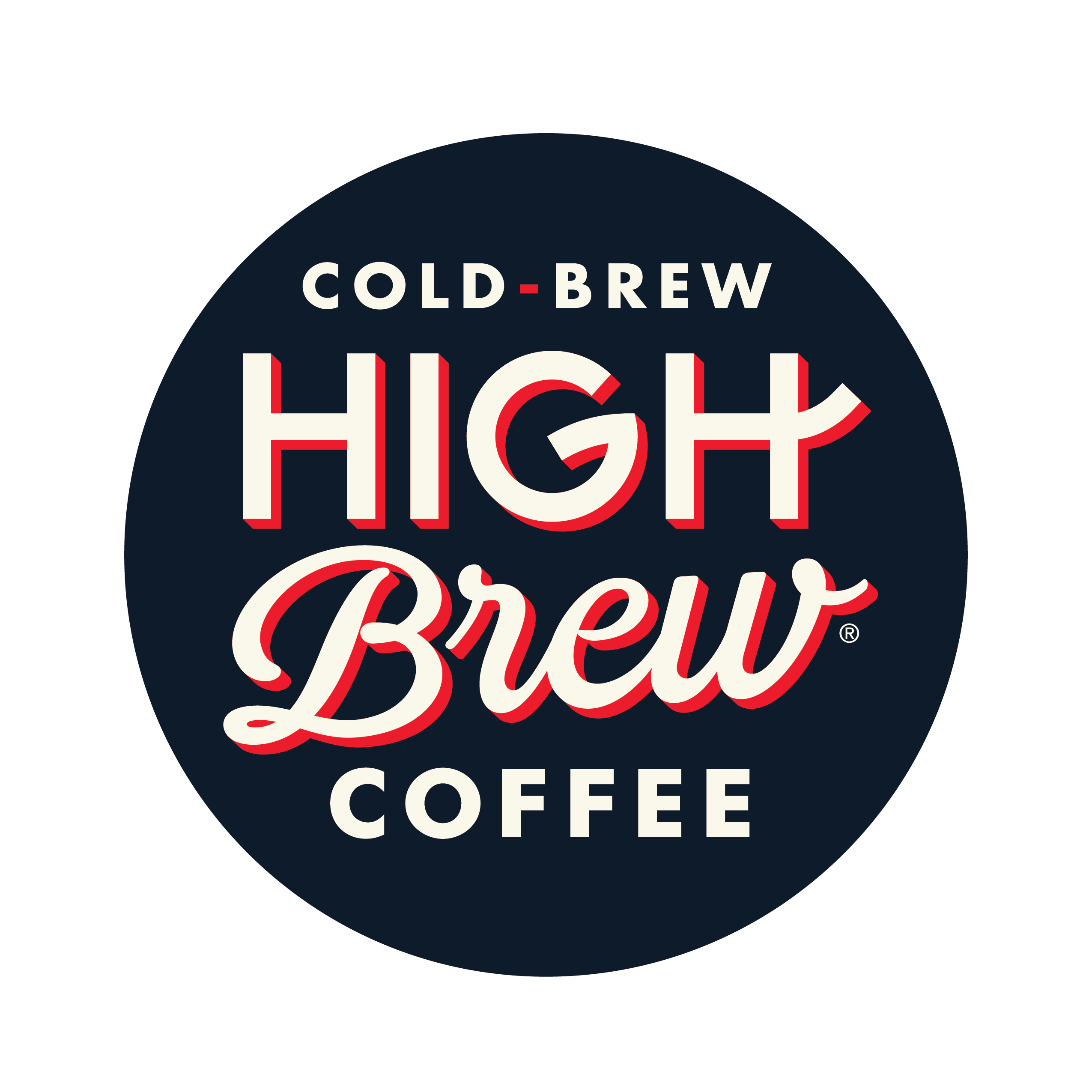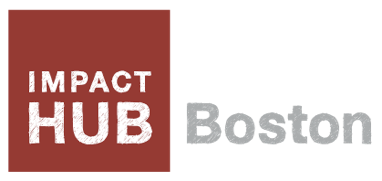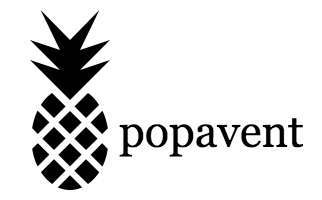 What Is BostonSpeaks?
Public Speaking, presentation and communication training. BostonSpeaks is dedicated to enhancing your communication skills to drastically improve your relationships, self-awareness and professional success. Learn more about you can improve your communication skills and public speaking through coaching and classes by visiting our website. www.bostonspeaks.com