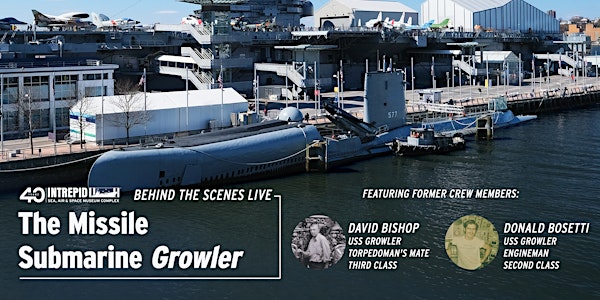 Behind the Scenes Live: Inside the Missile Submarine Growler
Go behind the scenes and VIRTUALLY tour some of the Museum's biggest acquisitions over the last 40 years.
About this event
Join the Intrepid Museum's Curator of History and Collections Jessica Williams as she takes you on a live tour of a once top-secret nuclear missile submarine!
The Intrepid Museum is home to the submarine Growler, the only nuclear missile submarine open to the public in the United States. In the early 1960s, Growler lurked in frigid waters off the coast of Russia, while the crew waited for the command to launch its devastating weapons.
This live one-hour online experience will give you an in-depth tour of Growler. You will see the submarine's control center, living spaces and top-secret missile center. Joining virtually will be Former Crew Members, who served on board Growler. You will hear about day-to-day life on the submarine, as well as moments of hardship and humor. Come with your questions!
THIS IS A FREE VIRTUAL PROGRAM, TO LIVESTREAM THE CONVERSATION GO TO TWITCH | FACEBOOK | YOUTUBE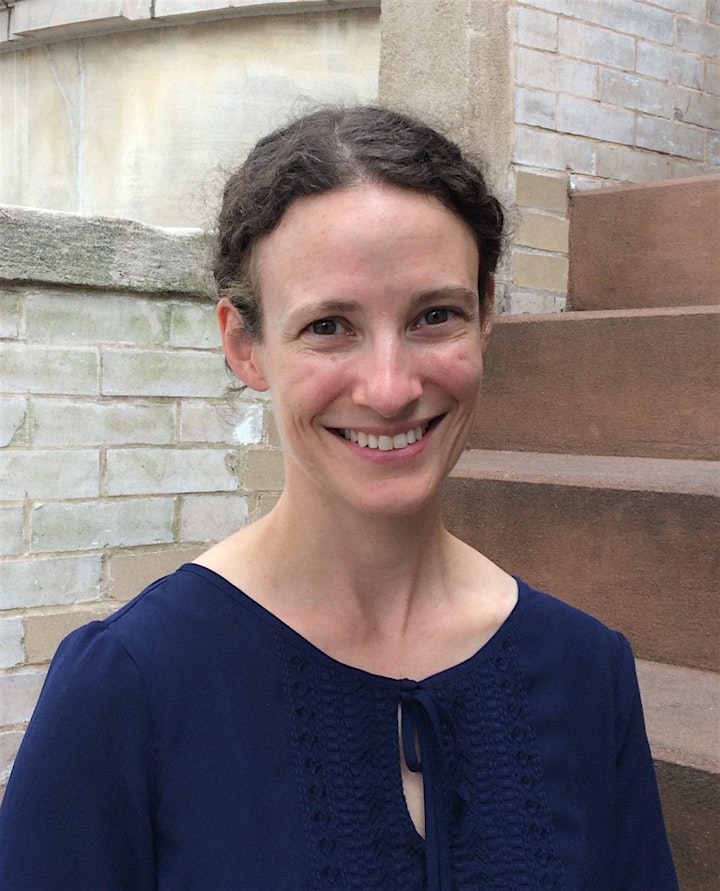 Jessica Williams is the Curator of History and Collections at the Intrepid Sea, Air & Space Museum. She holds a master's degree in historic preservation from Columbia University and has been part of the Intrepid team for 14 years. Jessica oversees the interpretation of the ship's two historic vessels, the aircraft carrier Intrepid and the submarine Growler, and develops long-term, temporary and digital exhibitions. In addition, Jessica oversees the Museum's collections department, guiding the development and use of the Museum's rich collection of artifacts, archives, media and oral histories.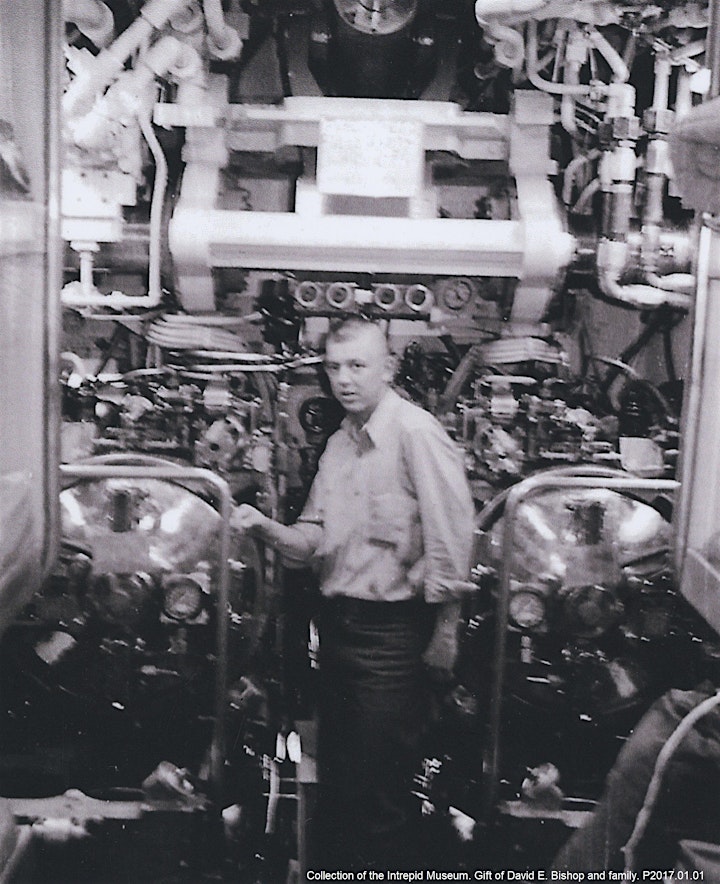 David Bishop served on board the submarine USS Growler from 1959 to 1961. He was a torpedoman's mate third class.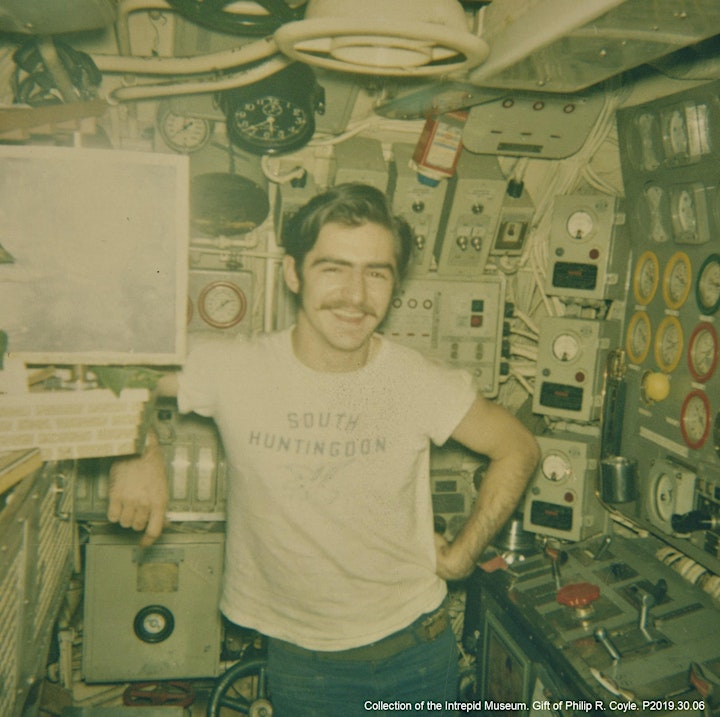 Donald Bosetti served on board the submarine USS Growler from 1959 to 1961. He was an engineman second class.