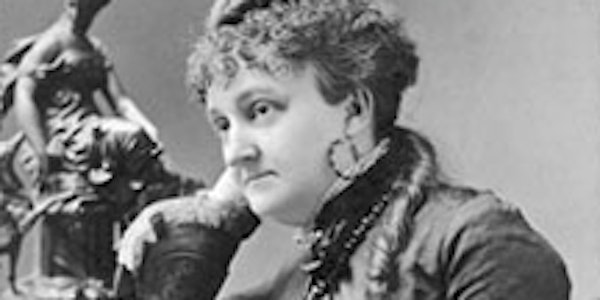 Behind the Scenes: Bradwell v. Illinois
When and where
Location
Park Square Theatre 20 West 7th Place Saint Paul, MN 55102
Description
In connection with the upcoming production, The Agitators*, Park Square Theatre invites you to a free public program, Behind the Scenes: Bradwell v. Illinois. Presented in partnership with the Hamline University Center for Justice and Law, the lecture will be given by attorney and law professor Leondra M. Hanson.
Tuesday, September 11. Park Square Theatre, Andy Boss Rehearsal Hall
5:30 p.m. Doors open
6-7:30 p.m. Presentation
Free admission, reservations appreciated. Cash bar available.
CLE credit available for those in the legal profession. Suggested donation $25 for those requesting CLE credit. No one will be turned away for lack of funds.
In the late 19th Century, legal reformer Myra Bradwell founded the Chicago Legal News and fought for the right for women to practice law. She was the appellant in Bradwell v. Illinois, the infamous case where the United States Supreme Court upheld the refusal by the State of Illinois to allow her admission to the state bar because of her sex.
The majority grounded its opinion in the Court's narrow reading of the Privileges and Immunities Clause. But it was in a concurrence where Justice Joseph P. Bradley cemented the opinion's infamy, doubling down on the concept of separate spheres for the sexes and writing that "[h]armony...is repugnant to the idea of a woman having a career independent from that of her husband." In this program, attorney and professor Leondra Hanson opens the door beyond the opinion to the context of the case and into the fascinating and important lives of Bradwell and other early women lawyers.
The Agitators runs Sept 21- Oct 28 on Park Square Theatre's Proscenium Stage. There is NOT a performance on Sept 11.
Leondra M. Hanson, J.D. is Associate Professor, Legal Studies Department Chair, and Director of Graduate Legal Education at Hamline University.