Description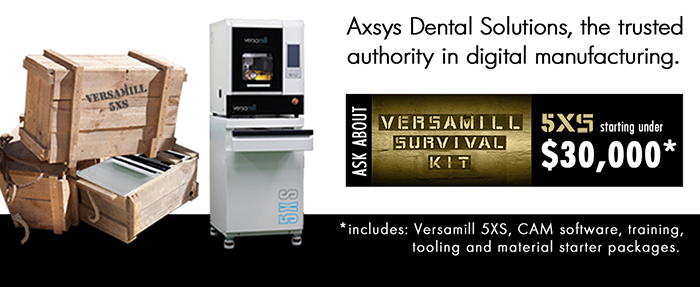 There's a wide variety of CNC dental machining centers available and choosing the right one can be daunting. Steve Braykovich reviews the various elements of machine tool construction and their affects on machine reliability, life cycle, cost of ownership and restoration quality. He'll couple machine concepts with CAM Software considerations to enable prospective buyers of dental manufacturing technology to sift through the often overly-simplified marketing collateral offered by suppliers. Participants will learn how to ask meaningful questions of suppliers when determining which manufacturing solution best fits their short and long term quality, production and cost objectives.
Upon completion of this lecture the participants should be able to:
Describe the key components of a quality milling machine.

Understand how each component affects machine life, tool life and restoration quality

Understand the importance of proper fixturing.

Accurately compare one milling machine to another

Realize the importance of CAM Software, understand the importance of machining strategies and proper machining parameters.
NBC CREDITS: Approved for 1 Scientific CE Credit
RECOMMENDED FOR:
Dentists, Dental Technicians
BIOGRAPHY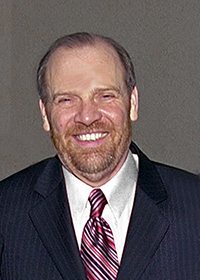 President:
Axsys Incorporated
Wixom, MI
Involved with computerized manufacturing in industrial and medical applications with a wide variety of machine tools and machining an endless list of soft, raw and exotic materials since 1978, holding positions such as:
NC/CNC Repair Technician, Application Engineer and Sales Representative for Michigan based machine tool distributor.
CNC and Quality Manager for Michigan based Tool & Die Design & Manufacturing Company
Application Engineer, Custom Software Developer, Professional Services Manager, Sales Engineer, Regional & International Sales Manager, Director of Product, Sales and Marketing for major CAD/CAM software publisher.
President/Owner of Axsys Incorporated & Axsys Dental Solutions since 1994 distributing, training and supporting CAD, CAM, CMM, SCAN, Robotic and CNC Machine Tool solutions including: Mastercam, Delcam, Unigraphics, Pro/ENGINEER, Moldplus, Verisurf, Robotmaster and more.