Description
Casper, Airbnb, Whole Foods Market – just a few companies that have collaborated and partnered with West Elm, the modern furniture and home decor retail brand, since their launch in 2002. Ever wondered how brands join forces to reach more customers, build brand alignment, and develop mutually-beneficial strategic partnerships and collaborations that are not only exciting to the customer, but win-wins for both brands?
Join LMHQ and Ella Tay, Director of Brand Marketing + Partnerships at West Elm, and Mo Mullen, Director of Business Development for LOCAL at West Elm, for Behind The Creative Curtain: Brand Partnerships, where attendees will get a deep dive into three West Elm creative campaigns, exploring the who, what, when where, and why of building brand collaborations that shine.
Campaign collaborations include:
A design collaboration for good with Whole Foods Market®, partnering with Guatemalan textile group The New Denim Project on an exclusive collection of eco-friendly kitchen and table linens made from upcycled denim, with a portion of proceeds donated to Whole Planet Foundation®

A brand collaboration with mattress mavens Casper, to bring customers their best night's sleep, exploring the company's advanced materials and obsessive engineering, a design combo West Elm was excited to get behind

A marketing partnership with Airbnb, with West Elm hosting meetups for home stylists to share style tips with prospective hosts to get their homes ready for guests
Doors open at 6:00 PM, with the presentation getting underway at 6:30 PM. Drinks and light refreshments will be served. Can't wait to see you there!
About West Elm:
Headquartered in Brooklyn, NY since 2002, West Elm opened its first store in DUMBO, the neighborhood it still proudly calls home. With the mission of helping customers express their personal style at home, work and away, everything West Elm does is designed to make an impact in everyday life, from creating unique, affordable designs for modern living to its commitment to Fair Trade Certified, from LOCAL and handcrafted products to community-driven in-store events and collaborations. The brand operates 98 retail stores in the United States, Australia, Canada and the UK, ships internationally to customers around the world and operates stores in Mexico, the Middle East and Philippines through unaffiliated franchisees. In addition to home furnishings retail, West Elm operates West Elm Workspace in the commercial furnishings industry and announced its expansion into the travel and hospitality industry with the launch of West Elm Hotels. West Elm publishes the blog Front+Main and is part of an active community on Facebook, Instagram, Pinterest, Twitter, and YouTube. West Elm is a member of the Williams-Sonoma, Inc. portfolio of brands.

About LOCAL: In 2013, west elm launched its West Elm LOCAL program in stores in Brooklyn and Atlanta, partnering with 36 makers and designers. Today, West Elm LOCAL has grown to support more than 800 makers and designers around the world, showcasing over 6,000+ products sold in over 85 West Elm stores in the U.S., Canada, and UK in addition to the "Best Of LOCAL" assortment on westelm.com. The program has become an incubator of design, working to help creative businesses of all sizes to grow in a manner that is sustainable to them.
Ella Tay, Director of Brand Marketing + Partnerships at West Elm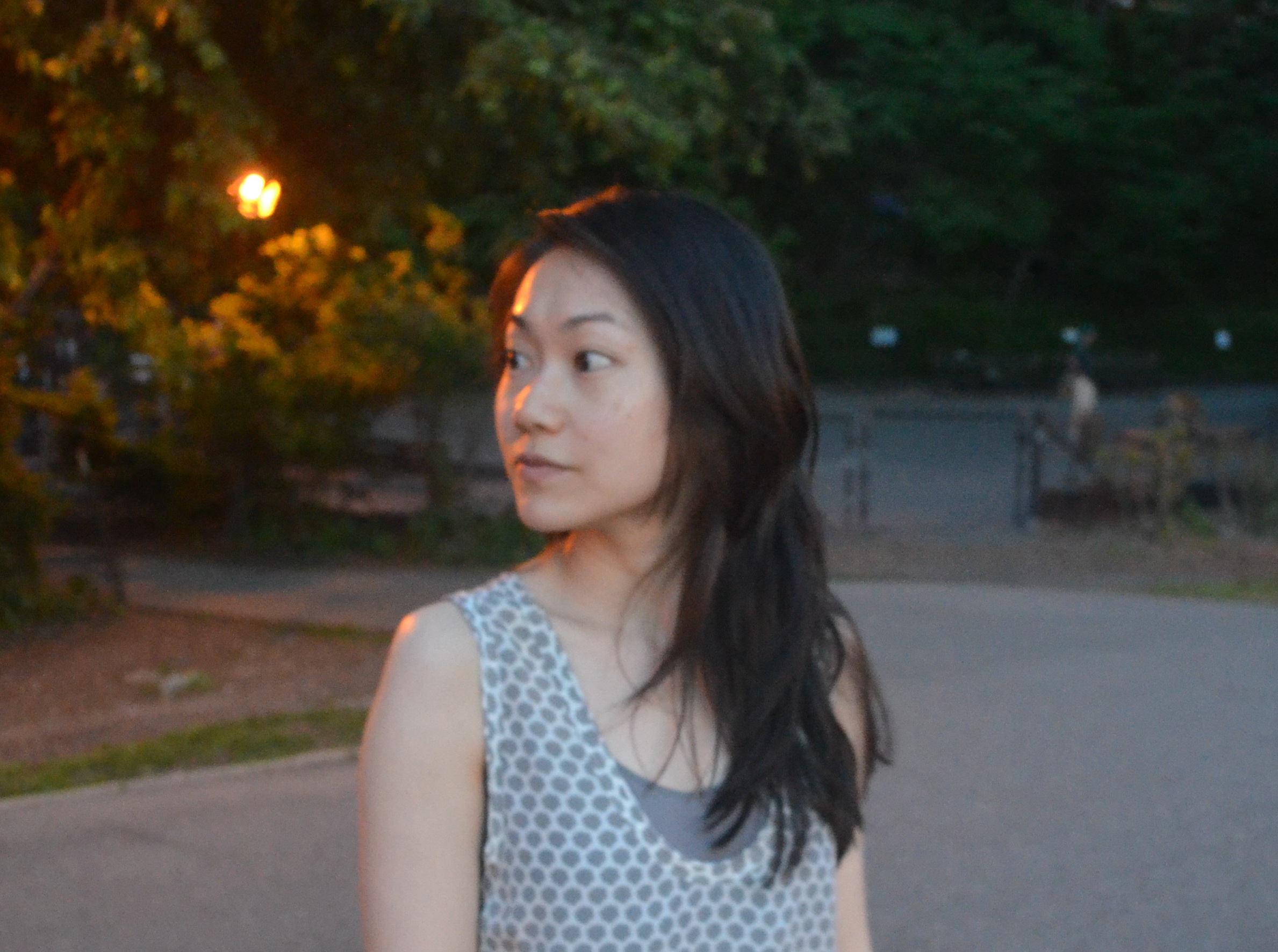 Mo Mullen, Director of Business Development for LOCAL at West Elm