Description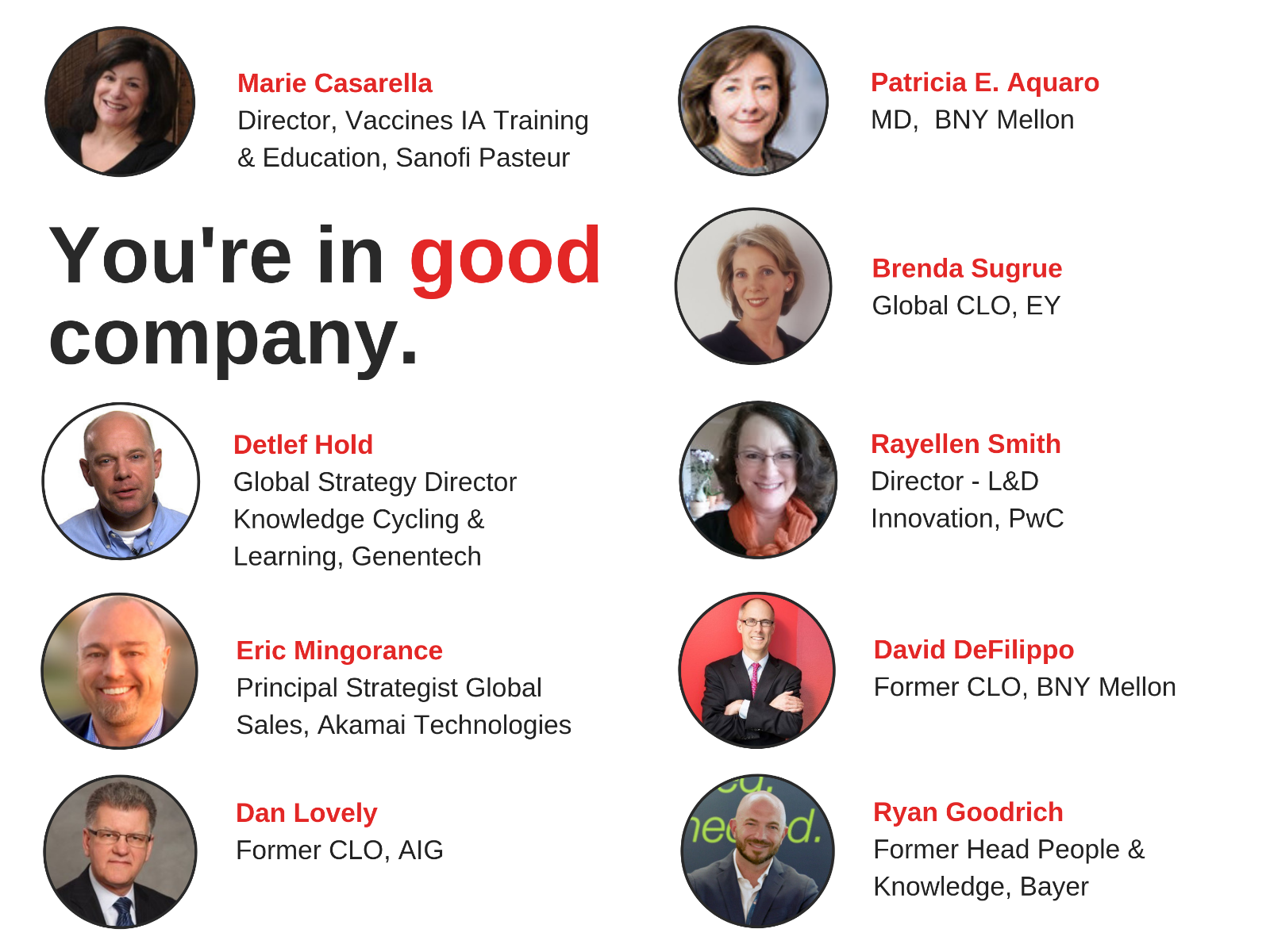 An invite-only event for Leaders working in and for Enterprise Level Learning, Talent and HR to join us for #BehaviorConf19


Metrics, Methodology (and Myths)
May 30th, 2019
7:30am Registration, 8:00am Start.
17th Floor, Irish Embassy,
345 Park Avenue, NYC
1015
If you would like an invitation, please contact
Austin Kenny on +1-718-406-7009
---
BC19: Metrics, Methodology (and Myths), a 1-day event with an agenda that has been informed by more than 40 interviews with experts and thought-leaders across HR, L&D and Talent from Fortune 500s - the outcome of which will produce a white paper.
What to expect? #BehaviorConf19 is an event to facilitate discussion among the brightest HR leaders who gaze out across their landscape and see the need for a radical transformation. These leaders will work with and for peers to explore and set a trajectory for the evolution of HR by organizing how, when, and why technology, data and performance intersect to yield business efficiency in today's world.
About the day:
#BehaviorConf19 is a one-day event for HR, Talent Management, and Learning and Development leaders to co-create the evolution of HR.
The day will be packed solid with comments, insights, and perspectives from the brightest minds that work hard to educate and elevate us all. It might mean a few uncomfortable conversations along the way.
Join a debate across the pillars of #behaviorchange
Meaningful Metrics: a deep dive into the metrics we are measuring that don't really matter, and the ones that do. Metrics continuously inform our decision-making; the fallout of decisions made from inaccurate or misinformed data is costly at best and apocalyptic at worst. We will debate and discuss the meaningful metrics, and shed light on the ones that misinform or mislead us to poor decisions.
Training & Learning will likely serve a business best when they commit to working together. When training and learning are joined well, they offer an effective path to fixing the employee behaviors that impact business performance. We'll examine the legacy that got us here, the conversations that are taking place now to move us forward, and the type of future that is available when we do the work to make this a reality. Specifically at this event, we look at the evolution of technology and the bridge it is building towards Organizational Change Management.
Performance that is accountable to the business, versus performance that is costing the business. If we are truly facilitating performance that improves business, then our organization's future is full of competitive advantage, cost efficiency, and behaviors that change the face of Talent Management. If we are distracted with meaningless performance targets, then a future directly proportionate to the blind spots and dead-ends of today is to be expected.
Planning, building and iterating across the maturity model will help you articulate the benchmarks and expectations that demonstrate progression and success. We will also explore the dangers of applying a build-it-and-it-will-work approach to behavior change.
About the venue:

You are invited to join us at the Irish Embassy, 17th floor, 345 Park Avenue, NY, 10154.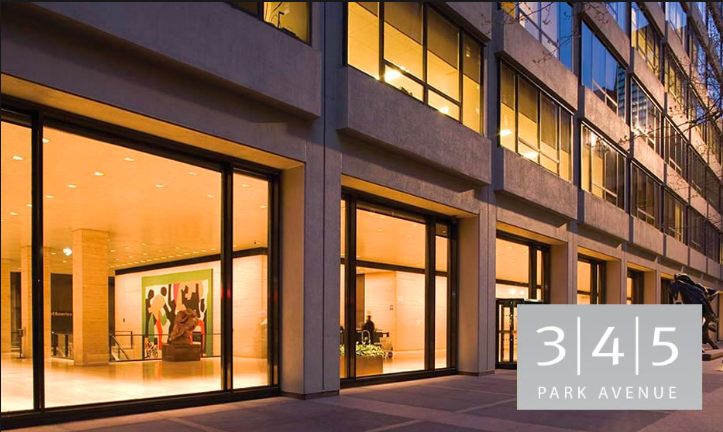 About the filming:
The conversations of the day are why we're coming.
We will be filming the day to inform the co-contributed media assets off the back. Release forms and waivers will be made available by email in the run up to the event and on the day of the event. If you have any questions, please direct those to shannon.eastman@empowertheuser.com