Description
Why do "fans" make the choices that they make, and how can organizations use this information to create a better "fan" experience?
Big data and analytics represent the current frontier in many businesses, including the business of sports, because these tools answer the question "what is happening", and to some extent "how is it happening." But how do we find out "why" something is happening?

Behavioral science represents the next frontier in helping us answer "why" questions.
Kevin Brilliant, a behavioral science practitioner at the Chicago Bulls, will join us to talk about the role that behavioral science can play in shaping the next frontier in business through the lens of a global sports team.
He'll discuss how organizations can leverage principles of Identity Construction, Rituals and Traditions, and Storytelling to create a strong brand community and cultivate fan engagement. Further, he'll offer a number of real-world applications of behavioral science principles – from choice architecture, to the default bias, to other non-conscious drivers of decision-making – that will fundamentally change the world of sports for teams, their sponsors, and their fans.
In this talk you will learn:
• How to apply behavioral science to better understand fan engagement.
• Creating field experiments designed to test the principles of behavioral economics.
ABOUT OUR SPEAKER:

Kevin Brilliant joined the Chicago Bulls in 2015 in a Business Strategy & Analytics role that combines behavioral science, analytics, and fan engagement. Prior to joining the Bulls, Brilliant completed his MBA at The Fuqua School of Business at Duke University with a focus on behavioral economics.
During his time at Duke, Brilliant joined Dan Ariely's Center for Advanced Hindsight where he worked with Ariely and his team of researchers to study applications of behavioral economics in sports. In December of 2015, Kevin co-founded the Duke Behavioral Science & Sports Roundtable which convened leading researchers and senior sports executives to explore behavioral science as the next frontier in sports business and fan engagement.
Kevin's prior speaking engagements include a guest appearance on the Sports Illustrated podcast This Is Your Brain on Sports, and presentations at the 2016 Global Sports Management Summit, 2016 Action Design Chicago, and 2016 IIeX Forums on Nonconscious Consumers: How We Understand, Measure, and Drive Their Behavior.
Kevin graduated with Honors from The Wharton School at University of Pennsylvania with a Bachelor of Science in Economics, and is a proud alum of McKinsey & Company.
Here's the agenda for the evening:
6:00 PM: Refreshments and socializing at Venture Cafe Thursday Gathering.
6:30 PM: Introduction and presentation from Kevin.
7:20 PM: Q&A with the audience.
7:30 PM: More refreshments and socializing at Venture Cafe Thursday Gathering.
See you there!
PARKING:
There is a FREE parking lot adjacent to the venue. Entrance to the parking lot is on 7th Avenue.
ABOUT ACTION DESIGN MIAMI
Action Design Miami is part of the Action Design Network, a nonprofit, 12-city (and growing) international network of curious professionals passionate about the application of behavioral science and design to the improvement of people's lives.

Every month we explore the intersection of technology (UI / UX, data science), psychology (behavioral economics, positive psychology), and advocacy, and focus on exposing our members to cutting edge tools, research, and practitioners in each of these areas so they can apply the latest learning in action design in their respective fields.

Whether the goal is to help people save more money, get in shape, cut down on electricity usage, or learn a new language, our core pursuit is the same:

How can we use research in behavioral economics and psychology to help users build habits and change their daily behavior?

This group is for designers, developers, entrepreneurs, economists, psychologists, marketers and others who are curious and passionate about helping people create positive change in their lives.

Join us on Meetup and Follow us on Facebook!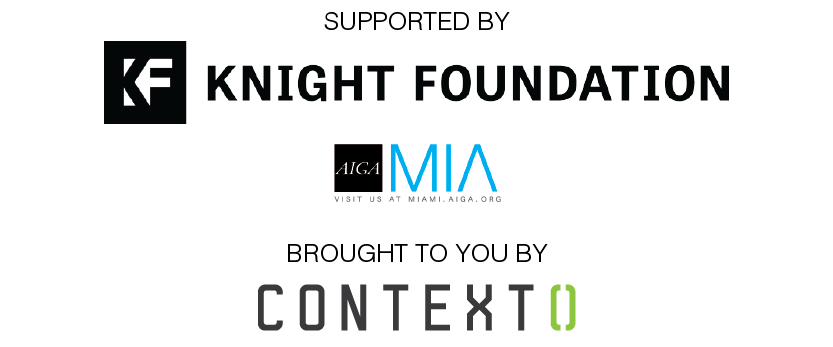 Organizer of Behavioral Science & Chicago Bulls: Marketing Lessons from a Sports Brand