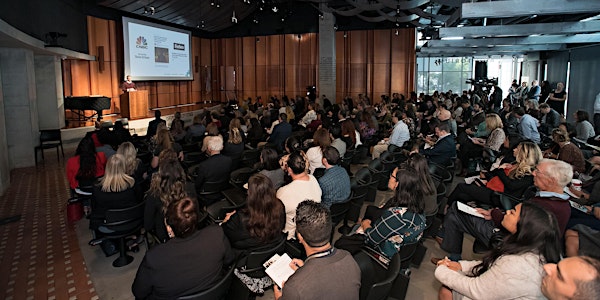 Behavioral Health Workforce Symposium
Learn how the behavioral health worker shortage is affecting our region.
When and where
Location
Central Downtown Library - Neil Morgan Auditorium 330 Park Boulevard 1st floor San Diego, CA 92101
About this event
San Diego is experiencing a severe behavioral health worker shortage. Some of the region's most pressing priorities, from homelessness to the opioid epidemic, depend on a resilient, representative, skilled and qualified behavioral health workforce. A severe worker shortage threatens our region's ability to respond to these challenges.
A new report, Addressing San Diego's Behavioral Health Worker Shortage, by the San Diego Workforce Partnership estimates the region is 8,000 workers short of what is currently needed to meet the mental health and substance use disorder treatment service needs of San Diego County residents. Our region needs to educate, train, attract, employ and retain 18,500 additional professionals over the next five years to meet unmet needs, replace existing workers leaving the profession and keep pace with population growth. The report was commissioned by Nathan Fletcher, Chair of the San Diego County Board of Supervisors, with support from the County of San Diego's Health and Human Services Agency, Department of Behavioral Health Services and a Behavioral Health Workforce Steering Committee.
At the event, the report findings will be released, regional behavioral leaders, educators, and workers will discuss and respond to recommendations, and leaders will discuss how to advance this regional strategy to retain the workforce needed to provide the highest quality behavioral health services possible to San Diego residents .