Description
Behavior Strategies for the Pediatric Therapist: Seeing Challenges in a Different Light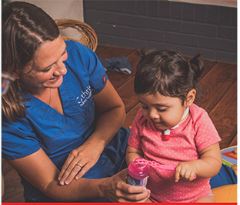 This course will help Pediatric OTs, PTs, and SLPs answer the question "How do you determine if it is a sensory processing deficit or a behavioral issue?" by providing insight into the challenging behaviors that can limit therapeutic outcomes.

Learn how to decrease these behaviors.
Explore the nature of why kids have tantrums.
Examine tantrums from alternative viewpoints.
Discuss factors that negatively affect a child's behavior and ability to function physically and socially with others.
Gain therapy strategies to improve cooperation, decrease power struggles, and more!
This course will include lecture, discussion, and hands-on lab time. Therapists from a variety of settings, including early intervention, home health, school, and clinics will benefit.*
* The course is approved for 6 CEUs by TOTA (Course #429-02, approved 6/21/19–6/21/20), TPTA (Course #70461TX, approved 6/21/19–6/21/20), and TSHA (Course #2019040251, approved 4/21/19–4/21/20).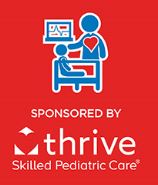 Continuing Education for Speech Language Pathologist, Occupational Therapist, Physical Therapist, and Assistant