Sales Have Ended
Registrations are closed
Thank you for completing your registration! If you have any questions or concerns, please email Mike at contact@thisisvancity.com
Sales Have Ended
Registrations are closed
Thank you for completing your registration! If you have any questions or concerns, please email Mike at contact@thisisvancity.com
Description
Discover Creative Acts of Community at Behance Portfolio Reviews Vancouver
Mingle and Network with Students and Studios on May 14th, 2013
Presented by This is Vancity
Given the places, titles, and media we inhabit, how often do we seek to belong to a community that matches our creative style? Often, when we leave our school, or move to a new area, it can be hard to find familiarity where it matters. At this event, we invite you to explore both the genesis and exodus of five creative projects in an attempt to understand how you can find, or perhaps even create, community in Vancouver.

The "Portfolio" Part...
... is completely optional. Just don't let it get in the way of a good time. Are you a student? This is a good time to get advice, meet likeminded people, and just have a good time. Do you work in a creative studio? Use this time to gather inspiration, motivation, and show off your stuff. Discounts are available for both students and studios. Email contact@thisisvancity.com

About the Presenters/Projects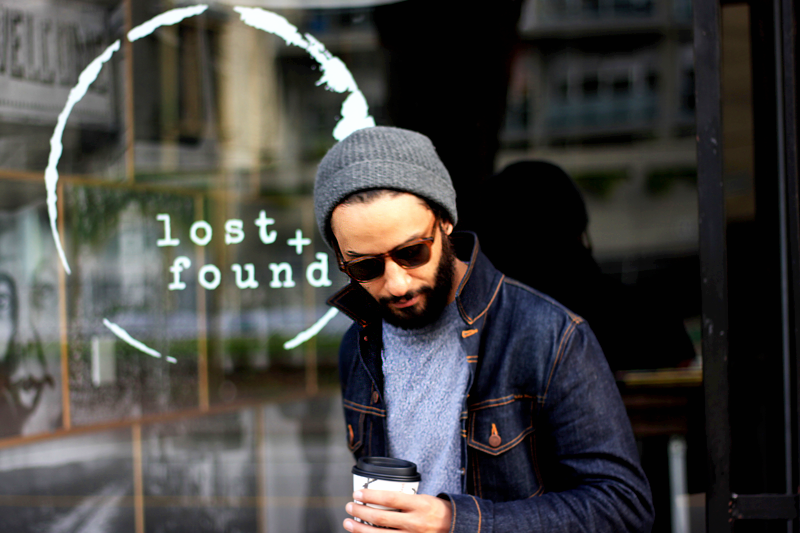 Rommy Ghaly is a film photographer who likes to capture profound candid moments of people he doesn't know. Offline, his work has been published in Discorder Magazine, ION Magazine, and Sad Mag. He has also written and photographed online for Scout Magazine. His visual diary, vancouverish.com was started on January 1, 2011. It initially began as an attempt as a way for me to connect with Vancouver and has since evolved into a never-ending stream of documentary film photography covering the alternative side of Vancouver, primarily the grassroots arts and music scene and the individuals that comprise it.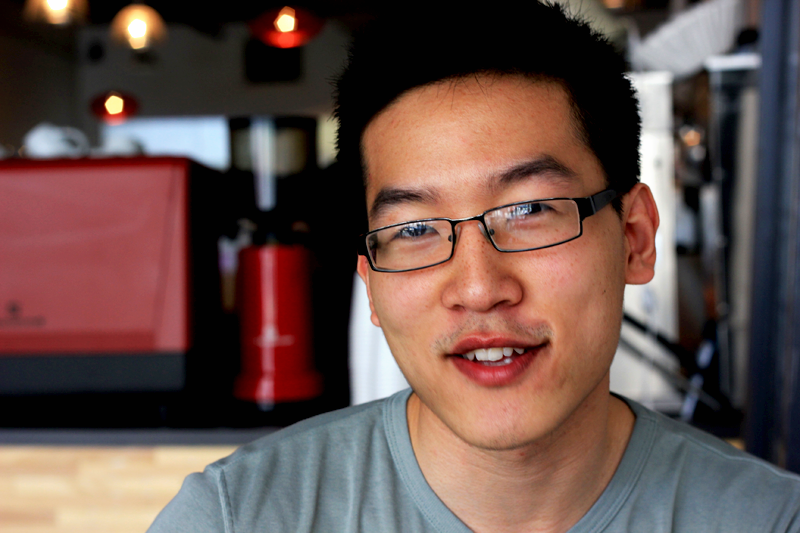 Andrew Zo is a packaging designer that uses paper to create delightful unboxing experiences. His work has been featured on various design websites such as theDieline as well as notcot.org. Andrew has worked with the Vancouver Foundation, the Vancouver School Board, and most recently with Tenth Ave. Alliance. The Awkward is Awesome poster campaign encourages the community to take action in interacting with their neighbours. The campaign is inspired after learning that loneliness is a key issue in Vancouver through Vancouver Foundation's report.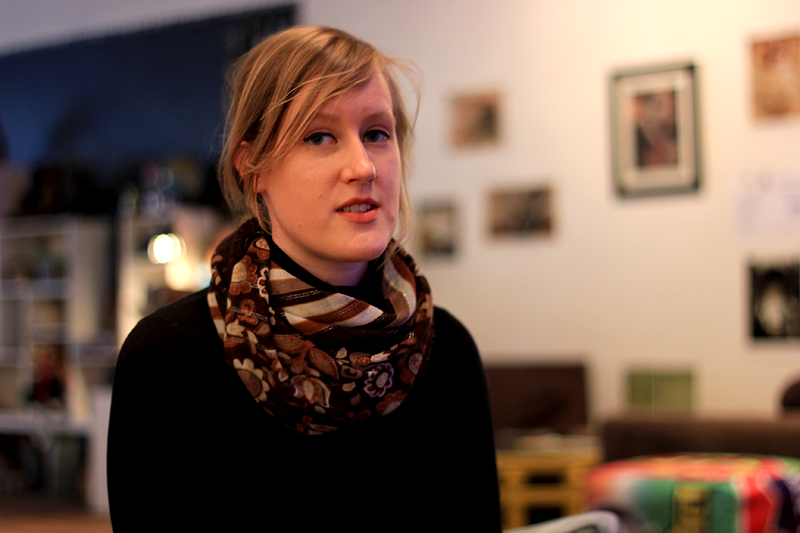 Natalie Hawryshkewich is an emerging graphic designer who has lived in Ottawa, Toronto, Amsterdam, and Vancouver. Her participation in the Masters in Publishing Program at Simon Fraser University has further prompted her to consider the relationship between design and contemporary communications in reaching a wider and more engaged audience. Her project, Tether is a magazine without the magazine. The Tether Toolkit is a monthly grab bag of print ephemera sent in a personalized and crafted envelope.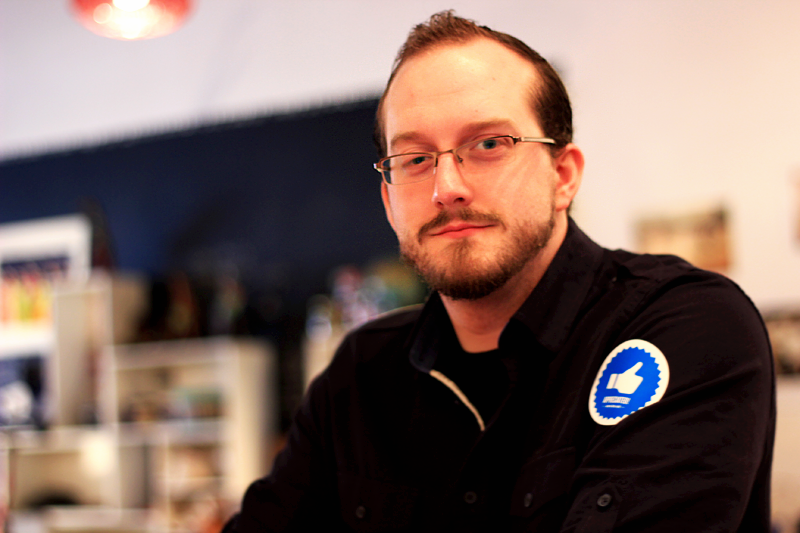 Ben Scott is a self-starting entrepreneur and front-end dev freelancer who has been teaching himself how to build websites since he was 14 years old. Through his passions – Systems Design, User Experience Design, and Social Innovation – he created a new social engagement platform for change makers called "GoodBomb" that has been officially endorsed by the Deputy City Manager of Vancouver. With GoodBomb, you can: 1) Create goal-driven projects where your local community can contribute time and money towards your mission. 2) Connect with local like-minded people, both online and offline, who share your interests and values. 3) Collaborate on and contribute money to great projects that will make your community a better place to live and work.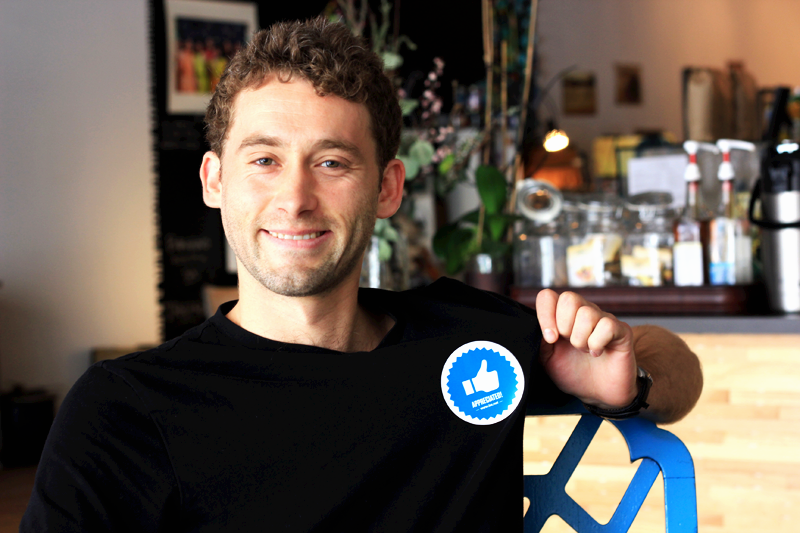 Sandon Monnastes is a nature enthusiast, yogi, surfer, chess player, seeker of knowledge and self awareness, loves spending time with his family and friends, and is committed to building a career as a social entrepreneur. Cup Cuff is a stylish, eco-friendly reusable solution for on-the-go coffee and tea drinkers,founded in 2008. After four years of research and design, Cup Cuff launched into the marketplace in Autumn of 2012. With many new styles on the horizon and new accounts opening Cup Cuff will continue to grow and reduce the coffee and tea industry's waste in a stylish manner.
About Behance & This Is Vancity
Behance's mission is to help organize and empower the creative world. They are the leading platform to showcase and discover creative work. In 2012, Portfolio Review Week was created to foster feedback exchange in the creative community. This Is Vancity has a similar mandate of fostering investment in the mechanics behind a good idea. Giving purpose to the people, places, and strategies that demonstrate success in Vancouver's creative economy validates our mission to inspire and foster cultural growth.
If you have any questions or concerns please email contact@thisisvancity.com.
Organizer of Behance Portfolio Reviews Vancouver: Creativity x Community