Description
Learn the craft of portfolio presenting, hone your critical eye, and trade creative tips at the Behance Portfolio Review Night
May 16, 2012: 7pm - 10:30pm
W2 Media Cafe
111 W Hastings St, Vancouver, BC, Canada
Note: Tickets will be sold at the door for $12/each.
Schedule:

7:00 - 7:30pm - Doors Open
7:30 - 8:30pm – Portfolio Presentations
8:30 - 10:30pm – Pop-up Gallery & Networking

As part of their mission to empower Creative Professionals around the world, Behance and This is Vancity have teamed up to host Behance Portfolio Review Night on May 16, 2012 at the W2 Media Cafe (111 W. Hastings St). Give feedback and advice to the presenters, learn how to hone your critical eye, and meet other creatives in support of a global community of innovative artists, designers, and more. Come for the presentations and stay for the pop-up gallery as Vancouver's creative talent takes center stage in a fun night of inspiring dialogue, tip trading, and network building. Also, every guest has the chance to win one of our sponsored prizes, including Behance ProSite coupons, free 11x17 prints from Art Department, and more!

Portfolio Presenters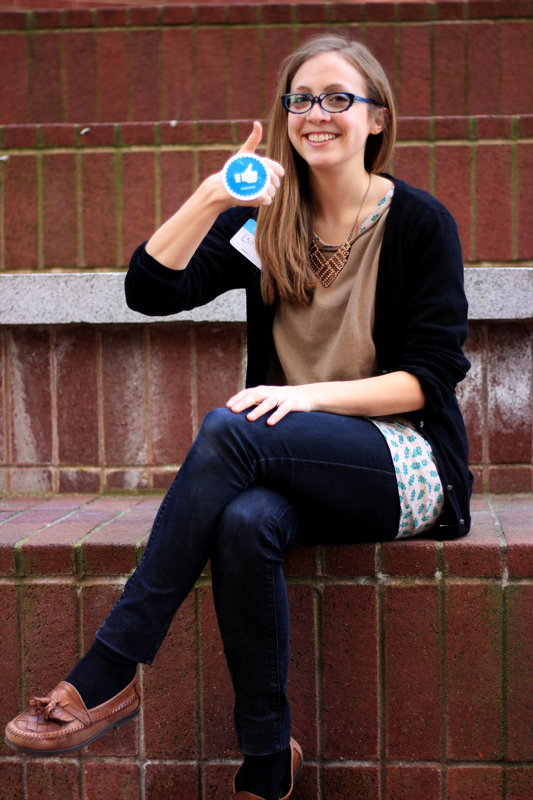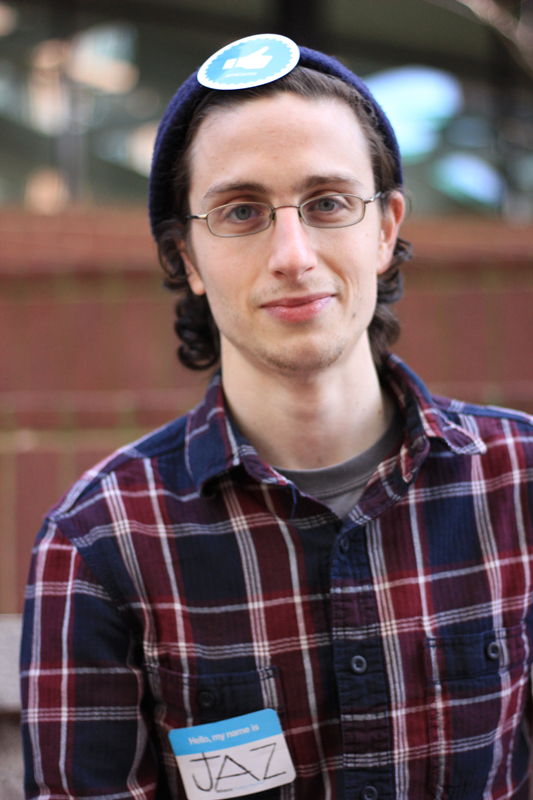 - Peter Holmes / Photographer / www.waterportraits.org
- Jaz Halloran / Print & Editorial Designer / www.jazhalloran.ca
- Erica Wilk / Print & Collage Artist / www.ericawilk.com
- Meg Robichaud / Illustrator & Brand Identity Designer / www.megrobichaud.tumblr.com
Pop-up Portfolios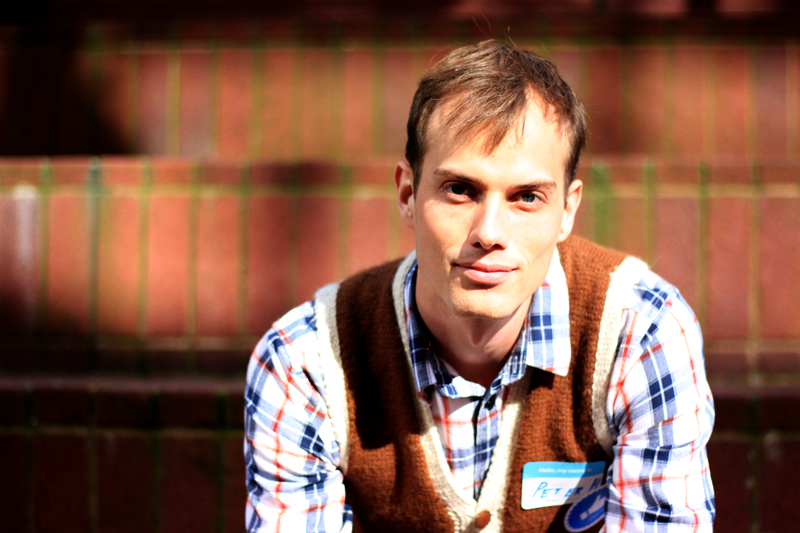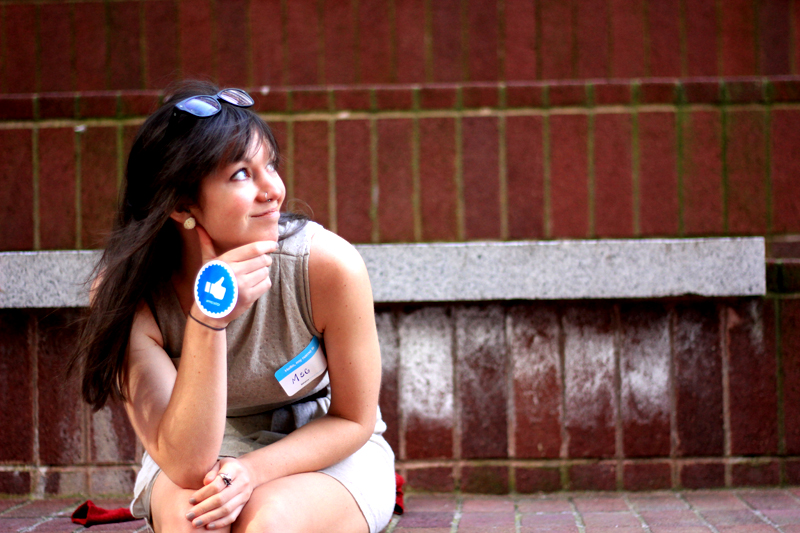 - Albert Law / Photographer / www.albertlaw.ca
- Siavash Rezaei / Industrial Designer & Engineer / www.sereneaudio.com
- Agnon Wong / Photographer /
www.agnonwong.com
- Aida Rezaei / Industrial Designer /
& more!

Who is This is Vancity Online Media?
This Is Vancity Online Media is a startup company of creative problem solvers located in between Vancouver's glass towers and heritage streets. Comprised of writers, designers, artists, coders, and more, This is Vancity seeks to bring together the creative and the commercial through everyday collaboration. The This is Vancity blog focuses on creativity, culture and entrepreneurship through multimedia storytelling at www.thisisvancity.com

Who is Behance?
Behance is a rapidly growing design centric technology company based in New York City. As founders of "The 99 Percent Method" and other guides to a productive workstyle, Behance supports a leading international network of creative, online portfolios. Between May 14th-21st, Behance Portfolio Reviews will be happening in cities and towns around the world. This is your chance to take part in the Behance Community offline, and to be part of a collective experience of sharing and receiving feedback.
Organizer of Behance Portfolio Review Night Vancouver @ The W2 Media Cafe