Description
BeGossy Retreat at Spa Cloud
Restore Self-Love x Self-Care x Self-Confidence
Date: Sunday, April 2 2017
Time: 9 am - 5 pm
Description: We live in a filtered society. We filter our photos, videos, and even filter who we truly are. This Signature retreat is designed to boost self-love, promote self-care & restore your natural glow -
#nofilter
needed!
Event Overview:
Indulge in a full day of relaxation at Spa Cloud.
Guided Yoga & Meditation by Yoga Works, Stephanie Parent
How To Create The Love You Want, by Love Coach Diana Eskander
Fit & Fabulous by Health Coach & Wellness Blogger, Samantha Cutler
Goal Setting Session with Lululemon Life Coach
Lunch Curated by Poké Bar & Oyster Bar
PROGRAM
Cleansing Bar
Remove all make up and cleanse your skin with our natural products by Ecoderma. Learn about your skin type and how to keep your skin moisturized and hydrated daily.
Meditation & Yoga
Guided by Yogi Stephanie Parent from Yoga Works, enjoy a relaxing yoga & mediation session with Montreal's top yoga Instructor.
Love Workshop
"Create the Love You Want" is a workshop put in place by Diana Eskander, Love Coach to channel your positive energy and boost your self confidence to learn how you can create the love you desire.
Snack Provided by Glow Smoothies
Fit Workshop
"Stay Fit & Look Fabulous" Provided by Health Coach Samantha Cutler will help you put in place a plan to get you back on track!
Lunch Provided by Poke Bar
Enjoy a salad with a twist provided by Poké Bar. Fresh salad or tuna with your choice of vegetables & sauces.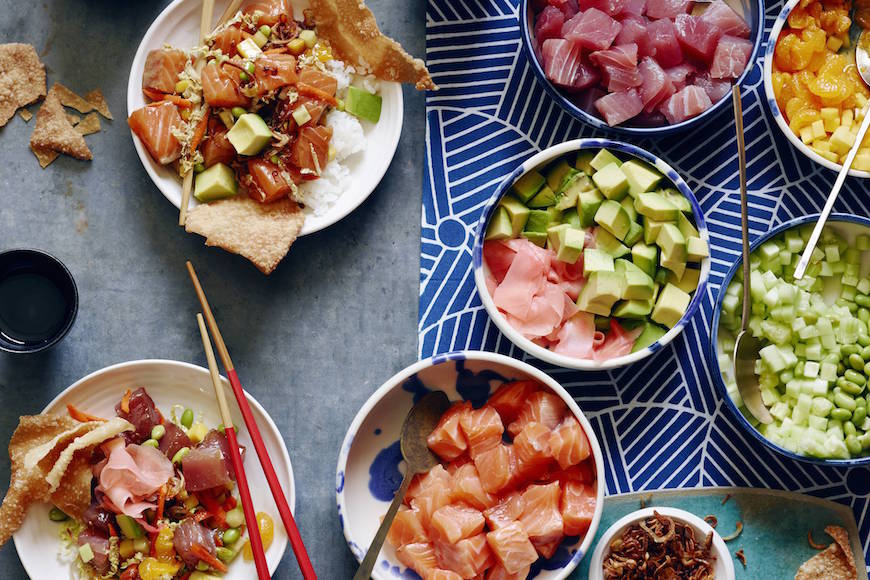 Nutrition & Mini Workshop
"How To Eat Right & Look Good Doing it" Nutritionist Ann Josie Roy will tell you what to eat to keep your energy through those long days at work.
Lululemon Goal Coaching Workshop
Set your goals and achieve them! Life Coach from Lululemon Jenn De Guise will help you put a strategy in place whether in your personal or work life.
VIP Treatments
Indulge in complete relaxation with microdermabrasion facials & swedish massages provided by Spa Cloud.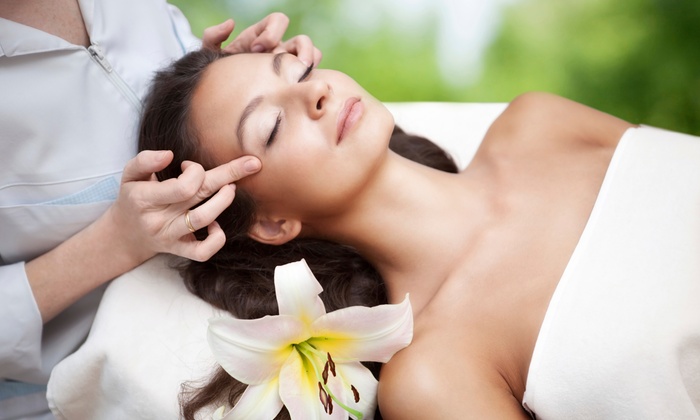 Mineral-Based Beauty Touch-Ups
Make Up Artist Gabbie McGuire will make you look fabulous with a glowing mini make up session after a long day of pampering.
Cocktails & Photos
Enjoy a selection of salmon & tuna tartar and lavish spread of oysters.
Take a selfie and tag #BeGossyRetreat for a chance to win gift packages!
Tips for optimal experience: Come as you are, bear no makeup & leave your cellphones behind!
Packages
$125 | Premium: Includes Full Day VIP Access to all special treatments + gift bags