Beginning Principles of Stage Make-Up with Kailee Grace Montes
About this Event
Let's face it, not everyone is going to have a personal make up artist for every performance of their career. Come learn the foundations of enhancing your make up for stage performances without overdoing it with Kailee Grace Montes! Learn some basic tricks of the trade like aging oneself for stage or creating realistic bruising should a performance ever call for it.
The event is open to all ages! Space is limited so register soon!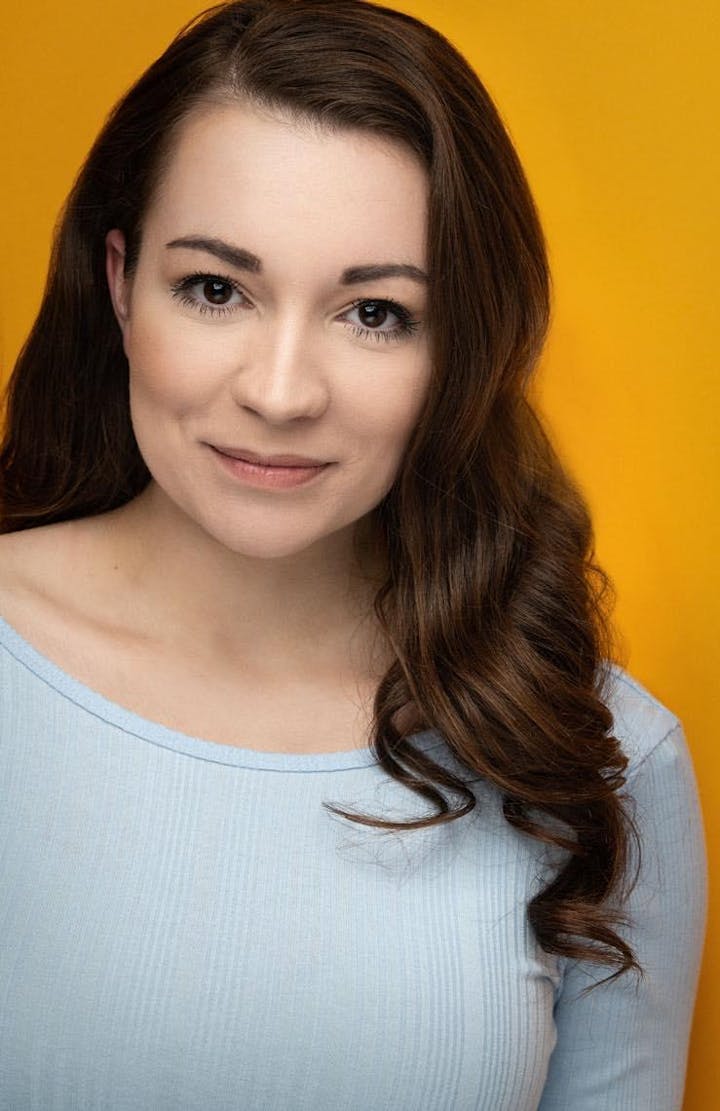 Kailee Montes recent graduate of the University of Mobile, holding both a degree in both Music and Theatre as well as English Pre-Law.
Kailee has been sewing from the age of six and Describes costume design as "one of her greatest passions." She has designed and costumed over 16 shows for various companies, including the University of Mobile, Vision Drama ATL, and EverBlue Arts. She is thrilled to be able to share her passion with future generations!
Also with costume design, Kailee has been performing professionally since the age of sixteen, and she is thrilled to share her love of music with audiences everywhere. Kailee believes that music is a universal language, and one of the greatest gifts you can share with another person.