Description
New year, new you? January is considered a time for fresh starts, so why not try something new.
Join us for a 75-minute Beginners Yoga Workshop with one of our favorite local yogi's, Adrienne Johnson. In this class you will build a foundation of poses and proper alignment while having fun in a no-pressure environment.
The last 15 minutes will be dedicated to answering any questions you may have about the practice and how to incorporate it into your day-to-day life. Refreshments will be served and we'll be offering 50% off your first yoga mat purchase to all participants! (Limit one per attendee)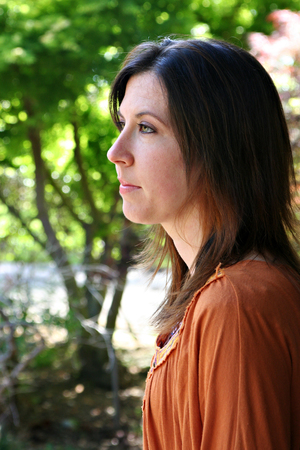 For more about Adrienne, check out her website at http://adrienne-johnson.com/.