Description
This is a lovely little workshop aimed at total beginners who would like a stress free stepping stone into the world of weaving. You'll learn how to set up your hand loom, weave with different colours of wool and then how to successfully take it off the loom so you can take it home and smugly gaze at it every day. Although it's aimed at beginners, it's open to everyone. Complete accesss to lots of different colours and sizes of wool so you're allowed to get expressive!
Wednesday Workshops
```````````````````````````````````````````````
EVERY WEDNESDAY it's our mission to provide an affordable creative workshop for anyone needing a midweek creative pick-me-up. A perfect chance to have a drink, get arty and unwind!

We want everyone to have a great time so learning is at your own pace and in your own style - we're here to help and guide if you need it but there's no pressure to do anything by the book.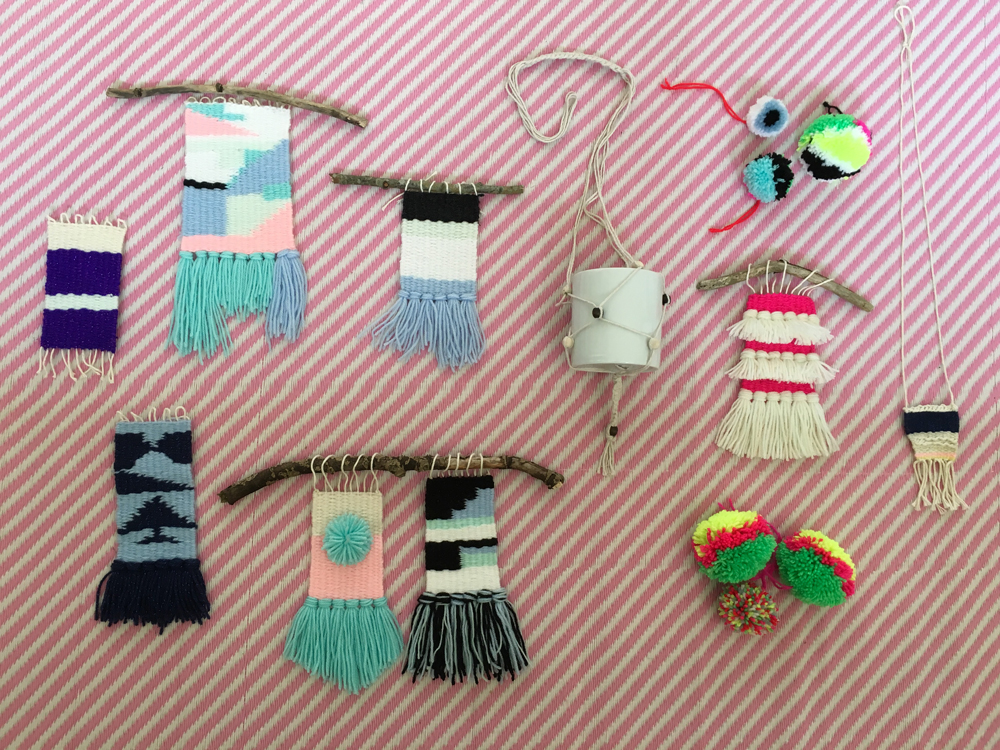 Everyone welcome - Lone wolves and groups - People are always friendly!
Price: Only £10pp (also allows you to get 10% off at the bar all night)
ALL MATERIALS PROVIDED - You just need to turn up :)

Any questions? Please email Amy - hello@cultmilk.com