Description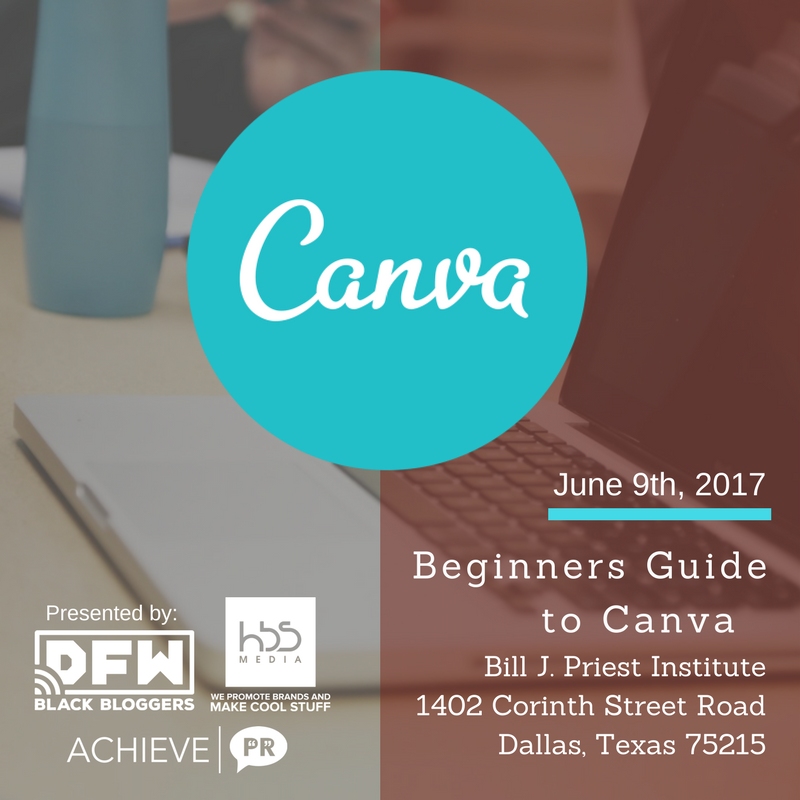 Canva is a browser-based design tool that makes it easy for non-designers to create great images. There's also a handy iPad app!
Benefits of Canva:
Pre-sized social media templates.
Designer type templates get your graphics started.
Lots of size and shape options.
Search for stock images, pay $1 per use – or use the free stuff.
Saves your images to be edited or downloaded later.
It's easy to make multiple, similar graphics from a template.