Description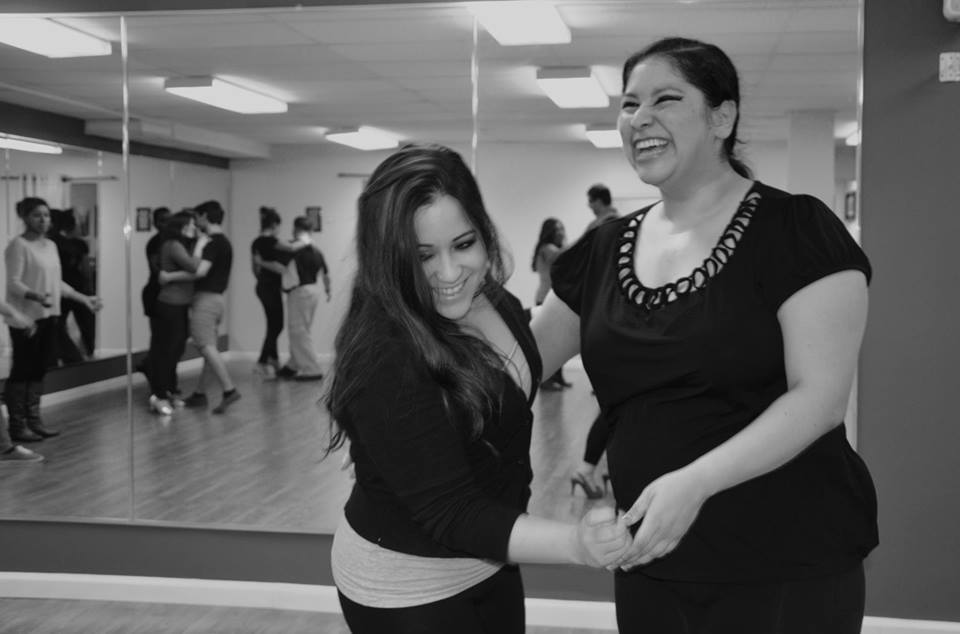 Join Us for Weekly Beginner Sensual Bachata Group Classes with Kat Arias !
THURSDAYS
BEGINNER LEVEL
7:00pm - 7:45pm
Starting January 4th, 2018
Classes will go in depth regarding differing techniques, hand holds, connections, and body manipulations to learn how to safely and succesfully execute different movements. We will work on a cumulative pattern throughout the four weeks, we do a different pattern every month.
PRICING:
4-Week Series: $56
Drop In: $15
All sales are final, no refunds.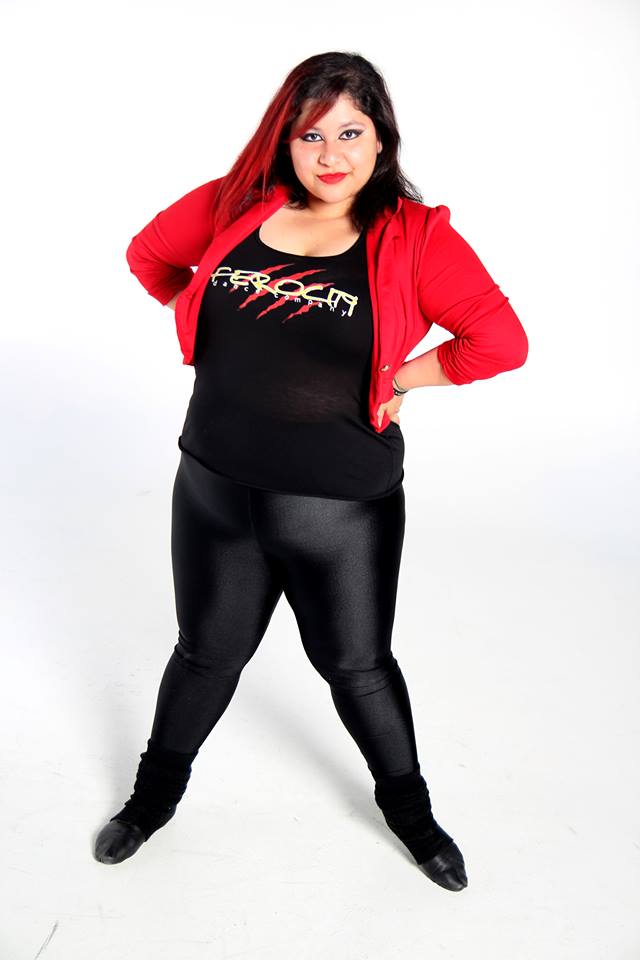 ABOUT KAT ARIAS:

Kat Arias is the director of multiple teams based in DC and is the Owner and Managing Director of the Ferocity Dance Company which has a studio location in Falls Church, VA. Her vision was to have a company and studio where anyone who wanted to be family, could be.
Although she focuses on Bachata fusion in her original choreographies, she does what she can to maintain well versed in the many styles of Bachata that exist: Traditional, Modern, Sensual, and Urban to name a few. She has received certifications from Korke & Judith from Spain as well as Alex & Desiree from New York.
In addition to running her teams and studio, she is the organizer of the Heels Masters, and Masters of Bachata Takeover weekender events and teaches various styles of bachata at different Congresses, Festivals and special events on the National, and International level. She is dedicated to creating opportunities for high quality learning - it remains the driving force behind her events.