Description
We all have cameras - whether on our phone or a point and shoot or a DSLR. But do you know how to get the best out of your camera and create compelling images?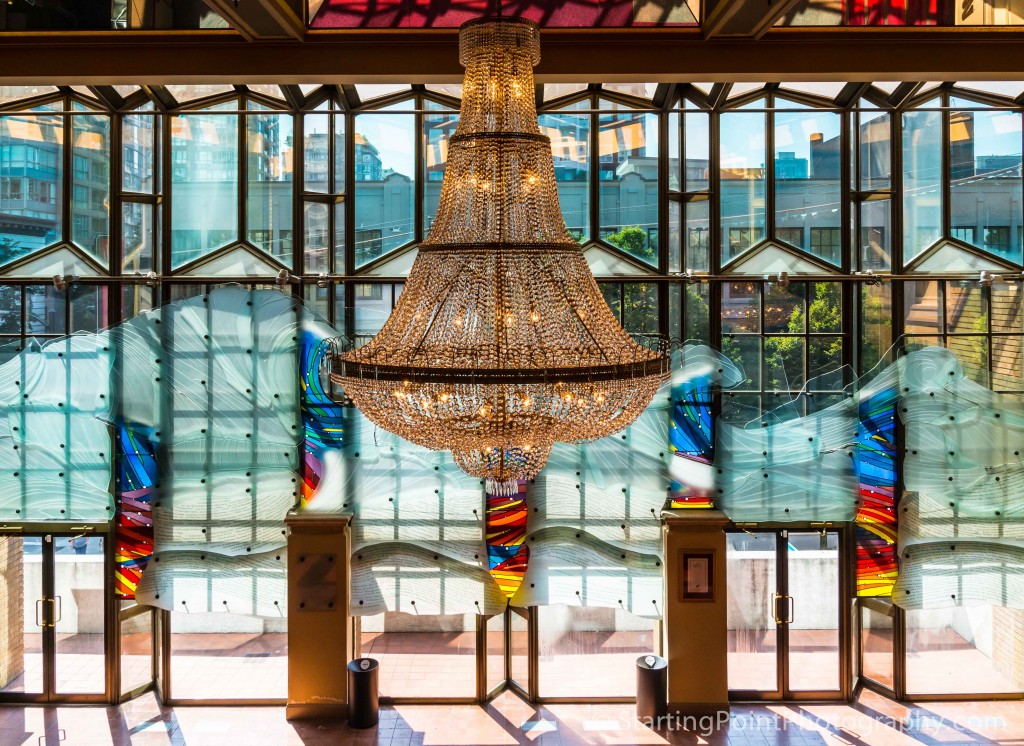 At
Starting Point Photography
, that's our mission. We want to help you learn the tips, tricks, and techniques to create better photographs no matter what kind of camera you have.
Want to know a secret? Creating great photographs isn't about the camera. It's about your knowledge and desire. We'll explain, in plain English, what you need to do so the next photograph you take is better than the last one. We'll help you learn how to think about taking a photograph before you even point your camera and how to edit the image afterward to bring out the best in what you shot.
We've just come back from teaching in
Lisbon, Portugal
and now we want to do it here on The Sunshine Coast!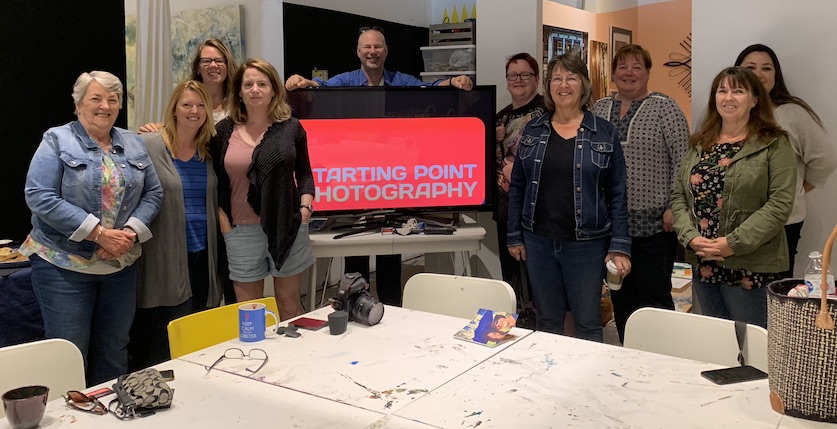 This class in Gibsons will be on
Sunday, May 26th, starting at 9am
at the kube studio,
104-875 Gibsons Way,
Gibsons.
The class would take approximately three hours with a voluntary hour afterwards putting what you've learned into practice. We'll teach you some of the ideas, theories, and techniques professional photographers know and use in every one of their images. With that knowledge, we promise your photography will get better – regardless of the kind of camera you have!
Tickets are $99 cash at the door but "Early Birds" can purchase them for only $75. If you sign up with a friend, tickets are two for only $125 - a savings of $25!
I hope you can join us and I look forward to seeing you!