Beginner DSLR/Mirrorless Photography Workshop, May 21st, 2019
Description
UPDATE: Thanks to my friend Rick LePage, we will be giving away a copy of the book, "Complete Digital Photography: 9th Edition" (you can read a chapter of the book for free here), an $88 dollar value, to one lucky student at this class!
Lots of people have bought DSLR or mirrorless cameras but have never learned how to fully utilize all those wonderful buttons on them. So you end up using your expensive gear as if it were a point and shoot.
Let's change that!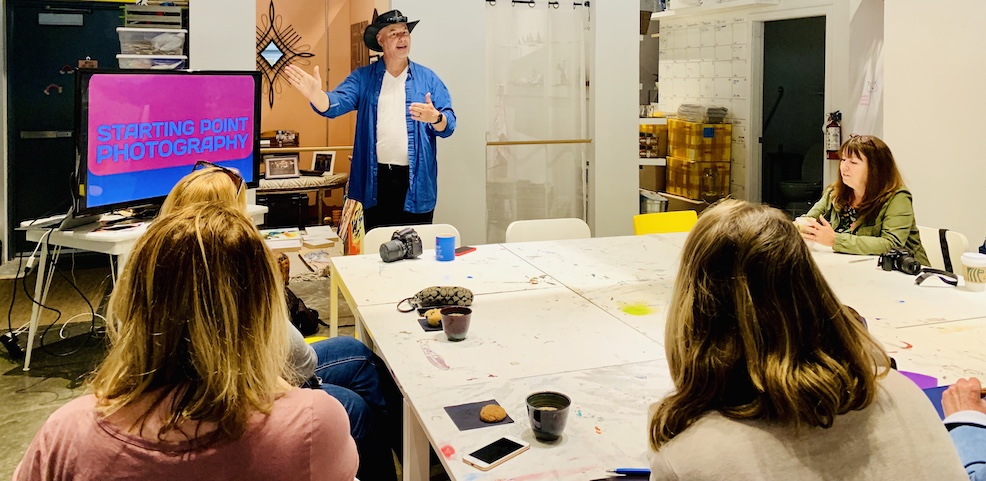 I've got easy to grasp tips, tricks and techniques I promise will make the next DSLR or mirrorless shot you take better than the last one. We'll also talk about the features of a DSLR and mirrorless camera, how the various functions affect, positively and negatively, your images and how to "see a photo" before you push the shutter button and then make changes to your DSLR or mirrorless camera to create that image.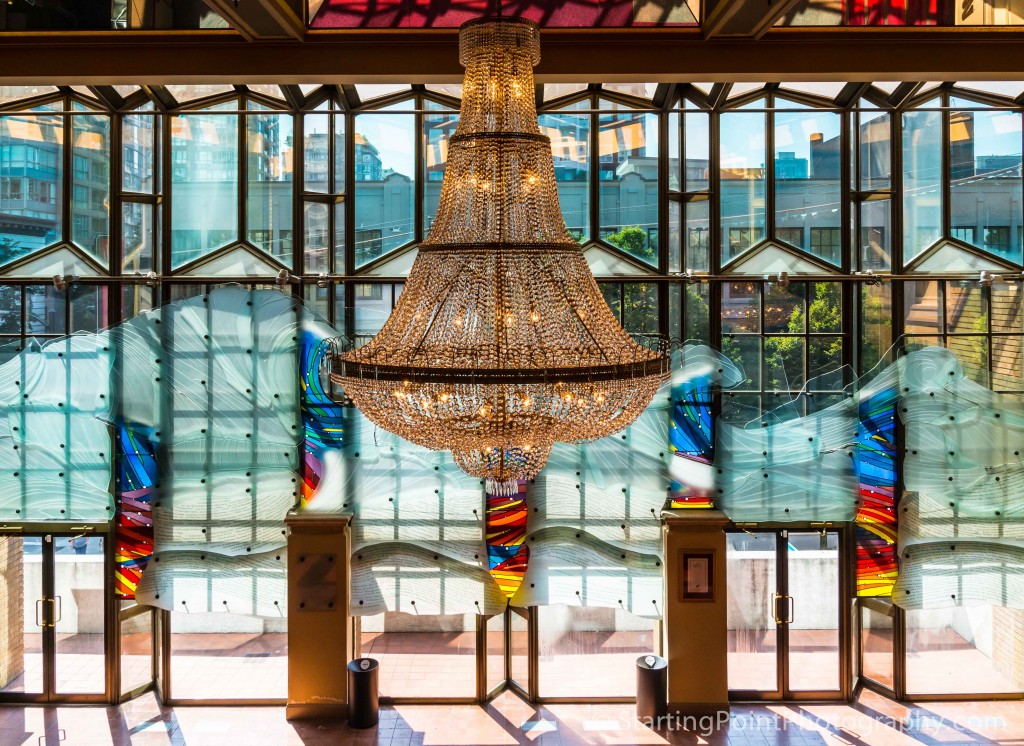 At Starting Point Photography, that's our mission. We want to help you learn the tips, tricks, and techniques to create better photographs with your DSLR or mirrorless camera.
Want to know a secret? Creating great photographs isn't about the camera. It's about your knowledge and desire. We'll explain, in plain English, what you need to do so the next photograph you take is better than the last one. We'll help you learn how to think about taking a photograph before you even point your camera and how to edit the image afterward to bring out the best in what you shot.
We've just come back from teaching in Lisbon, Portugal and now we want to do it here on The Sunshine Coast!
This class in Gibsons will be on Tuesday, May 21st, starting at 5pm at the kube studio, 104-875 Gibsons Way, Gibsons. The class will take approximately three hours and we'll teach you some of the ideas, theories, and techniques professional photographers know and use in every one of their images. With that knowledge, we promise your photography will get better.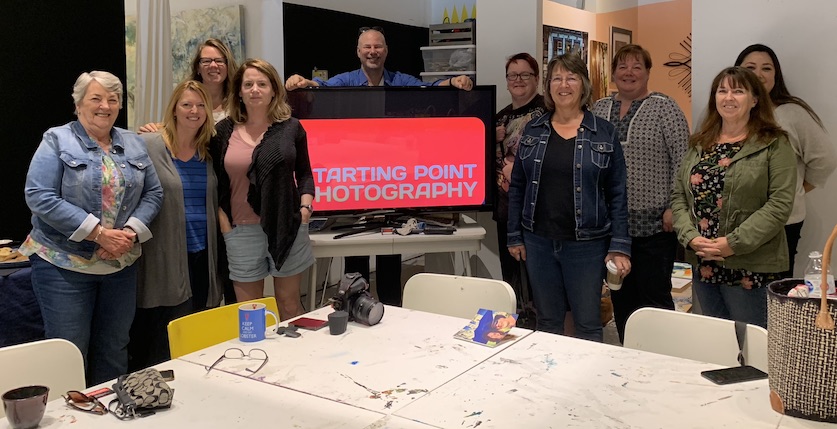 The class will include:
"Photography Secrets Revealed!" – do you know how to capture the single most important element of every good photo?
"Creative vs Technical" – Learn how to take advantage of your DSLR or mirrorless camera
"DSLR/Mirrorless Differences" – what are the pros and cons between full frame and cropped, between mirrorless and DSLR?
"Aperture, F/Stop, Shutter speed, ISO" - do you know what these terms mean and how they affect your photos?
And much more!
Tickets are $99 cash at the door (arranged in advance) but "Early Birds" can purchase them for only $75. If you sign up with a friend, tickets are two for only $125 - a savings of $25!
I hope you can join us and I look forward to seeing you!