Description
Introduction to Country Swing
This class is designed for those who have limited to no experience with country swing or any background in dance. We start with the very basic movements of country swing in order to instill great technique that will allow for an easy transition to more difficult progressions and complicated classes.
Outlaw Country is based out of Calgary and has been performing and teaching country swing since 2015. We are the only country swing company that has highly experienced and talented instructors able to teach modern country swing, line dancing, and aerial maneuvers all in one place! You can come with a partner or by yourself, we accommodate everyone.
Every lesson promotes a fun and inviting atmosphere for all, while also maintaining safety as a key factor when learning.
You will leave this course knowing the basics of country swing and equipped with the confidence to show off in any setting.
This is regularly taught as a 5-week program, however for our first ever Edmonton session we will be running it as a two week program with longer classes. Classes will be running from 2:00 pm - 4:30 pm, every Saturday:
Saturday, May 19, 2018

Saturday, May 26, 2018
Note: Full refunds will not be given less than a week from the start date. All other refunds up to 50% are subject to Outlaw Country Ltd.'s approval with an admin fee of $15.00.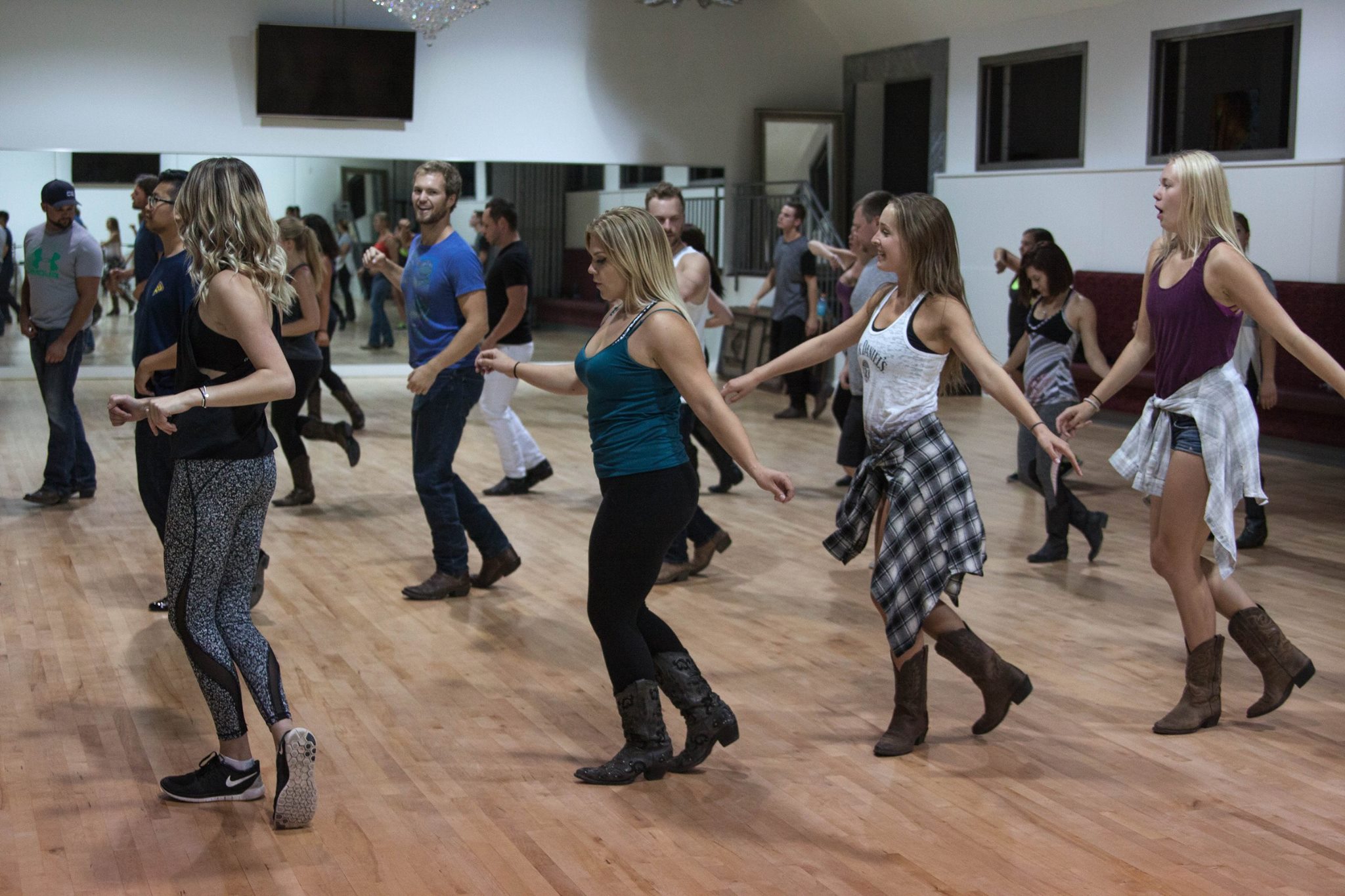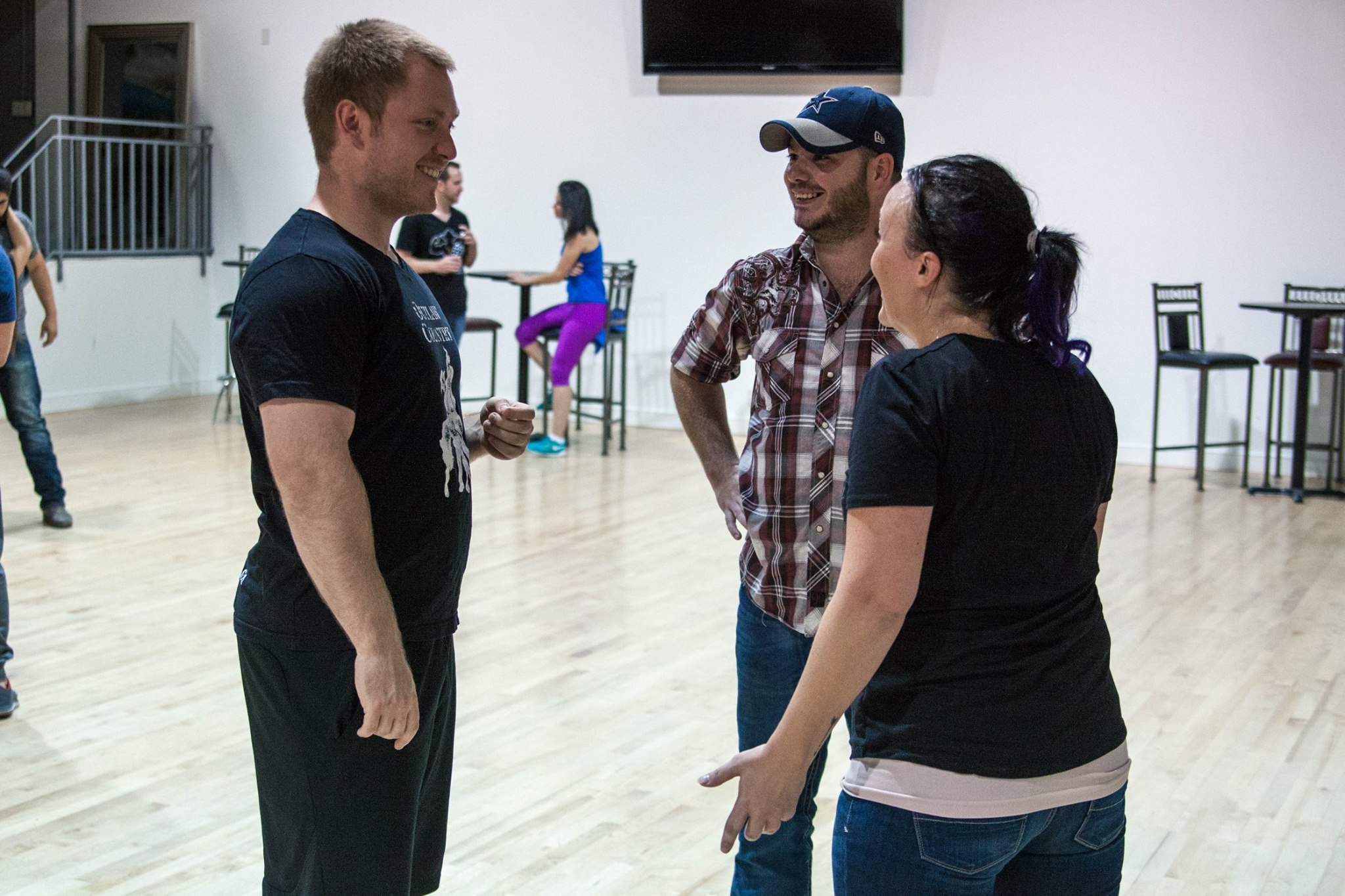 FAQs
What can I bring into the event?
Clean indoor runners or bare feet/socks. Comfortable clothing that you can move in. A water bottle if you'd like!