Description
About the event
Are you looking to break into UX design? The demand for UX professionals is high; however, it can be tough to start out even after you obtain the right skills (by investing in training or learning independently) because you may not have the connections, and most employers look for experience.
After extensive research with both candidates and companies, and help from our friends from Google, Meetup, IDEO, The Economist and others, we designed a training program to address these exact problems.
Beginex is a part-time mentored UX program based on real social impact projects with real clients. The program is compatible with regular work schedule and is mentored by experienced UX practitioners.
After completing the program, you build technical as well as soft skills, gain real experience you can include on resume and portfolio and vastly expand your professional network with access to the mentor and alumni community. While doing good, you also boost your hireabiltiy and become better- positioned to get the UX job you want.
Join the info session to learn more and chat with the speaker from SiriusXM (please RSVP early as seating is limited).

The speaker: Ahad Basravi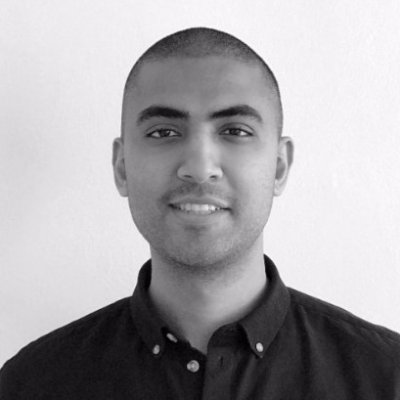 Ahad is a user experience design lead at SiriusXM. Prior to his UX design career, he worked as an architect.
Event format: Info session with speaker + Q&A
Schedule (approximate):
6:45pm - Check-in and mingling / networking
7:00pm - Info session with the speaker + Q&A
8:00pm - Mingling / networking
Takeaways
- Meet Beginex leadership team and your potential classmates
- Get an overview of the UX program and key objectives
- Have the opportunity to ask Beginex alumni questions
- Meet Beginex alumni, who got UX jobs, learn about their background and how they broke into UX