A GATHERING FOR THE WILD ONES THAT DARE TO BELIEVE.....
About this event
"Then Nebuchadnezzar said, "Praise be to the God of Shadrach, Meshach and Abednego, who has sent his angel and rescued his servants! They trusted in him and defied the king's command and were willing to give up their lives rather than serve or worship any god except their own God." Daniel 3:28
I think there is fire deep down in all of us that wants to be wild. To run the opposite way of the crowd and stand for something as if our life depends on it. To be fearless in the face of opposition and risk our lives for the one we love!
At Begin Conference 2021 we are going to take a look at the faith of warriors that stood for truth even though their lives were at stake. Why did they give it all and how can we live our lives fully surrendered even to the point of death? Is your Jesus worth it? What are your fears? How can we live this out even in what seems mundane?
We want you to come and encounter the one...Jesus...that we are living wild for, and leave with your faith bursting with belief as you go and live daringly!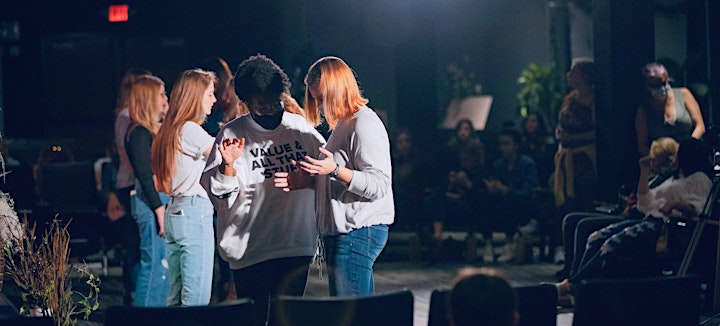 WHAT TO EXPECT:
​We gather to encounter Jesus, the One who awakens our hearts and sets us free. Through that freedom, Jesus empowers us to begin living out our faith boldly.
The day will include:
Raw, life-altering teaching
Stories of Hope from women in our community
Transformational Worship
Healing prayer with our prayer warrior team
Unique networking opportunities with boots-on-the-ground non-profits
Christmas shopping opportunities that support women in crisis
Purpose-driven breakouts
Who is Begin For?
For you friend who has a wild heart and longs to live daringly!
Any woman needing encouragement in their Faith
It's for my warrior sisters that have a story to tell and a calling to bring hope to the hopeless
It's for women who have been walking with Jesus for a long time or no time at all
It's for women that need a fresh touch from Jesus
It's for women that want to BEGIN living on mission and walking out their faith boldly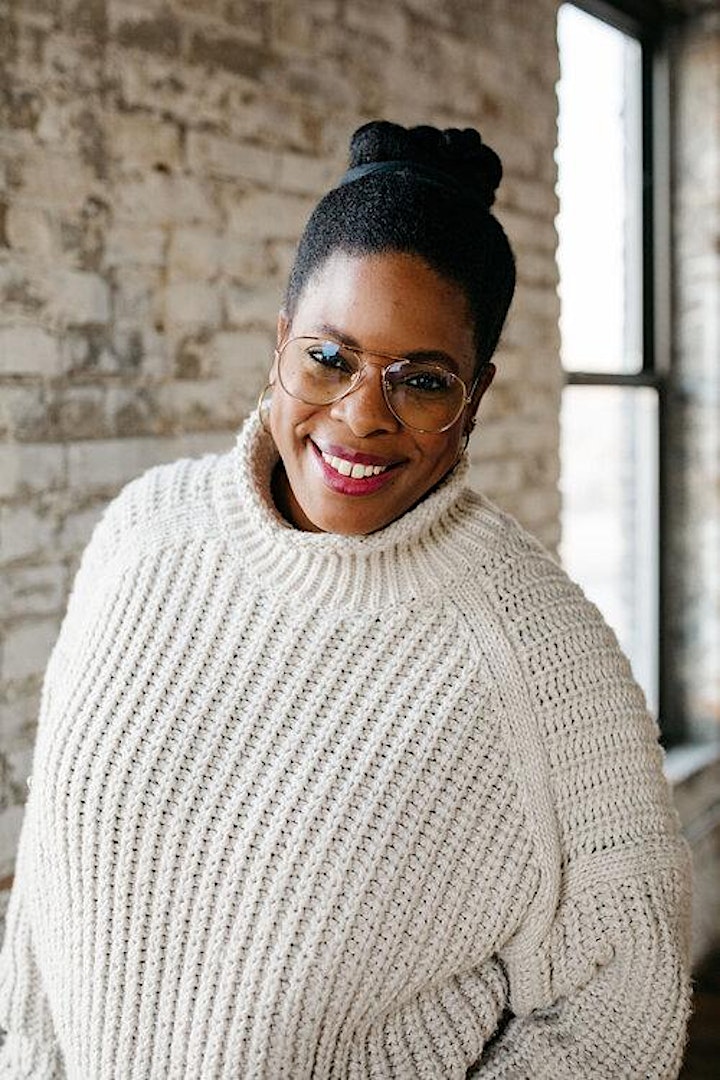 KEYNOTE SPEAKER: Portia Allen
Portia Allen has graced our stage for the last two years, and she brings fire, humor, grace, and a call to action!
Portia has been in ministry for 12 years and currently leads alongside her husband Clinton at River Valley Church in Minnesota under their lead Pastors Rob & Becca Ketterling. She has had the opportunity to speak in Minnesota and across the country and is passionate about uplifting and empowering people.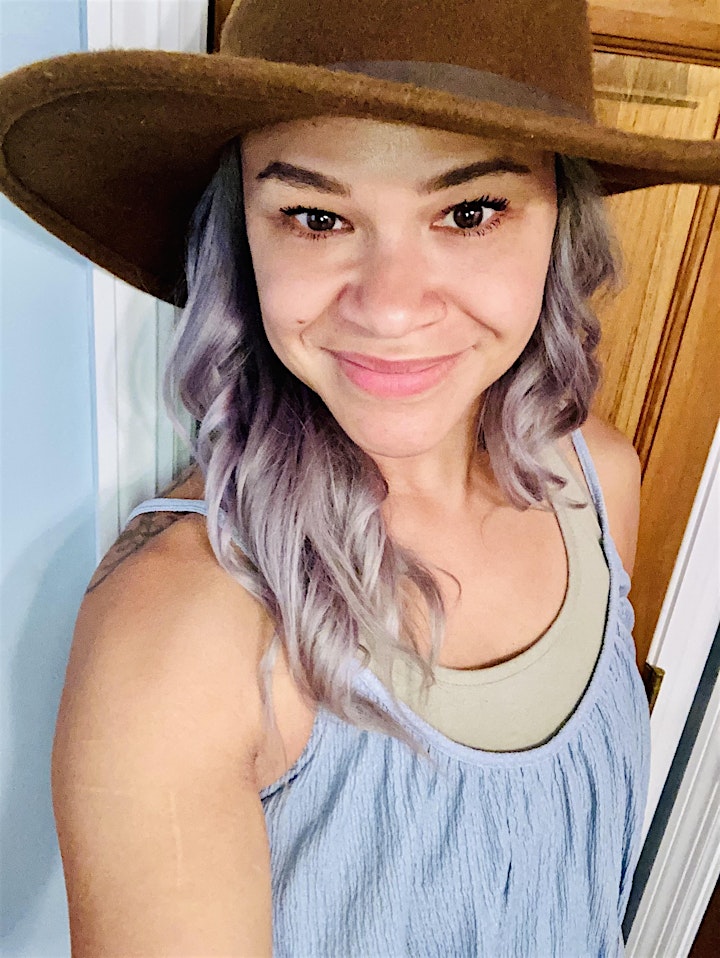 KEYNOTE SPEAKER: Porcia Baxter
We are so excited to invite Porcia to share her story with us as well and the truth of Jesus that she so desperately loves to share with those in her audience. Porcia is a speaker, author and coach. Porcia speaks on a variety of topics for audiences big and small. From churches and schools to executive leadership training and conferences, Porcia leaves audiences challenged, motivated, and fueled with purpose. It has always been Porcia's dream to make a positive impact in the lives of others, and she is proud to make a living by inspiring, motivating and challenging people from all different backgrounds.
With a strategic approach combined with an outside-the-box perspective, Porcia Baxter helps people break through barriers and challenges, overcome doubts and take a large stride towards achieving their goals and pursuing their passions.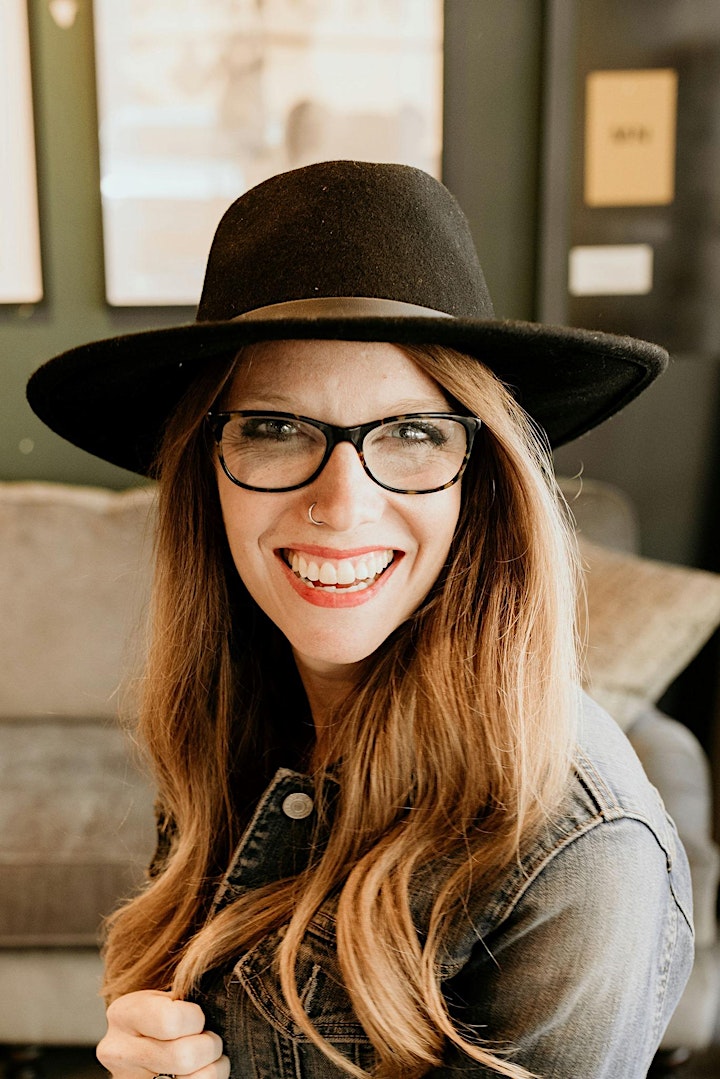 KEYNOTE SPEAKER: Laura Fuhrman
Laura is the Executive Director and founder at The Well. Laura's passion for the work that is being done at The Well is a driving force in their forward movement. She has a heart to not only be on the front lines of ministry, but is also motivated by big vision and partnering with the Holy Spirit to see His vision become a reality. She has been mentoring women and girls for 15 years, and has started and run family businesses for 13 years. Her knowledge of women in crisis situations as well how to move the needle in leadership and the training of volunteers has created a unique team that is dedicated to the vision and mission at The Well.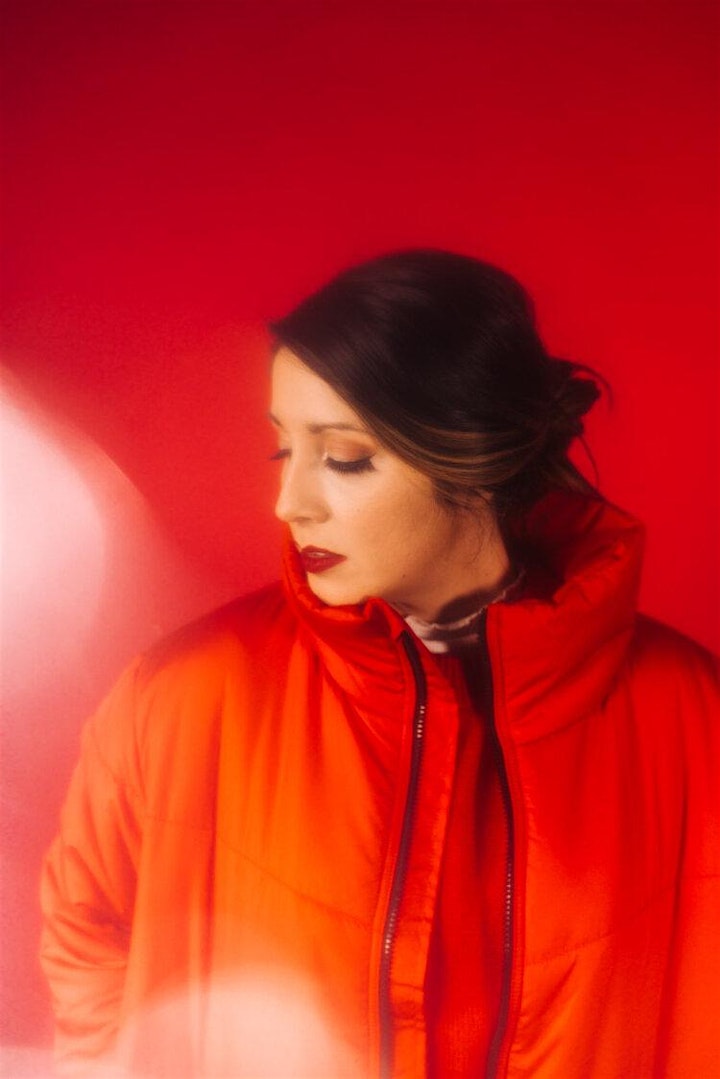 WORSHIP:
Grove Worship and Kandi Peterson have been ushering us into God's presence at BEGIN Conference for the last two years, and we are honored to have them back again this year!!
Here is their heart:
Worship was never meant to be a sing-along session on Sundays - worship is a lifestyle! We were created to be sons and daughters who cultivate extravagant intimacy with the Lord in our everyday lives. Being intentional to cultivate a worshipful heart throughout the week is what fuels corporate musical worship when we gather on Sundays and Wednesdays!
INTIMACY + EXCELLENCE
We break off the lie that a vibrant relationship with God and excellence in our craft are mutually exclusive. We step into the marriage of the two, realizing that excellence, skill, and practice are tools to connect with God and give a fragrant offering to Him, while our intimacy with God inspires us in continual growth and deeper excellence in our craft!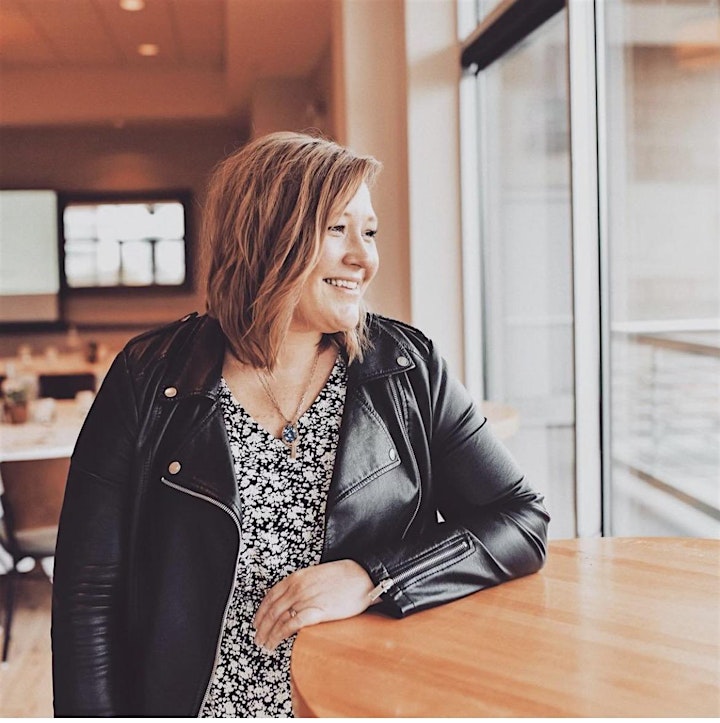 EMCEE: Stephanie Page
Steph was our EMCEE last year at BEGIN and she immediately draws you in and makes you feel at home. Her vibrant spirit and her passion for justice will get you excited to walk out your faith boldly!
Steph Page is the Executive Director and Co-Founder of Stories Foundation. Stories is a not for profit organization that engages communities to fight human trafficking by using business to bring awareness about trafficking and support the work through fundraising. Steph believes that every story has value and that by embracing our own story and being willing to step out and share it with others we are taking the necessary steps towards changing the stories of injustice in our communities. She writes at www.stephaniempage.com and Stories Foundation has been featured on Kare11 and KSTP as well as a variety of podcasts.
Organizer of BEGIN Conference 2021
We are a non-profit Christian organization committed to walking with women toward freedom through mentoring, connection with resources, and supportive education in Minneapolis/St.Paul and the surrounding areas. So whether you are in an abusive relationship, experiencing an unplanned pregnancy, depressed, are wearing thin as a single mom, or struggle with self-harm, we are here for you. Your story matters to us and we would love to meet you!