Event Information
Location
South Boulder (Exact location TBA)
Boulder, CO 80305
Description
From time immemorial, beggars, thieves, and rogues have been the tricksters in many tales, bringing laughter and understanding to audiences around the world. Please join us for the inaugural Storytelling House Concert in the Table Mesa area of South Boulder. The address will be sent out a few days before the concert. The show features storytellers Rachel Ann Harding, Cooper Braun, Paul Flanders, and Laura K. Deal. (Please note: Stories will be for ages 12 and up, and there are cats who live in the house!)
Doors open at 5:30 p.m.
Stories are one of the oldest ways we share what it is to be human, and these dynamic storytellers will entertain you with some personal stories and traditional tales from various cultures.
"There have been great societies that did not use the wheel, but there have been no societies that did not tell stories." Ursula K. Le Guin
Meet our storytellers!
Stories with Spirit is a Boulder based storytelling duo made up of Rachel Ann Harding and Cooper Braun. They perform traditional live storytelling of fairy tales, folk tales, and wisdom tales. Stories with Spirit is committed to bringing storytelling back to adults, while welcoming children.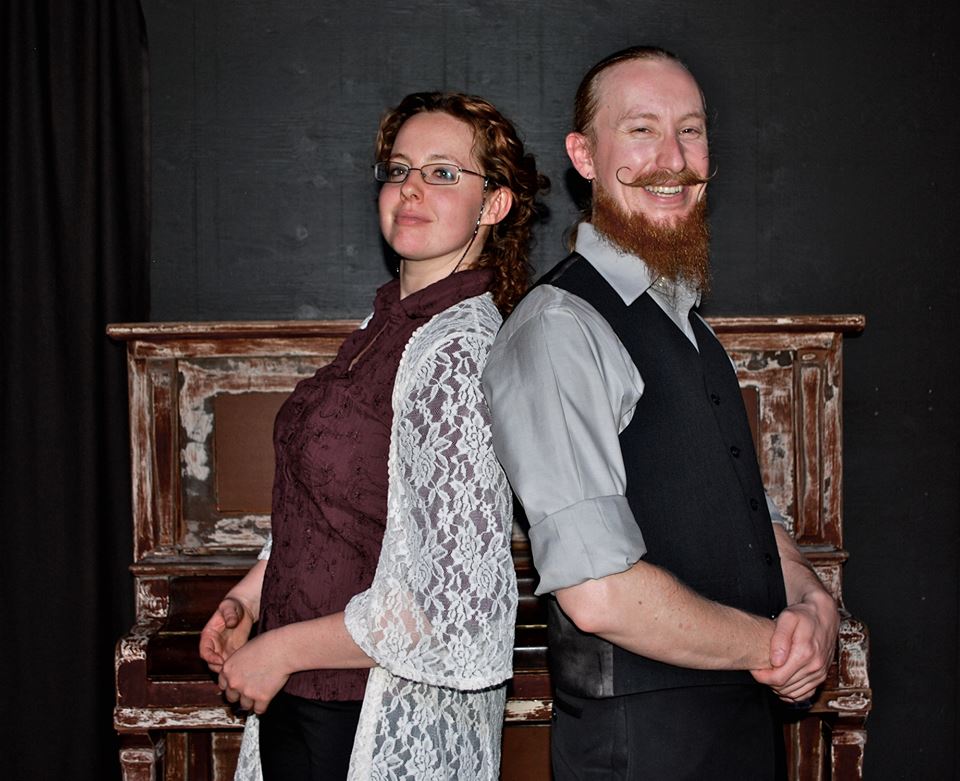 Rachel Ann Harding is a traditional Storyteller and Musician, passionate about telling the most beautiful folk, myth, and traditional tales. She has been a featured teller for the local Truth Be Told and a panelist for Intergenerational Storytelling at the National Storytelling Network Conference in 2015. Rachel Ann weaves story and song together to create unique and entertaining storytelling events, keynotes and workshops that display the relevance of storytelling in our lives. She believes that fairytales are for all ages and mesmerizes audiences with old tales woven into new.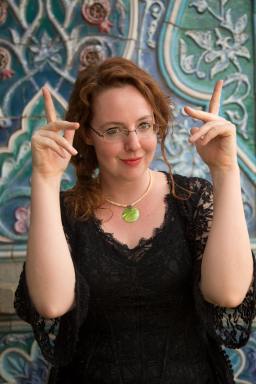 Cooper Braun was raised by granola-eating coyotes in Boulder Colorado and grew up without a television. Lacking the traditional American form of child pacification, he found a love for storytelling from records and cassette tapes. Drawn to performance and theater from a young age, Cooper started as an actor (what do you do with a BA in Theater?) and has been working as a professional theater technician the last eleven years. Four years ago he returned to the world of live storytelling. He now co-hosts the Boulder Story Circle and performs regularly with Rachel Ann Harding as Stories with Spirit. He is a mammal.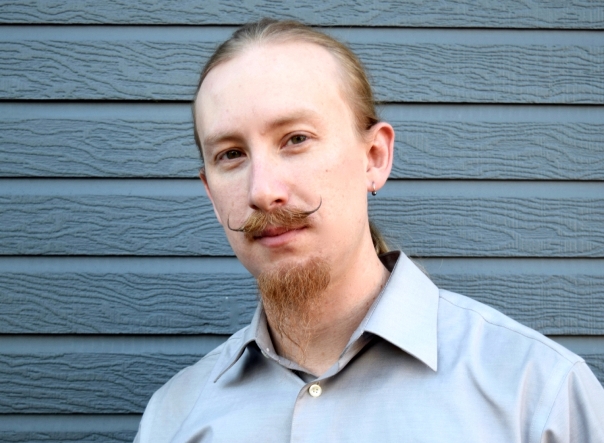 Paul Flanders grew up in the house in which his father was born in Longmont, CO. He earned a BA in economics from the University of Colorado and an MSJ from Northwestern University before becoming the business editor of the Idaho Statesman 1975-1976. In his second career, he received a teaching certificate from the University of Northern Colorado and returned to Longmont High School where he taught journalism, history and English for 33 years before retiring in 2011. In retirement, Paul continues to give history talks to community groups, tell stories as a member of Spellbinders, as well as writing fiction, playing competitive bridge and not-so-competitive tennis and hiking. In addition he volunteers as a Court Appointed Special Advocate (CASA) in the Voices For Children program.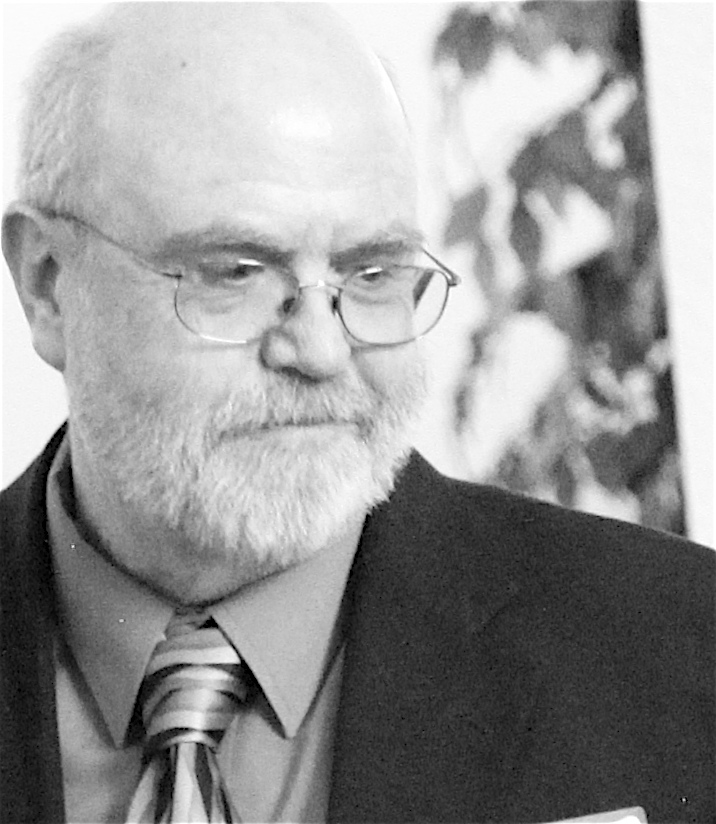 Laura K. Deal is a story slam winner at Truth Be Told in Boulder, and tells stories to children as a Spellbinders volunteer. She's the founder of First Church of Metaphor, is certified as a Dream Work Facilitator through the Marin Institute for Projective Dream Work, and has taught writing classes for more than ten years. She's the author of The Newcomer's Guide to the Invisible Realm: A Journey through Dreams, Metaphor, and Imagination and Marbles: New and Collected Poems. She speaks about creativity, dreams, and metaphor.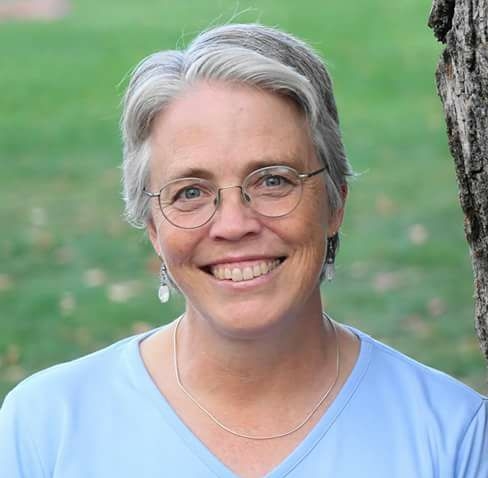 Date and Time
Location
South Boulder (Exact location TBA)
Boulder, CO 80305