Event Information
Refund policy
Refunds up to 1 day before event
Eventbrite's fee is nonrefundable.
A transformative 7-week journey into a loving, celebratory, and pleasurable relationship with your body. Become your body's best friend.
About this event
September 14 - October 26, 2021. Tuesday evenings, 7-8:30 PM, Eastern time.
Befriend Your Body is a transformative journey into a more loving, kind, celebratory and pleasurable relationship with your body. Along the way, we will share body-based practices and experiences to support you in:
Building self love, trust and acceptance.
Understanding the anatomy of pleasure.
Calming your nervous system and increasing your capacity for pleasure.
Healing from shame, judgment and self-criticism.
Noticing your needs and desires, and express them clearly and directly.
Developing a mindful self-pleasure practice.
Basic Outline (we may adjust, to meet the needs and intentions of participants).
Week One - Introductions, intentions, and key practices.
Week Two - Understanding the body and the connection to energy.
Week Three - The Autonomic Nervous System and the science of pleasure.
Week Four - Letting go of what you don't need. Grieving and self forgiveness.
Week Five - The anatomy of pleasure.
Week Six - Mindful erotic practice (self-pleasuring).
Week Seven - Savoring and integration, closure.
Each week we'll have a somatic coming into space, introducing body-based practices, including breath, sound, movement, touch and imagination. We'll share insights and questions around the learning that we've already covered. We'll introduce a new topic each week, drawing from various sources of wisdom, including energy medicine and healing, somatic sex education, tantra, 12 step recovery and hypnosis. We'll include a trance each week to support you and your body in integrating the learning and exploring and deepening your relationship.
Not only is your body wise; it also stores everything you experience. All the trauma, as well as the micro traumas from being self-critical and 'pushing' to try to grow. Pleasure is a wonderful resource for healing and releasing trauma and stress stored in the body. This workshop will include many opportunities, suggestions, and resources around developing a mindful self pleasure practice.
We'll explore questions such as:
What would you like to bring into your life?
What would you like to let go of?
What role, if any, does spirituality play in your relationship with your body?
What are you needs in the area of sensuality? Sexuality? Housing? Food? Motivation? Excitement? Relating to people emotionally? Communicating?
This will be a spiritual experience, honoring the mind-body-soul connection and offering practices and rituals for deepening your personal and spiritual development ... whatever that means for you.
I hope you'll join us! Please reach out anytime if you have any questions.
bodysouljourney@protonmail.com | www.bodysouljourney.com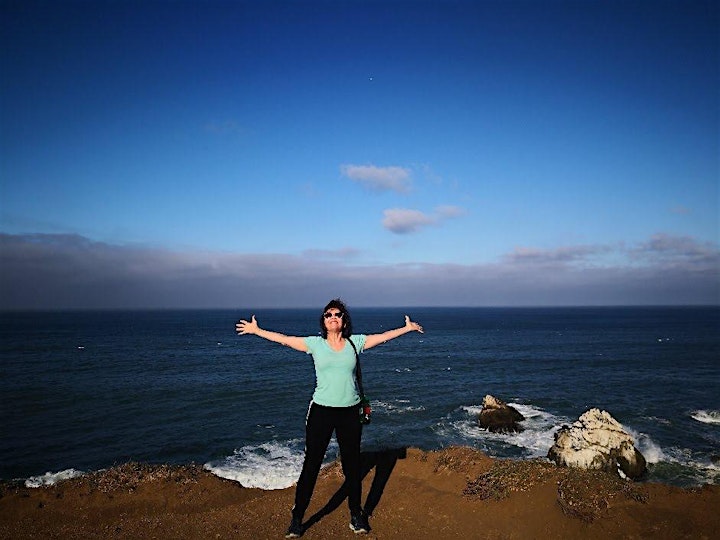 Workshop Elements:
This workshop is gentle yet powerful. It focuses on presence, self acceptance, self-love, and self trust, and taps into your body's wisdom.
Body-based practices and experiences will help you be more present in your body, and increase your capacity for pleasure.
Through writing, ritual, and (optional) sharing you'll explore and release attitudes and behaviors that get in the way of being your own best friend.
Another big focus of the class is consent and boundaries. We'll practice noticing what 'yes,' 'no,' and 'maybe' feel like in the body, and responding to them with integrity, clarity and self-love.
Hypnosis is a wonderful complement to body-based exercises and experiences, in that both help you be really present in your body, and soothe and regulate the nervous system. Hypnosis works directly with the subconscious mind (which is another way of saying "the body"), to help release unhelpful beliefs and attitudes, and access deep inner wisdom.
Optional home work (play) will support the learning that we experience each week in class. Every week the zoom meeting will be recorded, so if you have to miss a week, you're covered, and you have the material to refer to in the future.
Nothing is mandatory. All sharing is optional. Go at your own pace. Everything will be there for you exactly when you need it.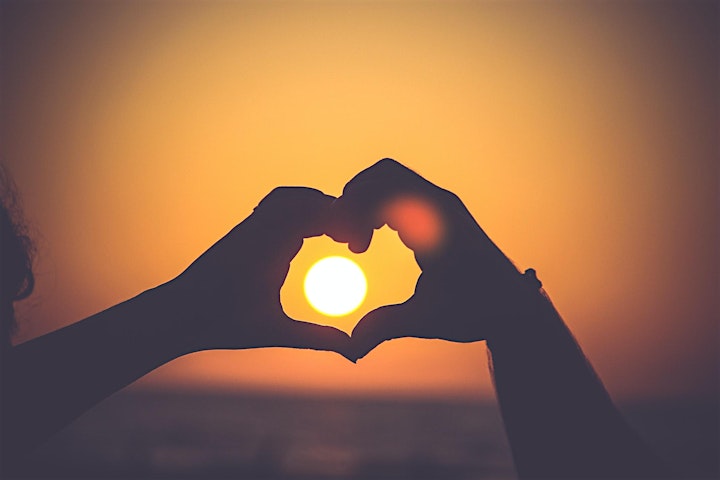 ** This online journey is for people of all genders and all sexual preferences
** Space is limited to ensure an intimate experience
** I offer a number of workshop spaces by donation, to ensure this work is accessible to those who need and want it. The suggested donation is $50 - $100. Please reach out if this would make it affordable to you, and I'll send you a code to use during registration. If you can afford to, please sign up at the standard rate. Thanks!
** Please note that this is NOT a process group. While this workshop is an ideal place for exploration, it won't be a place where we can stop the group learning for individual processing. Please make a plan for self-care and support during the workshop. Do you have a support system? Consider your inner and outer resources and the people and animals who are in your life. Who can you talk with about this work?
** I understand that Life Happens! If you need to cancel before the journey begins, please give 24-hour notice before the first week to receive a full refund. If after the first class you realize this isn't for you, you can request a refund minus a $30 processing fee; after that, your ticket amount can be applied to a future offering with me.
Photo above by Mayur Gala, Unsplash
Photo below by Michael Berkowitz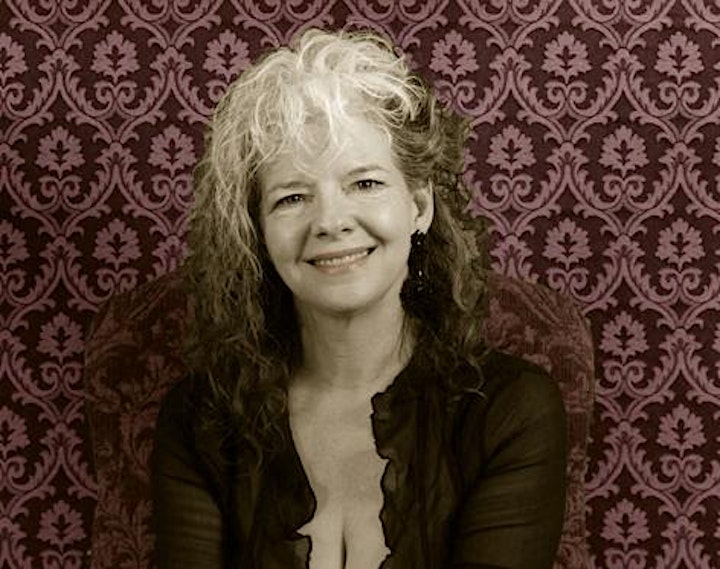 Location
Refund policy
Refunds up to 1 day before event
Eventbrite's fee is nonrefundable.
Organizer of Befriend Your Body
I am a body-based educator and coach, and I LOVE this transformative work!!   It helps me grow and heal from shame, judgment and trauma, and live a more pleasure-filled life.   My mission is to witness and honor you and the wisdom and self-knowing that is already in your body, and to provide experiences and resources to support you in your journey towards greater happiness and wholeness.    Experiences are guided by your needs and desires, to nurture, deepen and awaken your felt sense of yourself.  Individual sessions and workshops can include coaching and practice in breath, movement, body awareness, boundary-setting, communication, anatomy, sensate focus, massage, and other body-based teaching.  My work is informed by my studies in Somatic Sex Education, Hypnosis, energy medicine/healing, Tantra, kink and music.
bodysouljourney@protonmail.com