Description
"I thoroughly enjoyed my first networking event with ABN, such a casual and friendly format of networking and I think the best way of connecting. Made great connections already. Will most certainly not be my last!!!" Nia Wyn Jones, REL Events
"Another Fabulous ABN networking event, great to see everyone in the room" Norman Crighton, Tyre Devotion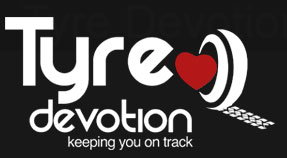 Do you like your networking relaxed and informal, yet still very effective? If so, book a place for this event!
At B4N, you can have as few or as many conversations as you like, as well as a chance to briefly introduce your business to all other delegates. We also have 'Connectors' at all B4Ns, helping to welcome first time attendees and make introductions
Buy a one-off ticket to this event here on Eventbrite
To purchase money-saving ABN Networking Credits and use one for this event, click HERE
If you already have ABN Networking Credits, just tick the Going option on this event via our members site.
And if you have any questions at all, please just let us know - info@next-business.co.uk or 01224 619822
See you at B4N!