About this Event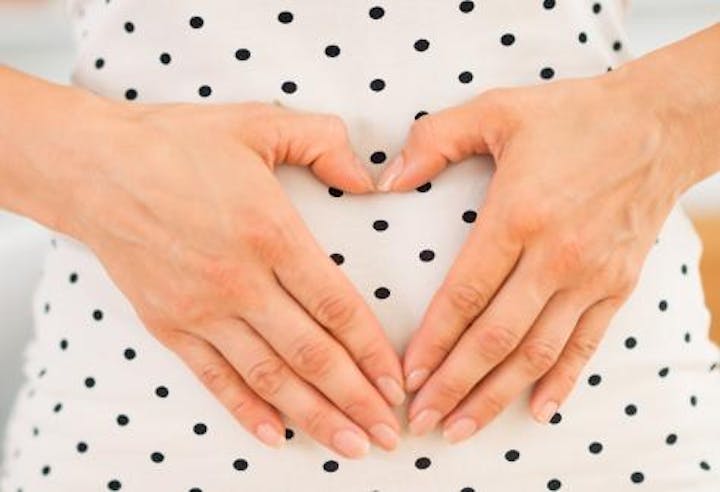 If you are a woman who is thinking about becoming pregnant or are struggling to become pregnant this is a night for you!
We will be warmly welcoming you for a night of love, support, delicious healing food and a mom to be care package!
We're going to dive into the eight essentials for a healthy and well adjusted pregnancy and breakdown some key nutrients for the perfect pregnancy!
In addition we will be discussing how to help your body overcome some of those challenges like endometriosis, PCOS, pelvic inflammatory disease, amenorrhea, dysmenorrhea, oligomenorrhea and thyroid complications for a healthy, happy pregnancy!
Check out our Facebook page this month to find out what moms are saying about Infinite Family Chiropractic!
We have 20 spots available so register soon if you want to be a part of this epic night that will change your and your future offsprings lives forever!